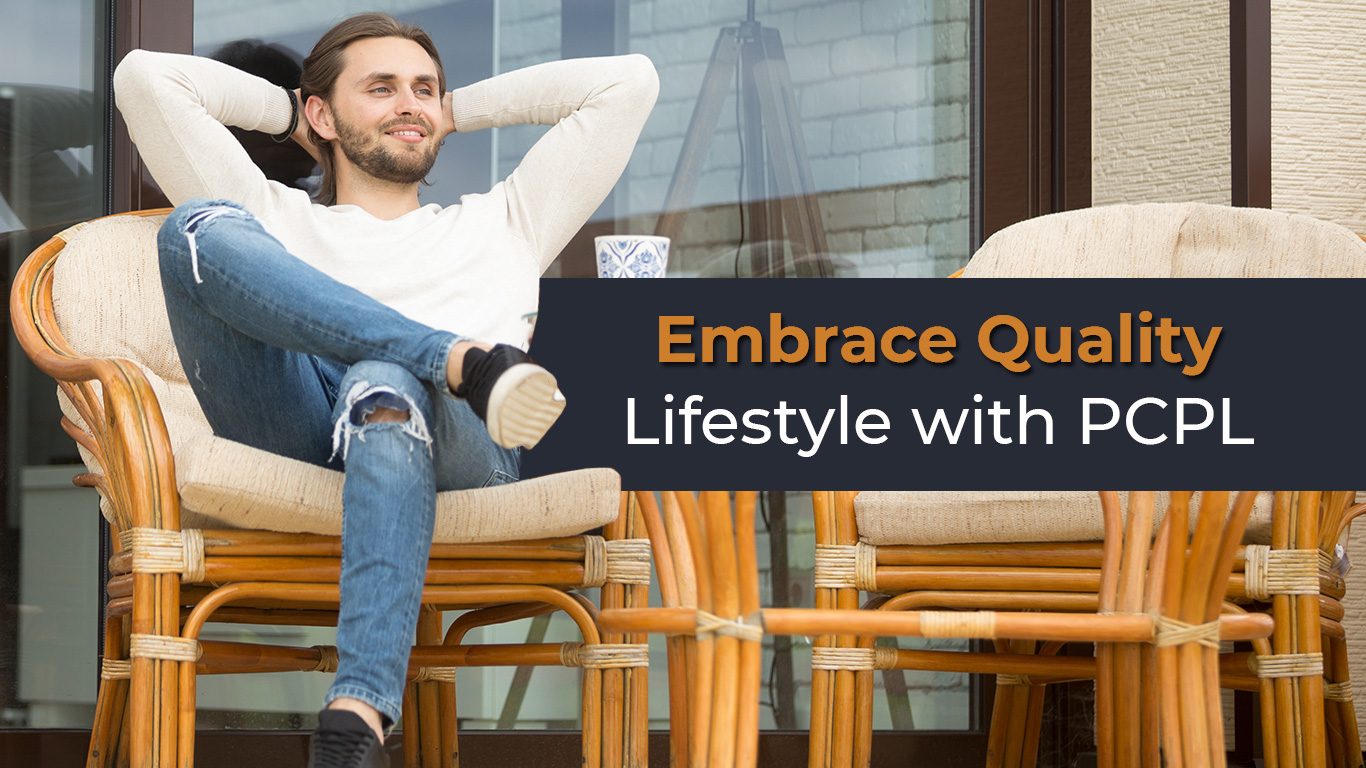 Embrace Quality Lifestyle with PCPL
Mumbai, the financial capital of India is the home for millions of people. Owning a flat in some of the well-sought locations with good amenities and infrastructure is a dream of many. However, if one doesn't have a proper idea of the real estate market in Mumbai, there is a high chance of getting a raw deal.
So to get a good deal for your dream home, it's better to take a look into the different under construction projects in Mumbai and evaluate their prices. Once you get an idea of the prospective homes, you can decide whether it's worth the investment or not. Hence, keeping the budget factor of prospective buyers in mind, many residential projects coming up in Malad, Borivali and Goregaon.
It's not a surprise that the demand for luxurious flats with all modern amenities is skyrocketing. With premium residential projects coming up in the suburbs, which are comparatively affordable for many. For this very reason, the suburbs are witnessing a great transformation with many residential housing destinations and property redevelopment projects lined up from leading developers.
Leading developers like PCPL are more than happy to show some of their upcoming projects in Mumbai. Some of their projects which are worth taking a look at include Rushabh Residency, Gold Coin Residency, Serene, Tiara, Aurora, and more.
Well, these are some upcoming properties that are worth taking a look at. Why? Read on.
Location
Each residential project that is coming up in the suburbs is strategically located. They are going to be well-connected with highways, metro stations, airport, and more. With schools, colleges, hospitals, restaurants, retail shops, movie theatres close by, one won't need to go far for anything. With most of the residential properties spread over vast acres of greenery, it would surely be a treat for the eyes.
Amenities
There is no denying that an increasing number of property developers are shifting their focus to building luxurious homes in the suburbs. They look forward to offering luxurious apartments with a wide range of modern amenities, such as a gymnasium, spa, running track, kid's play area, roof-top garden, clubs, mechanized parking, and more. Most of the under-construction projects in Mumbai are going to offer a luxurious lifestyle.
Buying Options
Whether one is looking for 1BHK or 2BHK or even 3BHK well-structured flats in Mumbai and within budget, one won't be disappointed. PCPL offers flats for all buyer needs.
Designs
Each of the residential properties of PCPL are aesthetically designed. These well-planned design-driven layouts make the space look more spacious and beautiful. The careful design gives the residents a place to live life at their best.
Several real estate developers are looking into various redevelopment projects. PCPL (Pranav Construction Private Limited) is a leading redevelopment company with a mission to enhance the lifestyle of people who crave luxurious living and also meet the needs of real estate requirements. PCPL is proud to offer more than a home. Hence, the upcoming residential projects in Mumbai of PCPL are worth investing in.