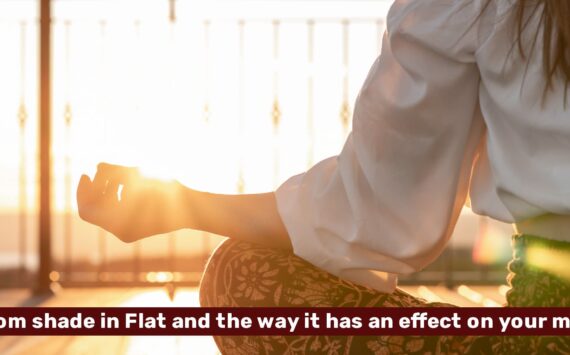 What kind of colors do you want for your living space? Should it be Eclectic or Bling or Pristine Calm or Dramatic? Whatever color...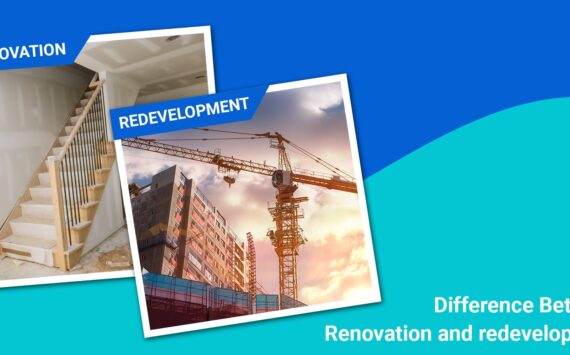 Depending on your preference, you can settle for a renovation project or redevelopment in Mumbai. Well, renovation might give your home a luxurious touch...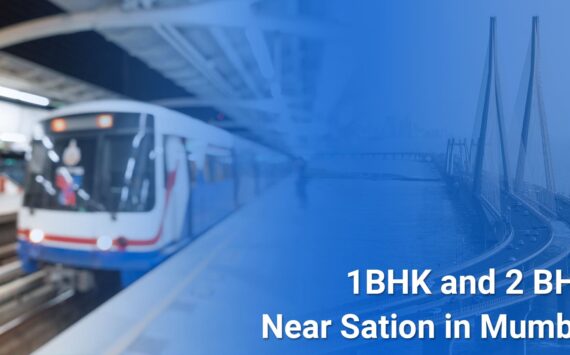 For metropolitan cities, the transportation infrastructure plays a major role. An upgraded transportation network will always have a direct impact on the micro-markets, as...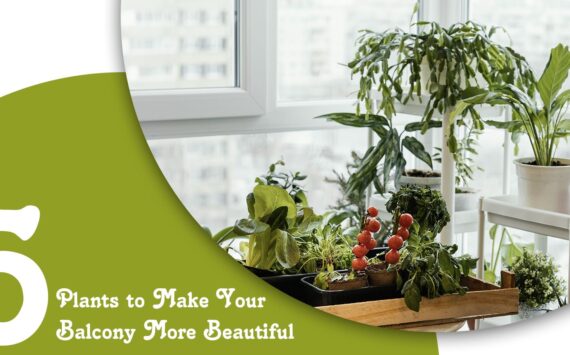 It doesn't matter whether you live on the 1st floor or the 20th floor, you can easily come up with a garden in Balcony...
The possibility of finding a dream apartment in one of the Residential Projects in Mumbai is slowly diminishing. After all, we are talking about...