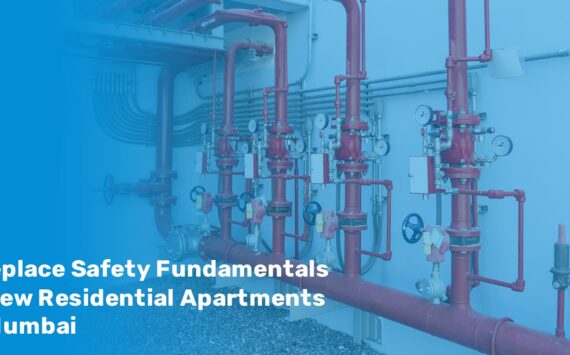 While buying a flat, Fire Safety in residential societies should be on the top of the priority list, both for builders/Redevelopers in Mumbai. However,...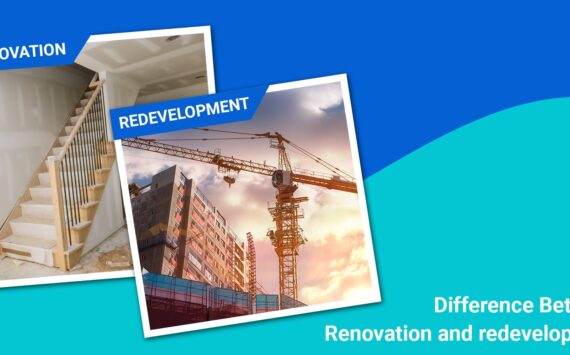 Depending on your preference, you can settle for a renovation project or redevelopment in Mumbai. Well, renovation might give your home a luxurious touch...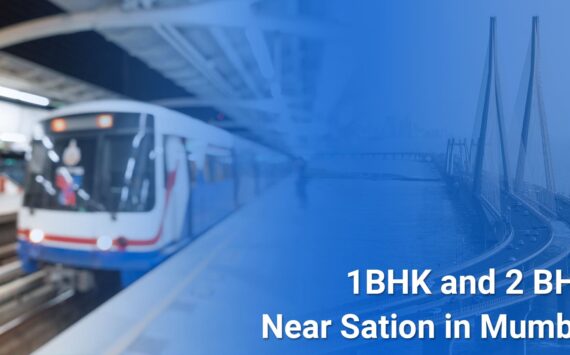 For metropolitan cities, the transportation infrastructure plays a major role. An upgraded transportation network will always have a direct impact on the micro-markets, as...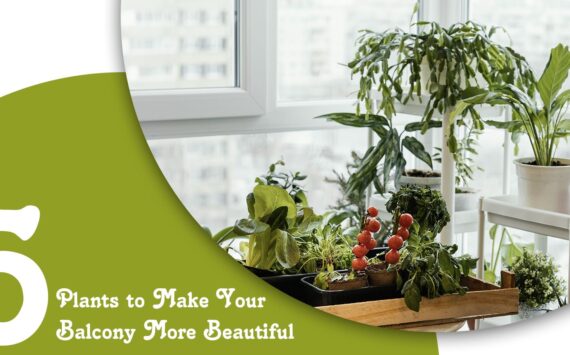 It doesn't matter whether you live on the 1st floor or the 20th floor, you can easily come up with a garden in Balcony...
The possibility of finding a dream apartment in one of the Residential Projects in Mumbai is slowly diminishing. After all, we are talking about...