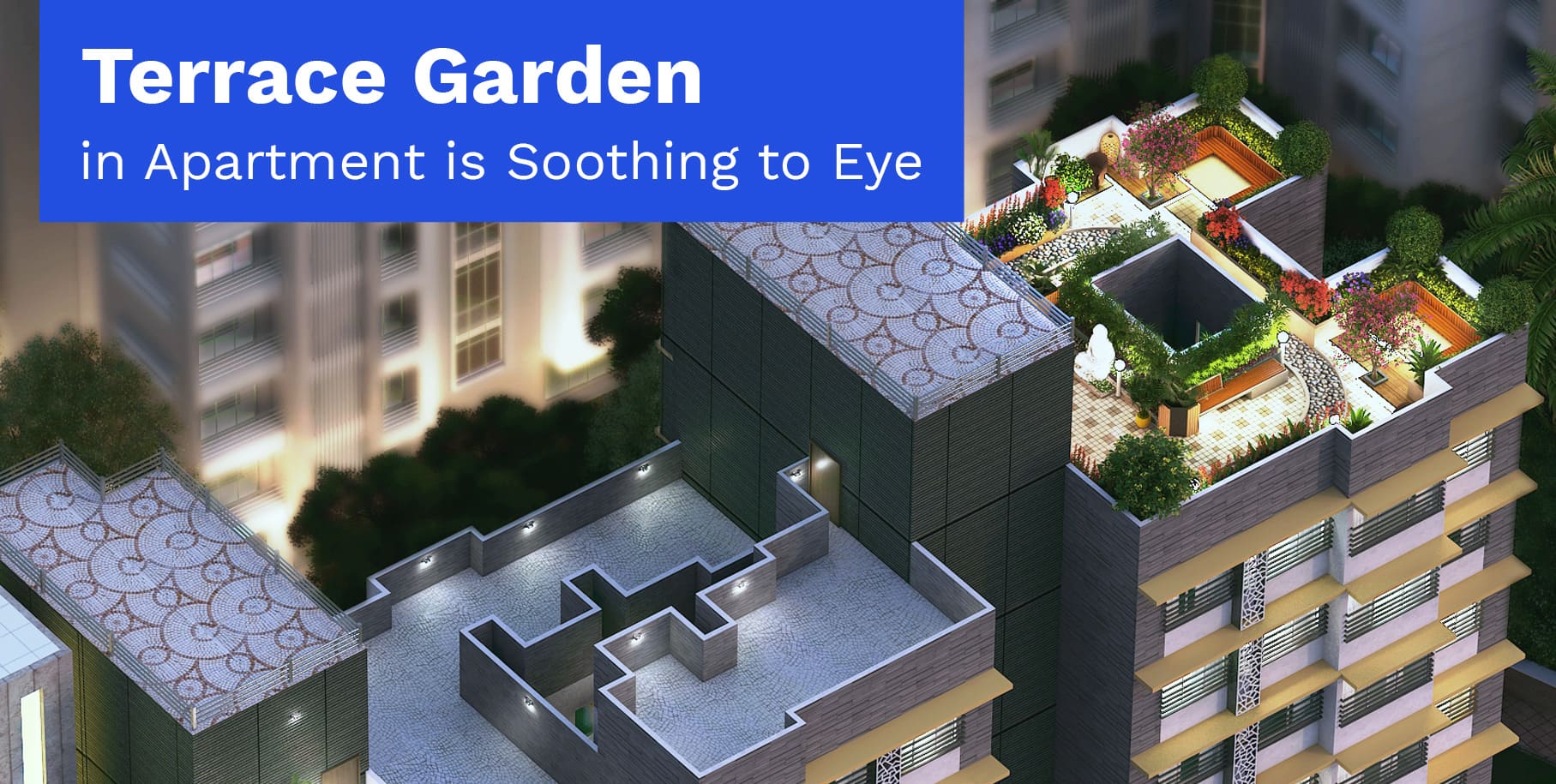 In the advent of the modern age, people have almost forgotten about the therapeutic effect of greenery on the eyes. Over the years, our ability to handle stress has enhanced, and nowadays, for many of us, it has reached a breaking point. A touch of greenery and mother nature can, however, work like a miracle. While it is hard for the apartment dwellers of the city to get to green space, a terrace garden can solve this problem. That is why in recent times the terrace gardens in apartments are gaining such popularity in...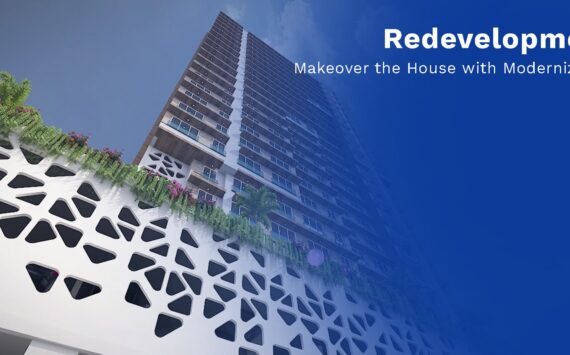 There is something special in taking old things and rebuilding them. The sense of satisfaction that rebuilding something gives you is hard to come...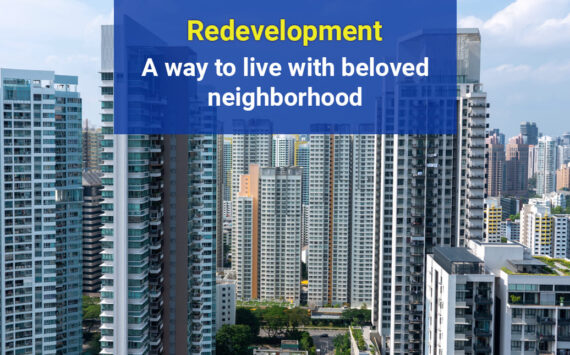 The problem with megacities like Mumbai is that there is no space in the main city for property development. This limited availability of the...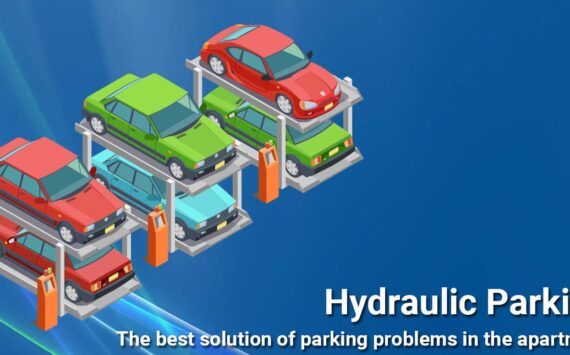 Managing the car park has become one of the major issues for most of the apartments. With the economic growth of the country, most of the families...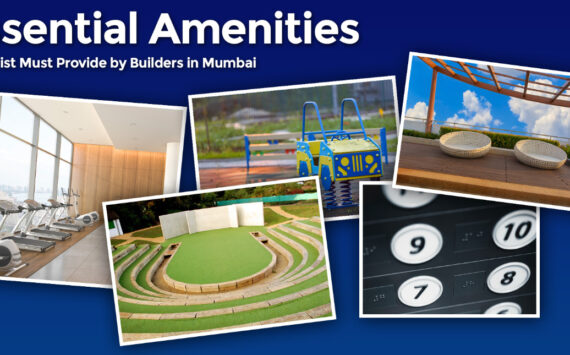 There are hundreds of people out there who have had disappointing Amenities in New Apartment deals while purchasing one. It does not take much...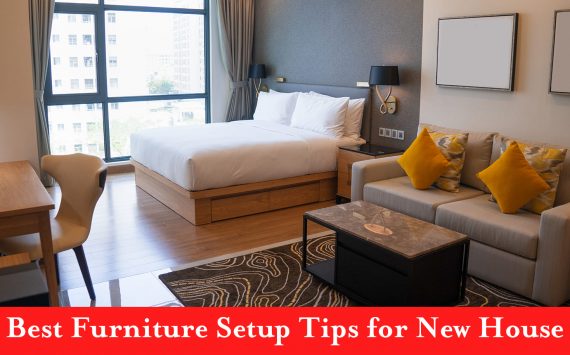 Planning the furniture arrangement is hard when you are trying to furnish your house for the first time. It becomes even more difficult if you are moving...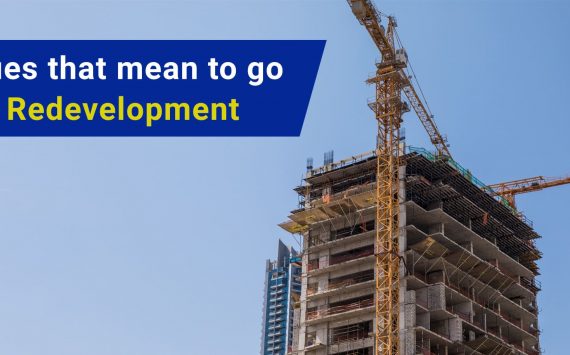 With time, everything in this world gets damaged. This rule is not an exception for the Old Age Buildings. No matter how much you...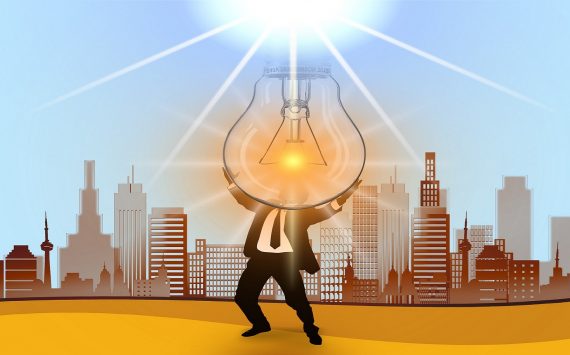 The monthly electricity bill is a matter of no small concern for households in most large cities, as is the growing threat of climate...