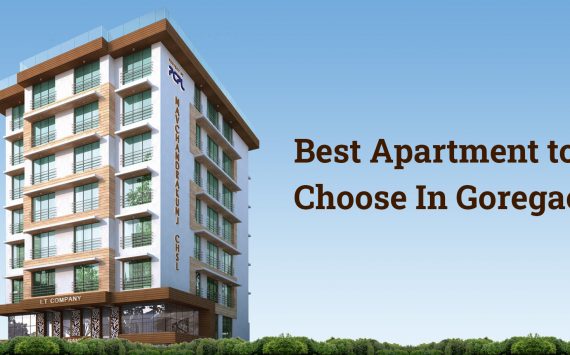 Mumbai is known as the financial capital of India. It is the land of dreams and opportunities. However, many professionals after living in cities like Noida...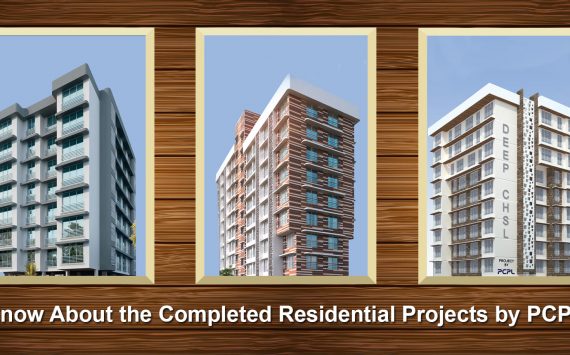 Mumbai is the financial capital of this country. Hence, it doesn't come as a surprise that most of the big business houses are having their corporate offices...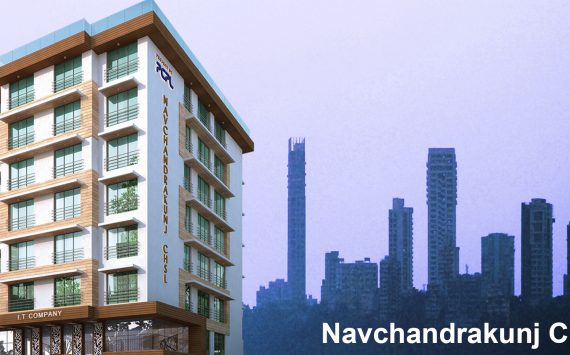 If you want to stay in Mumbai, you cannot miss out on the prime locations. After all, a residence in a prime location of...