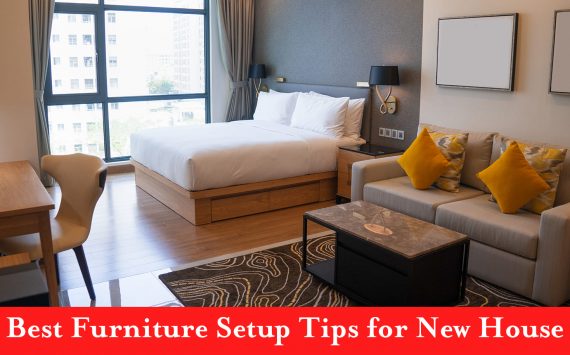 Planning the furniture arrangement is hard when you are trying to furnish your house for the first time. It becomes even more difficult if you are moving...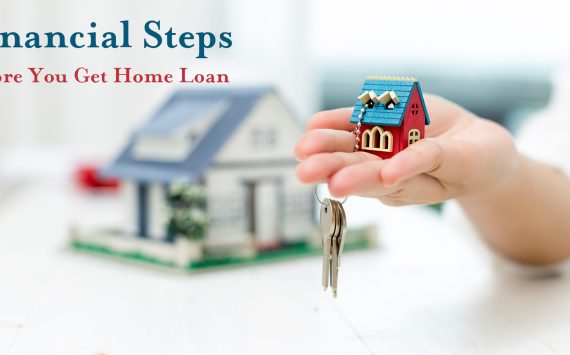 Buying a home without having any financial planning is almost like shooting in the dark. There is no doubt that buying a house is...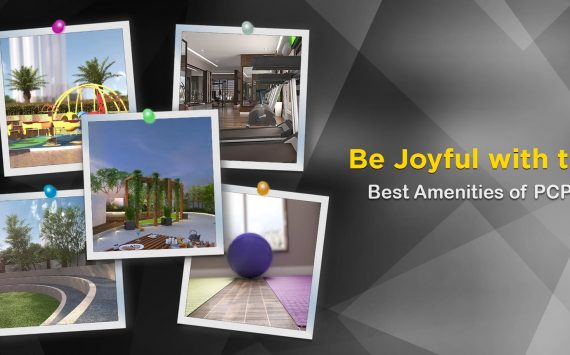 At Pranav Construction Pvt. Ltd or PCPL we have some of the best real estate projects on-board. We are property construction and redevelopment company...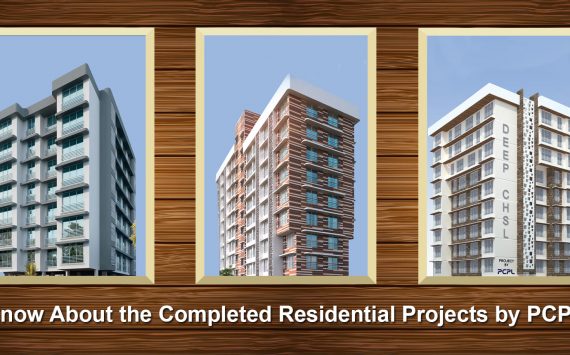 Mumbai is the financial capital of this country. Hence, it doesn't come as a surprise that most of the big business houses are having their corporate offices...