The possibility of finding a dream apartment in one of the Residential Projects in Mumbai is slowly diminishing. After all, we are talking about...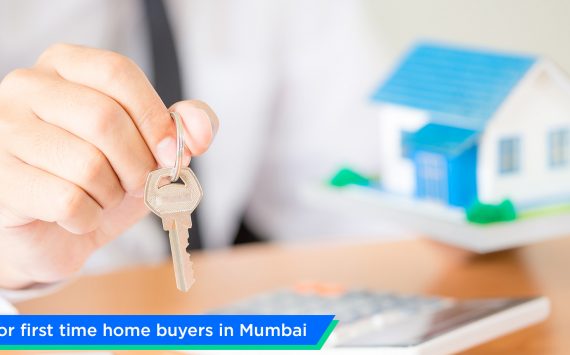 Mumbai is known as the financial capital of India. It is one place to experience the professional as well as the cultural side of India. Thus, the...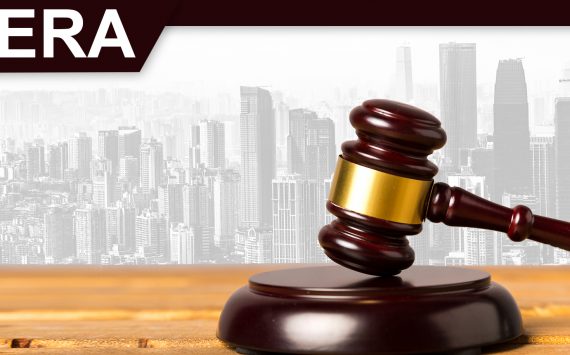 Do you want to invest in a property in one of the metropolitan cities? Only a few can make costly investments in properties. People save their hard-earned...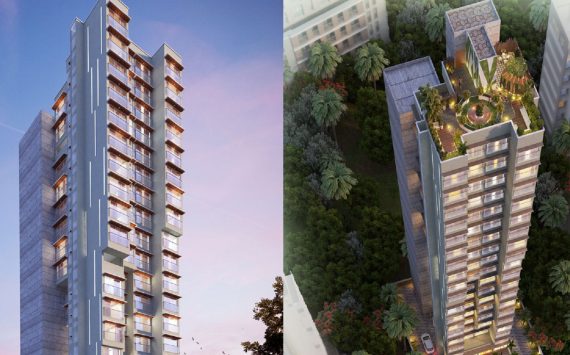 If you are thinking of investing in a property, the financial capital of India would come to your mind. Mumbai and its suburbs are preferred over other...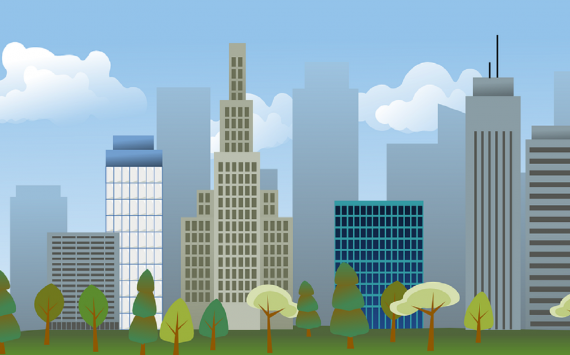 One of the prime factors behind the current slowdown in real estate was the exponential rise in housing prices over the 2000s and 2010s,...
The real estate sector has been in a prolonged slump for the past three to four years, and while there are no signs of...