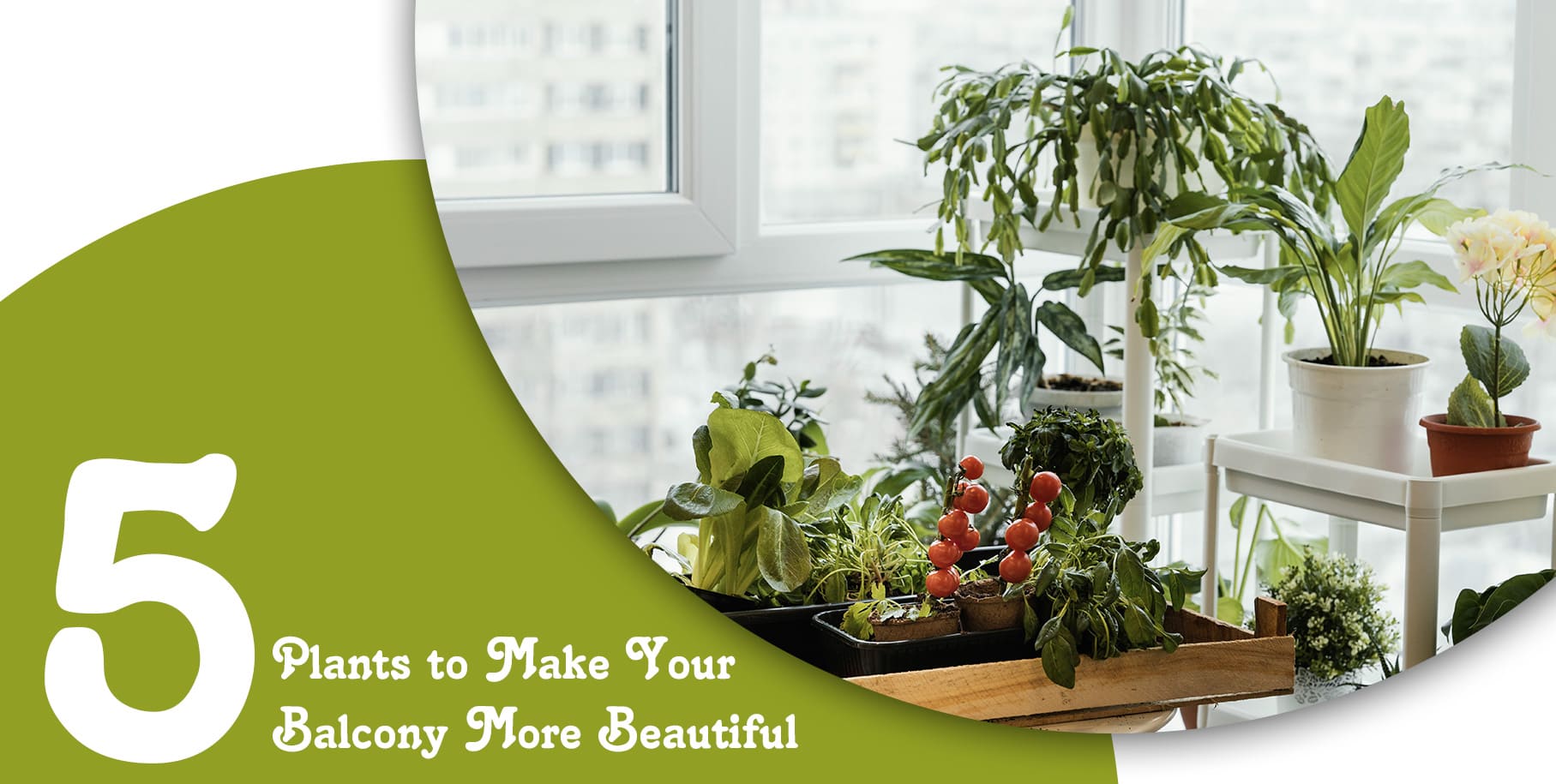 It doesn't matter whether you live on the 1st floor or the 20th floor, you can easily come up with a garden in Balcony in Flats in Mumbai. Why do we need such a garden?
Well, in this modern age, we have forgotten about the therapeutic effect of greenery. A touch of greenery is soothing to the eyes and the senses. Since we are living in a concrete jungle, staying close to mother nature or witnessing a bit of greenery is next to impossible. So having a few plants in your balcony would help you...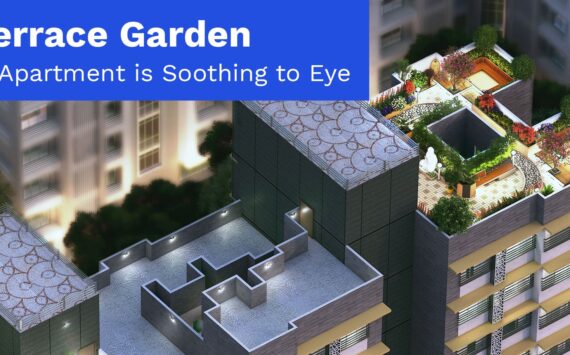 In the advent of the modern age, people have almost forgotten about the therapeutic effect of greenery on the eyes. Over the years, our...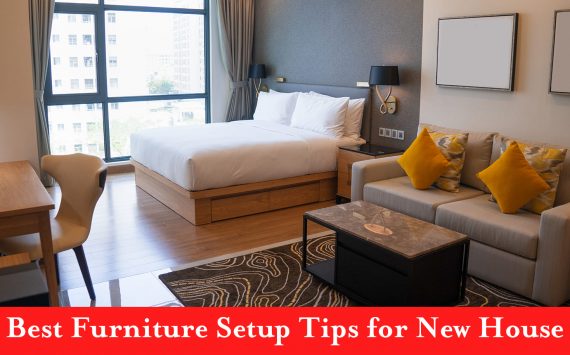 Planning the furniture arrangement is hard when you are trying to furnish your house for the first time. It becomes even more difficult if you are moving...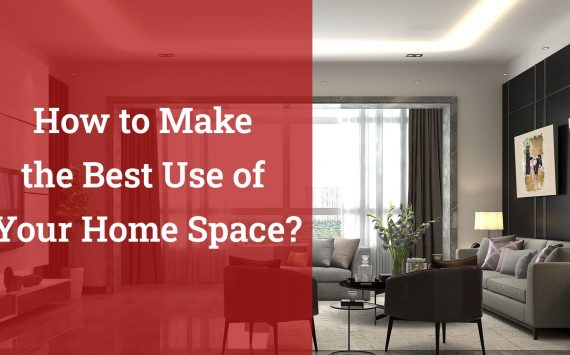 We all want spacious houses that give unlimited happiness as well as comfort. In this time of the pandemic, we can feel it more as we...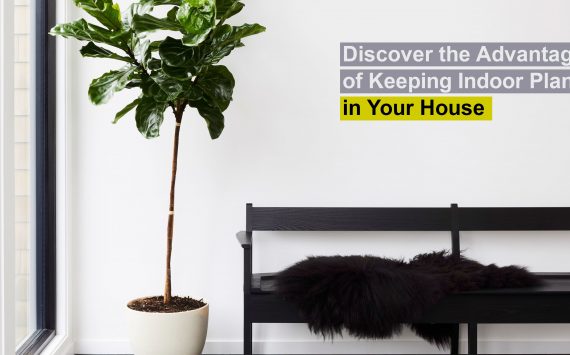 Do you keep indoor plants just for increasing the visual appeal of the place? Well, indoor plants are not only meant for improving the...