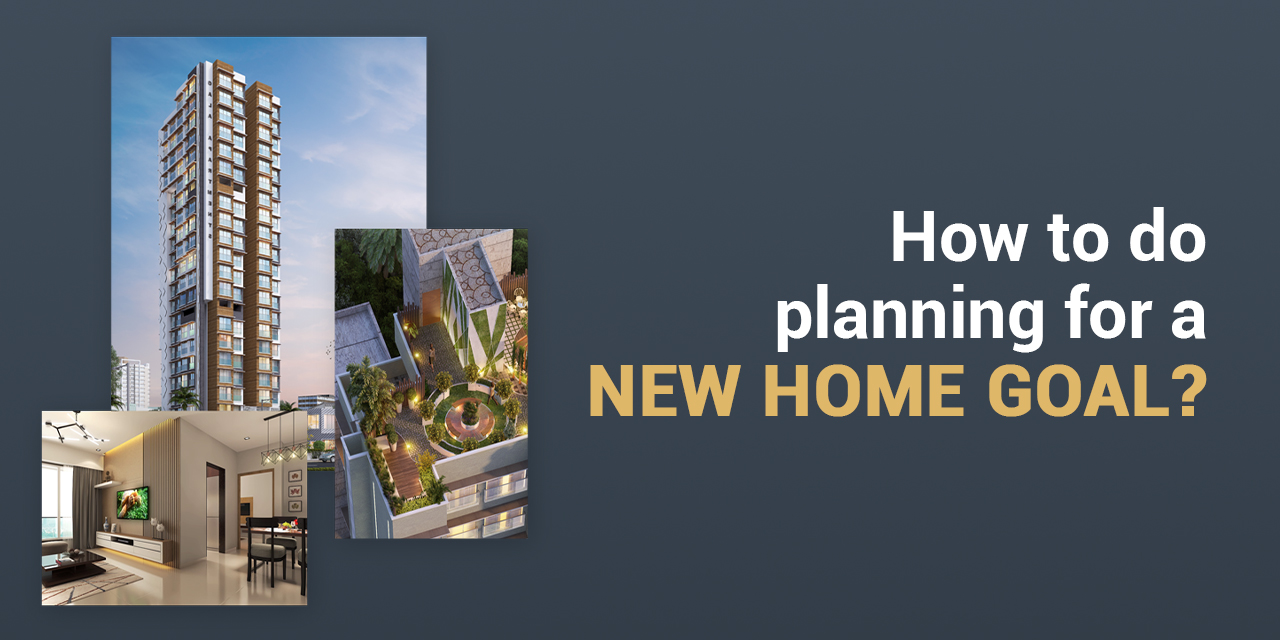 At the beginning of every financial year, we all list down some goals to be completed throughout the year. Some get fulfilled, and others get forwarded to another year. Buying your own home is on every person's wish list we guess. But it needs proper planning and enough budgets to accomplish the goal.
Here PCPL lists down some of the things to consider and focus on if you are willing to Buy New Home soon. Take a look:
Plan Budget & Payment Roadmap
The first thing you need to do is planning. Assess...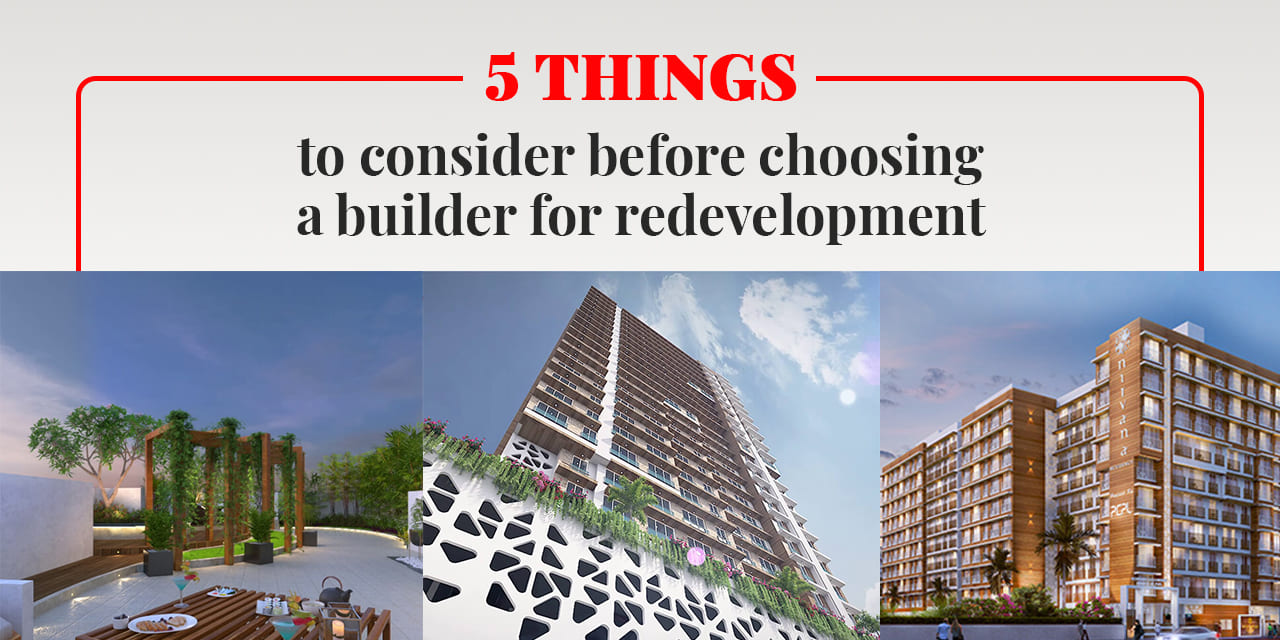 In overpopulated cities like Mumbai, redevelopment has become an essential part of real estate. Due to the scarcity of land and the skyrocketing cost of real estate, many housing societies are turning to redevelopment. However, before engaging in property redevelopment, it is necessary to assess the information about a Redevelopment Builder you are going to work with.
Selecting the correct redevelopment builder is essential if you want to invest your lifetime earnings in a safe location. The contributions of builders and developers to the rising real estate market are particularly important. 
Here...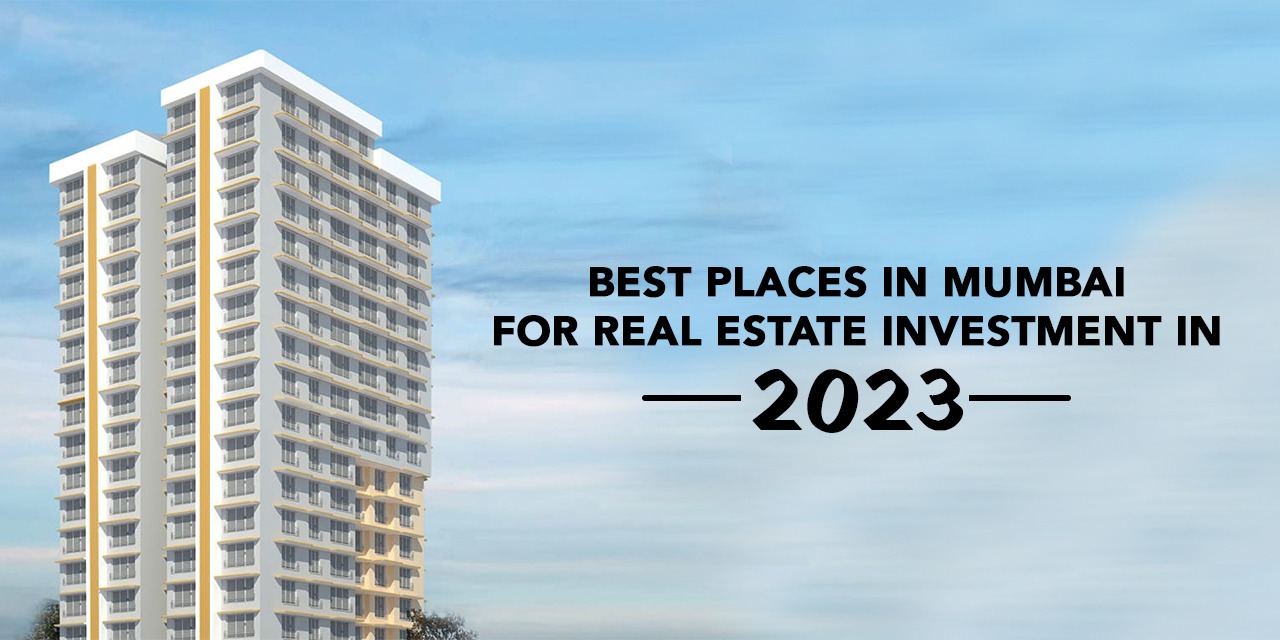 Mumbai is a dream city for everyone. People come here with so many dreams and do all the effort to stay here forever. Mumbai real estate is growing day by day and investment is becoming a major part of real estate.
Mumbai is the financial capital of India and undoubtedly everyone wants to invest in this fast-growing city. Attracting visitors from all over the world, Mumbai is best recognised for its exceptional municipal facilities, well-developed social infrastructure, and a plethora of job prospects for those looking to invest in Mumbai.
Here we...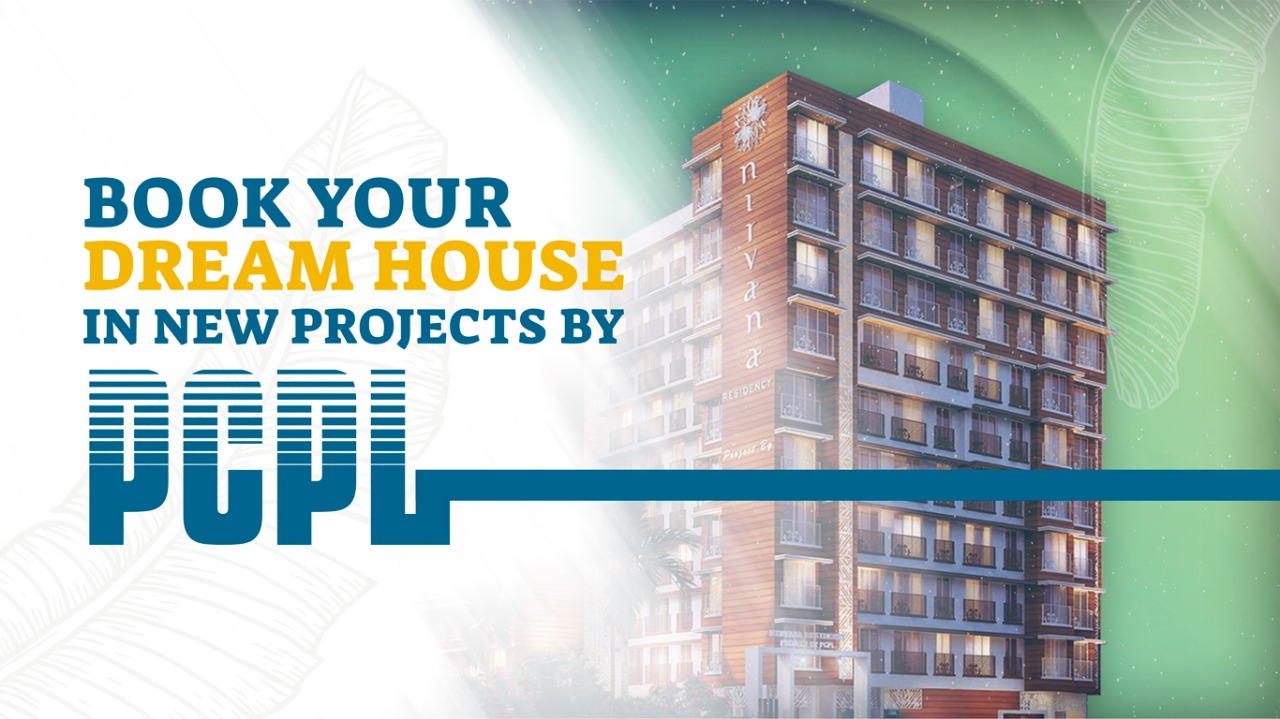 Imagine yourself on your Home balcony, sitting on your soft, comfortable couch, sipping your evening tea with a mesmerising view of the busy, hustling city in front of your eyes and thinking that you are living your best life right now in your dream home.
Isn't this imagination giving you the thrill and Inspiration of buying a new home at the same time? Well, Pranav Constructions Private Limited has come up with amazing new projects in Mumbai to book your dream home with the best facilities and amenities for you and...