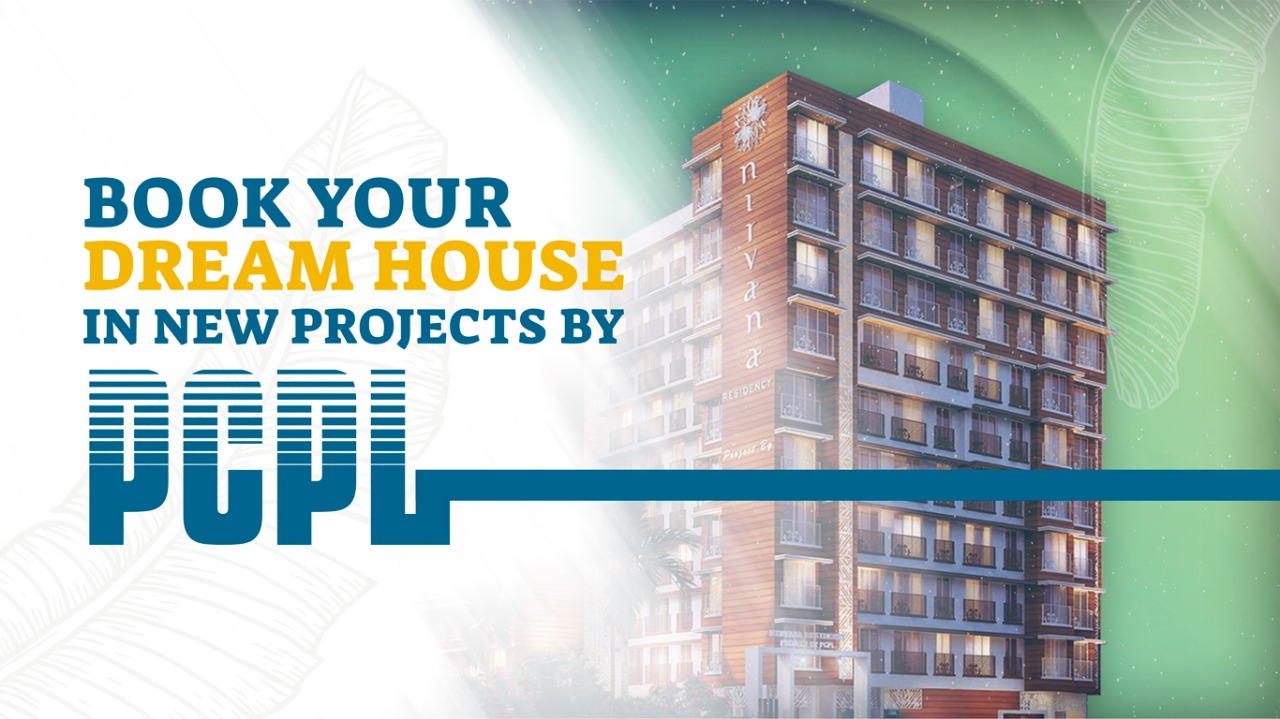 Imagine yourself on your Home balcony, sitting on your soft, comfortable couch, sipping your evening tea with a mesmerising view of the busy, hustling city in front of your eyes and thinking that you are living your best life right now in your dream home.
Isn't this imagination giving you the thrill and Inspiration of buying a new home at the same time? Well, Pranav Constructions Private Limited has come up with amazing new projects in Mumbai to book your dream home with the best facilities and amenities for you and...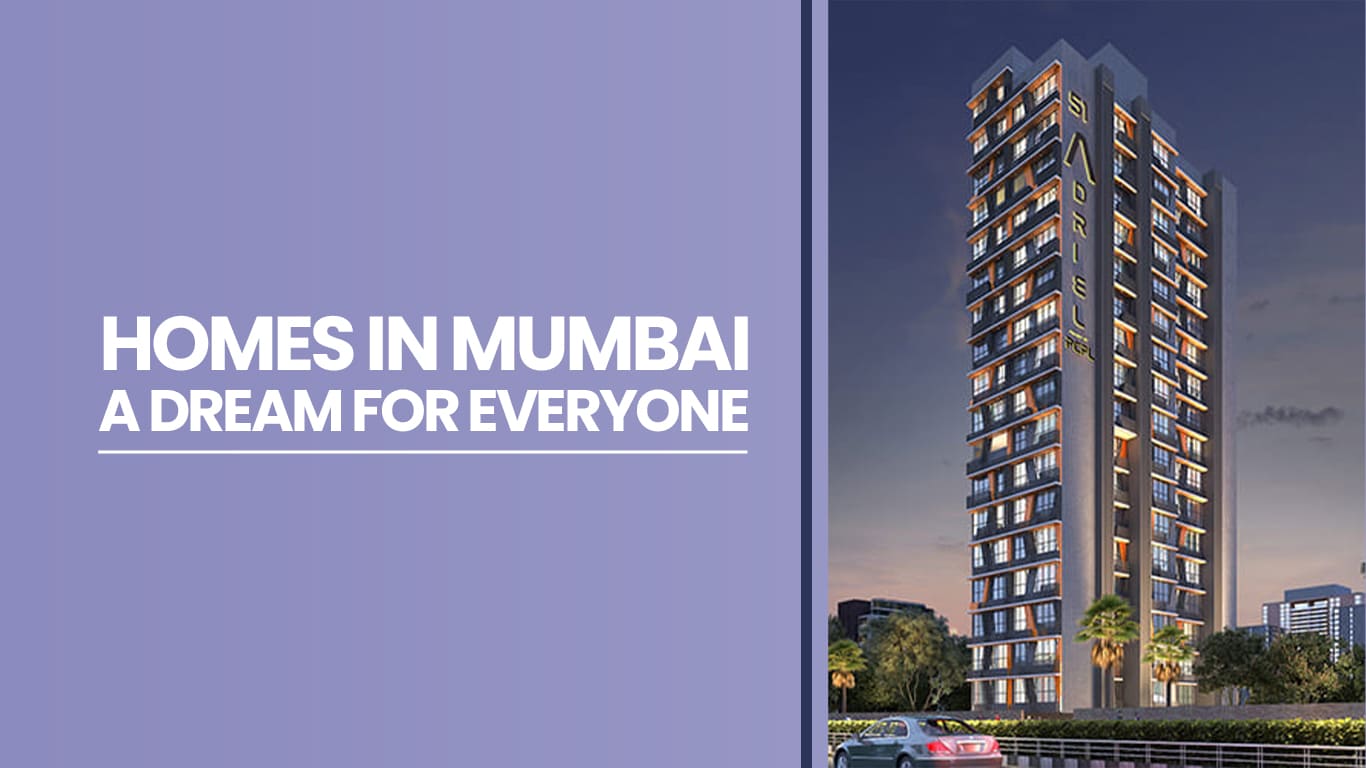 We all dream of owning a house that would exude opulence and offer state-of-the-art amenities under one roof. Isn't it? What could be better than buying a home in Mumbai – the financial capital of India?
Mumbai – City of Dreams
Every year a lot of people come to Mumbai with big dreams in their eyes. Some of them come to Mumbai to make their career in acting. Or, some might look forward to making singing their career. Or, with the hope of getting better jobs or business opportunities. Whatever may be...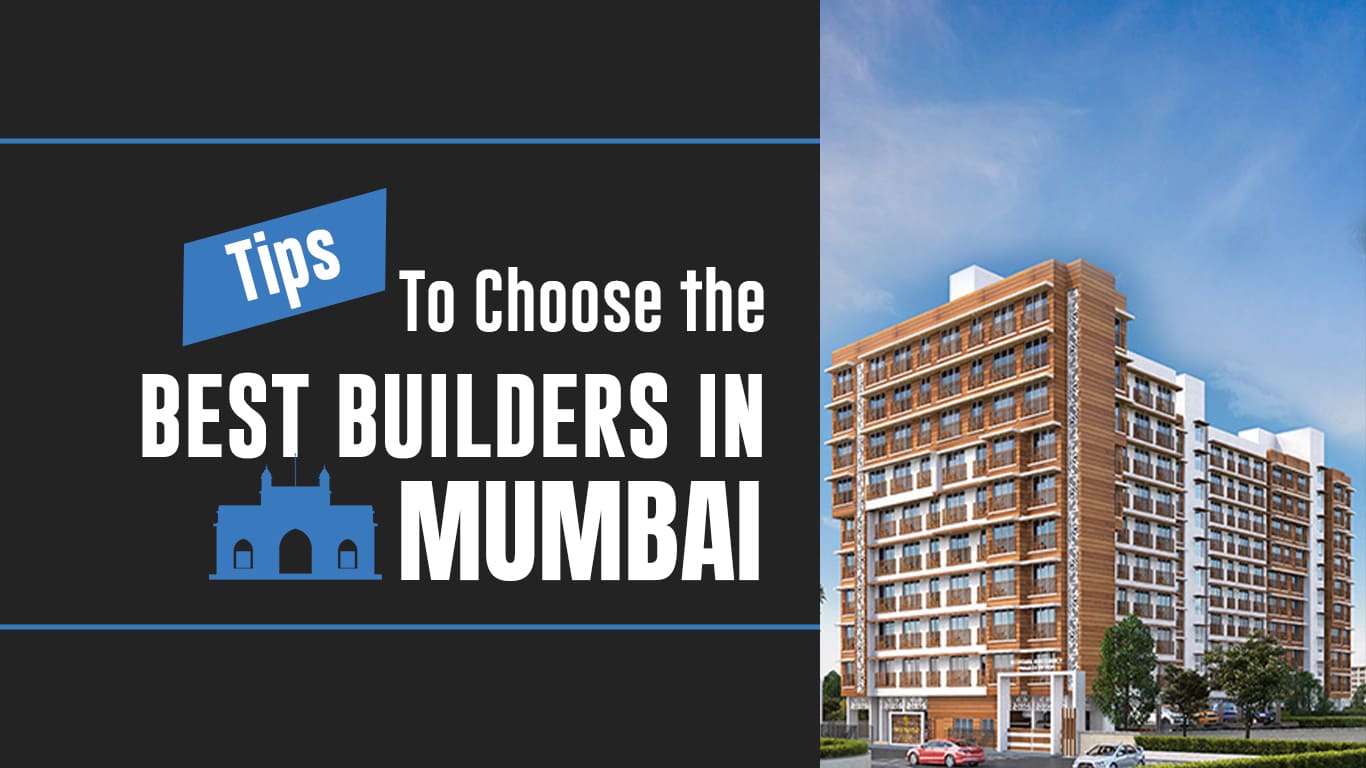 Planning to buy a house in Mumbai? Keep in mind that it's going to be an elaborate process, which involves picking a suitable flat based on your preferred location, going through various legal formalities, and most importantly finalizing the deal. If you want all these processes to get completed smoothly, zeroing on the top builder in Mumbai is very important.
While looking for property redevelopers in Mumbai, you might come across many redevelopers but all are not equal. It's always better to go with the one that can be trusted. To...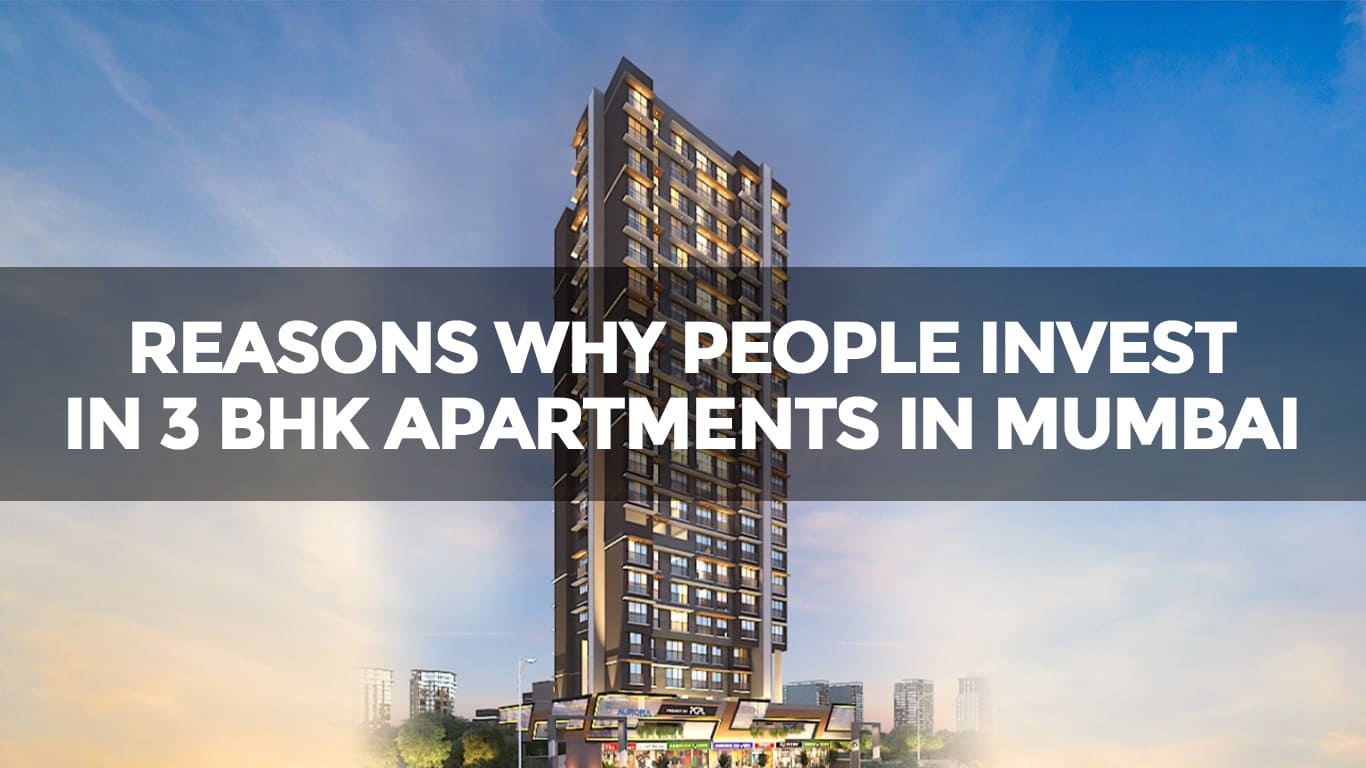 Planning to buy flat in Mumbai that you can call your 'HOME'? If you said – Yes, then you might know that house hunting is a tedious job. With numerous residential projects coming up in Mumbai, picking the flat of your dream won't be that tough.
Mumbai, the financial capital of India caters to a fast-paced lifestyle. And in today's fast-paced life, when people get the opportunity to choose between a flat or a villa, they go with the former. The reasons might vary. So, let's see why more people prefer...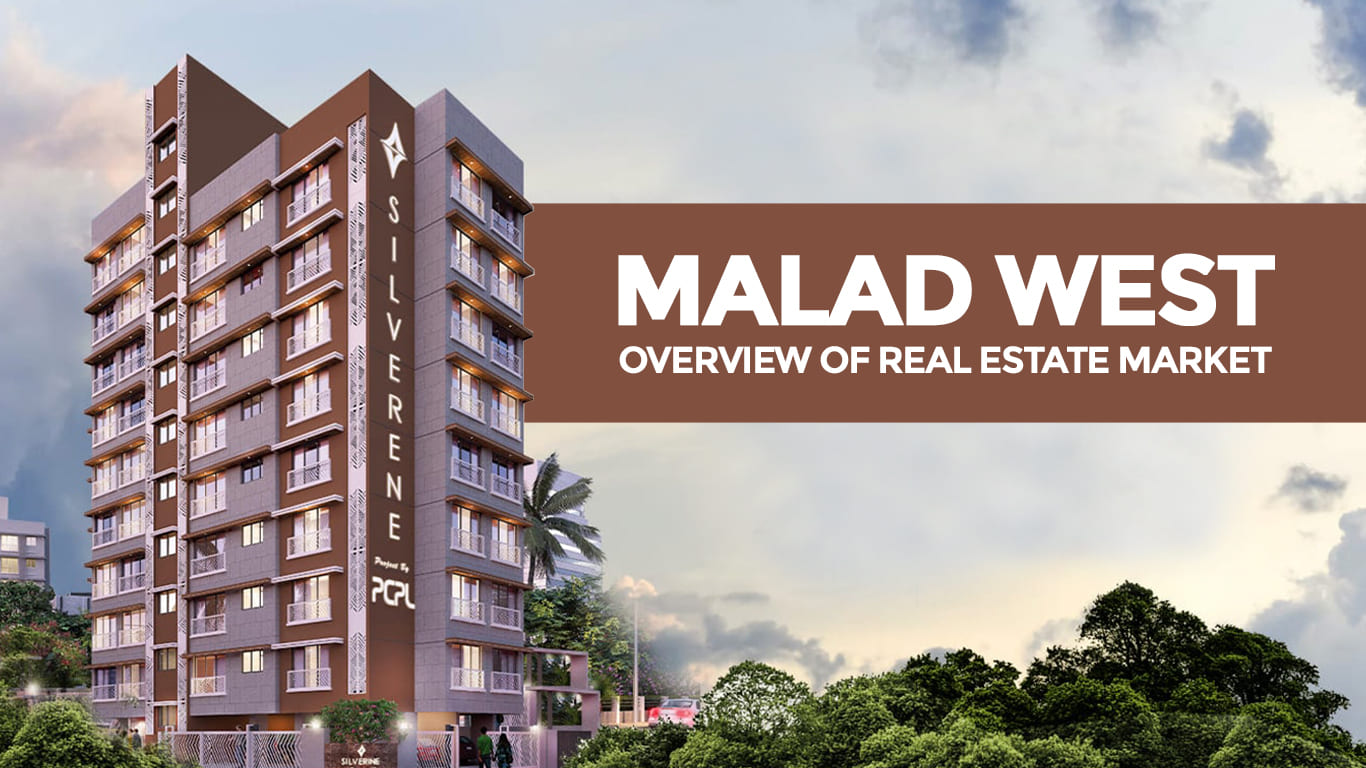 Malad is one of the fastest-growing suburbs in the northern part of Mumbai in terms of the real estate market. Until the 20th Century, it was sparsely populated. However, from the late 20th Century, the suburb started to grow. Being an important IT hub and Commercial center; property developers are coming up with many residential projects in Mumbai. 
Malad: Great for Investment
Malad is divided into two areas: Malad East and Malad West. Both areas are offering huge investment opportunities. With Malad West witnessing various developments, the real estate market is also...