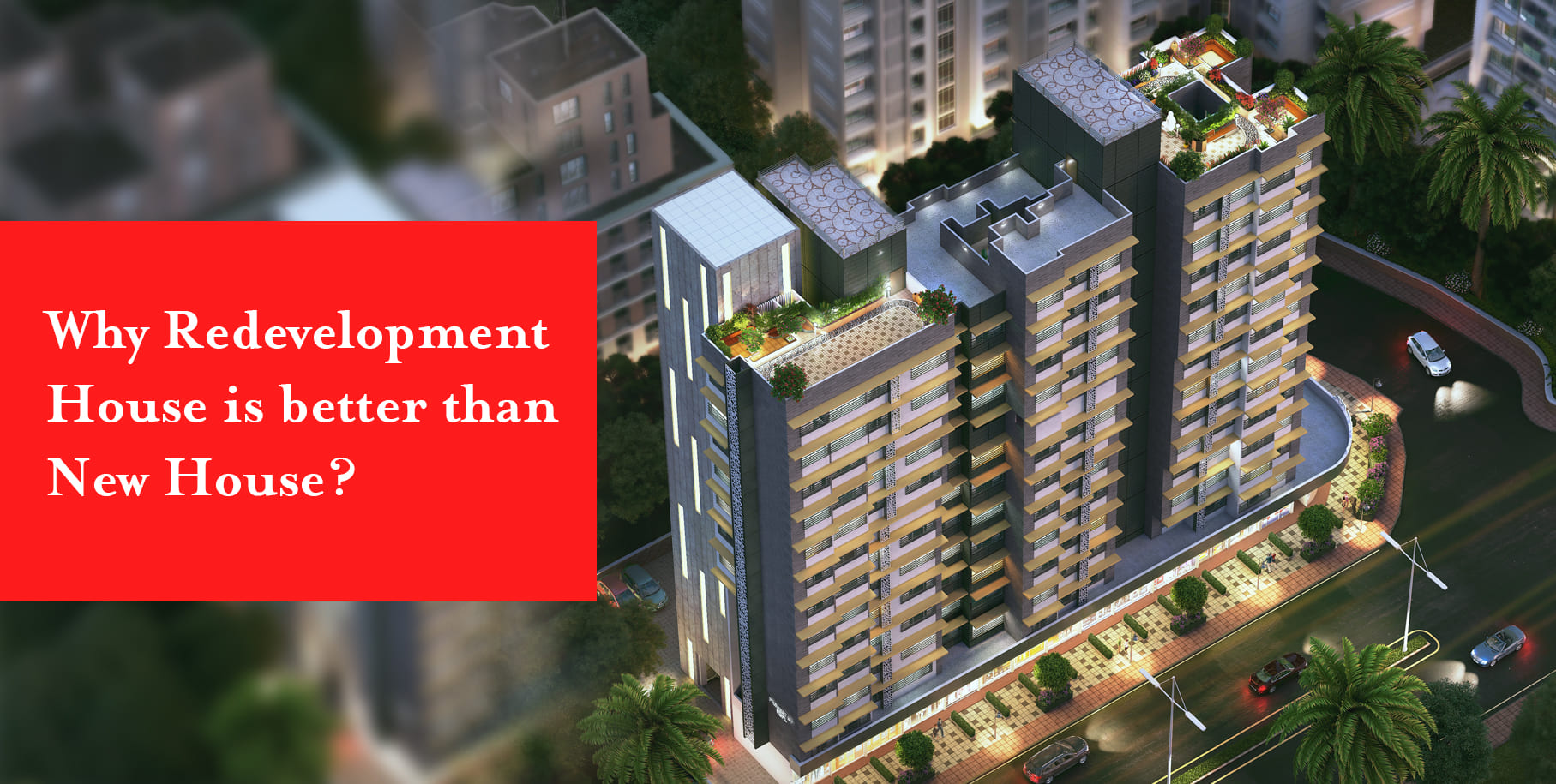 With every passing day, the price of real estate is getting higher. It is becoming increasingly difficult for anyone to find a Cheap House in Mumbai. In this scenario, the builders have started to check at the existing buildings of the city which can be redeveloped easily.
In fact, after demolishing an existing structure, the builders get to construct a new building with more floors. The existing owners also get money, a new flat, and an additional area in their apartment complex.
While this proposition might seem really exciting,...