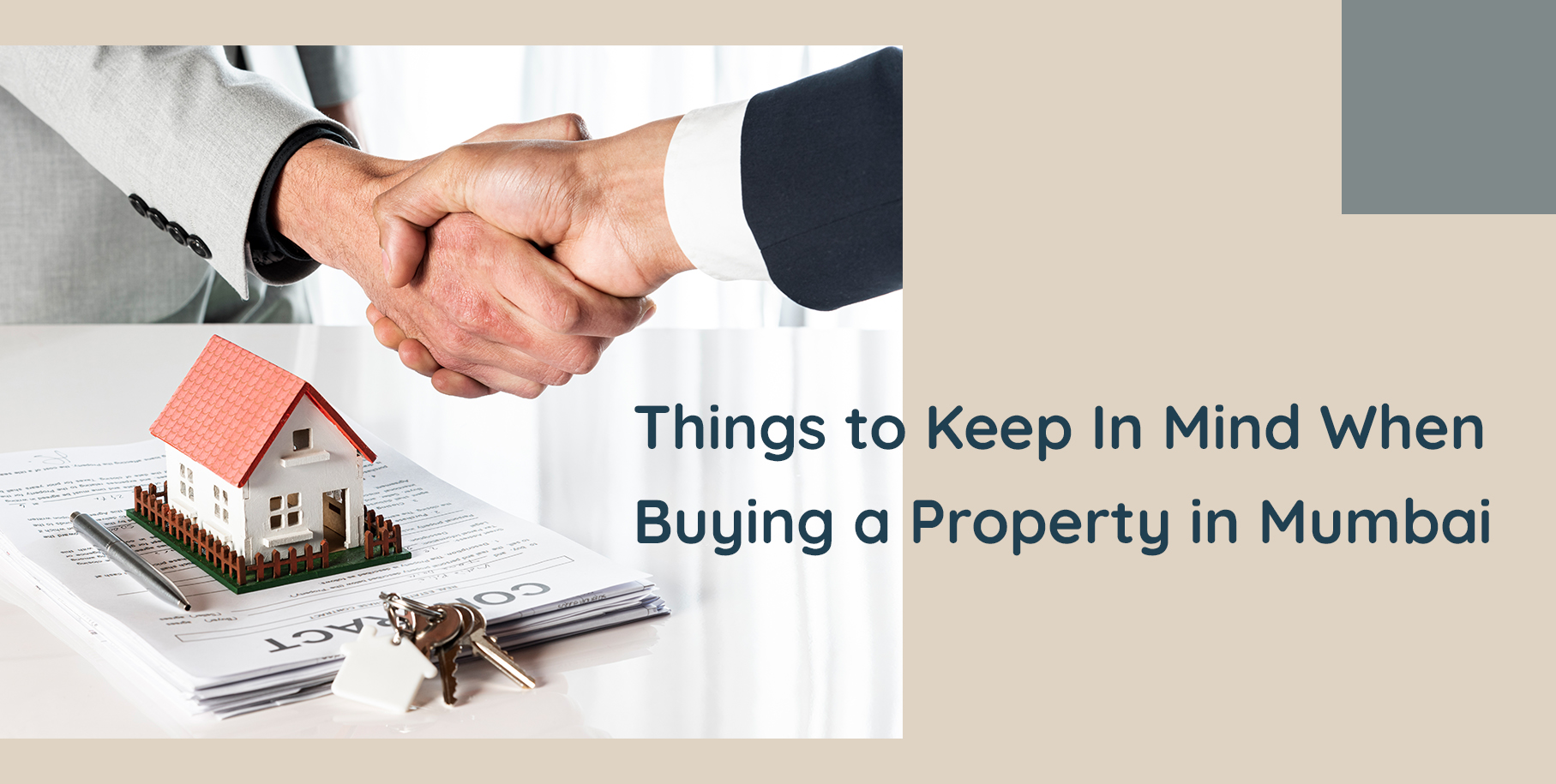 Buying a brand new house is a dream of many people. Owning a house in the financial capital of India could mean a lot. Isn't it? Well, Mumbai is becoming a hot-spot for investors. The city is already lined up with high-rising buildings and skyscrapers. With the growing demand for luxurious accommodation, from the upper-middle class and upper-class people, the city of Mumbai is really offering some scope to the investors.
Finding a Dream Home in Mumbai
Finding a home in the heart of Mumbai City is a tough job. On top of that, residential properties in...