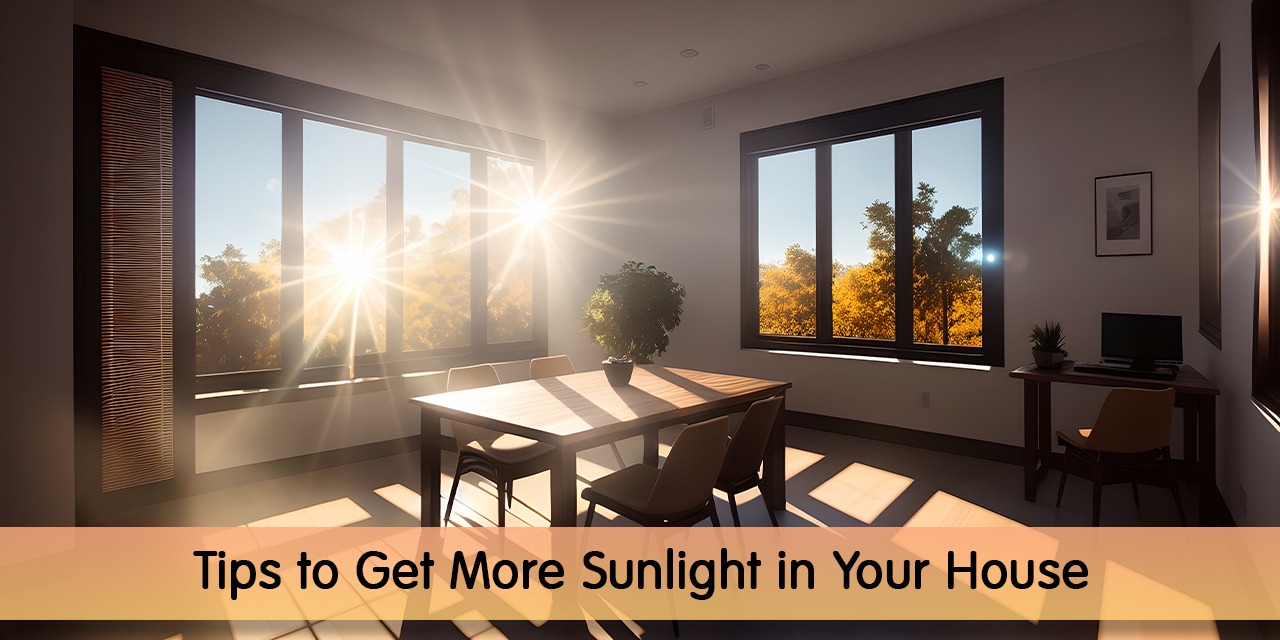 Natural sunlight can bring warmth, cheerfulness, and a sense of spaciousness into our homes. It not only enhances the aesthetics of a living space but also contributes to our overall well-being. However, not all houses are blessed with ample sunlight. If you're looking to brighten up your home and maximize the natural light, here are some effective tips to get more sunlight in your house.
Ways to Increase Natural Lighting in a Home
1) Light colors beautifully reflect sunlight:
When it comes to interior design, the colors you choose can have a significant...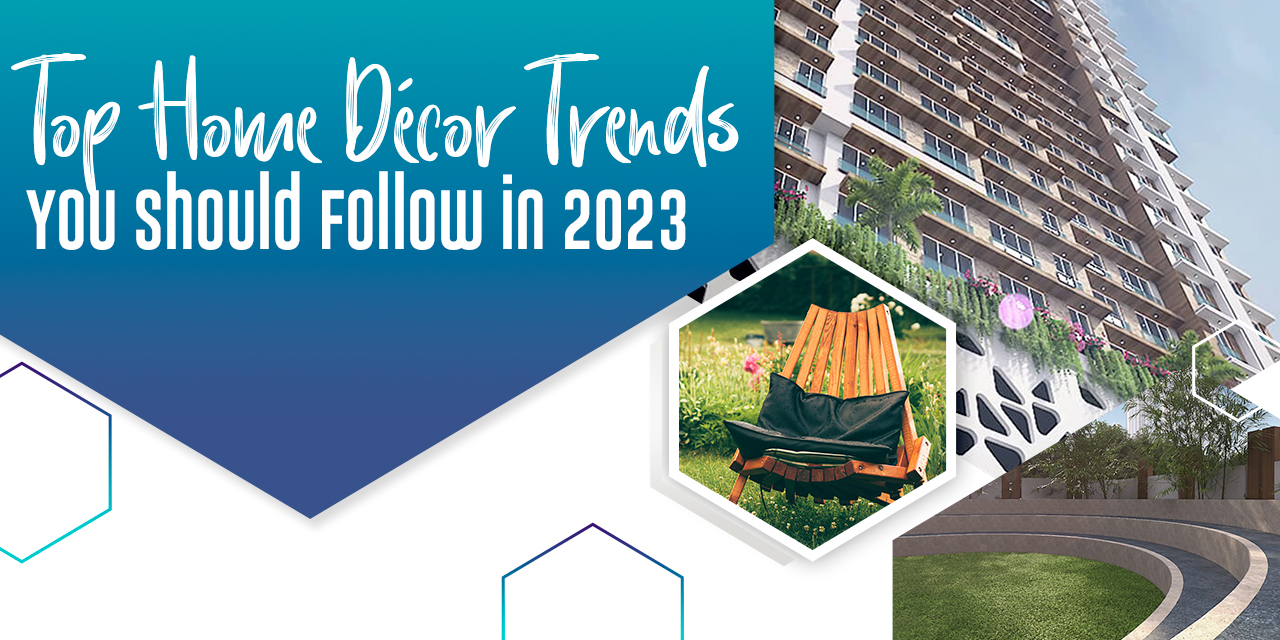 Creating a beautiful and inviting living space is essential for a comfortable and enjoyable home. As we step into 2023, it's time to explore the latest home décor trends that can transform your living space into a stylish haven. Whether you're planning to buy a flat in Mumbai or revamp your existing home, these top trends will provide you with inspiration and guidance to create a space that reflects your personality and keeps up with the latest design aesthetics.
Home Decor Trends:
1. Workplace with Flair:
With the rise of remote work and...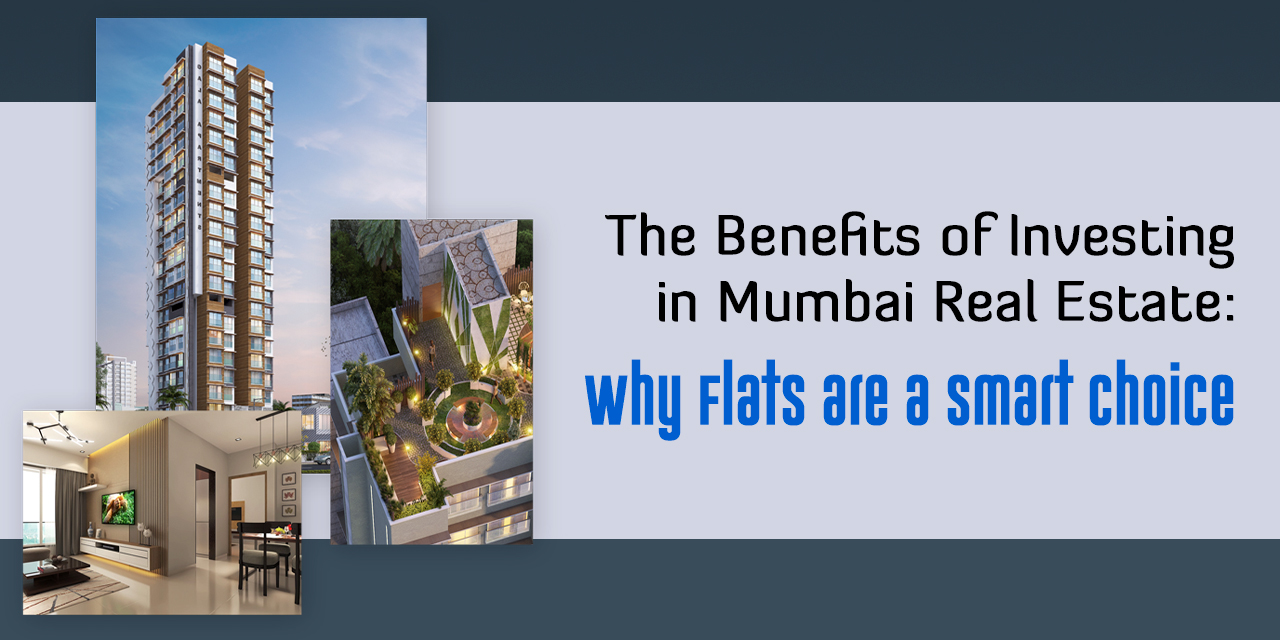 Mumbai is known as the financial capital of India and is home to some of the biggest names in business. This makes it a hub of economic activity and has led to the development of a thriving real estate market. In this blog post, we will explore the benefits of Investing in Mumbai Real Estate, specifically flats, and why they are a smart choice for investors.
Mumbai real estate is a stable and profitable investment opportunity
Mumbai real estate has always been a stable and profitable investment opportunity. With a rapidly growing...