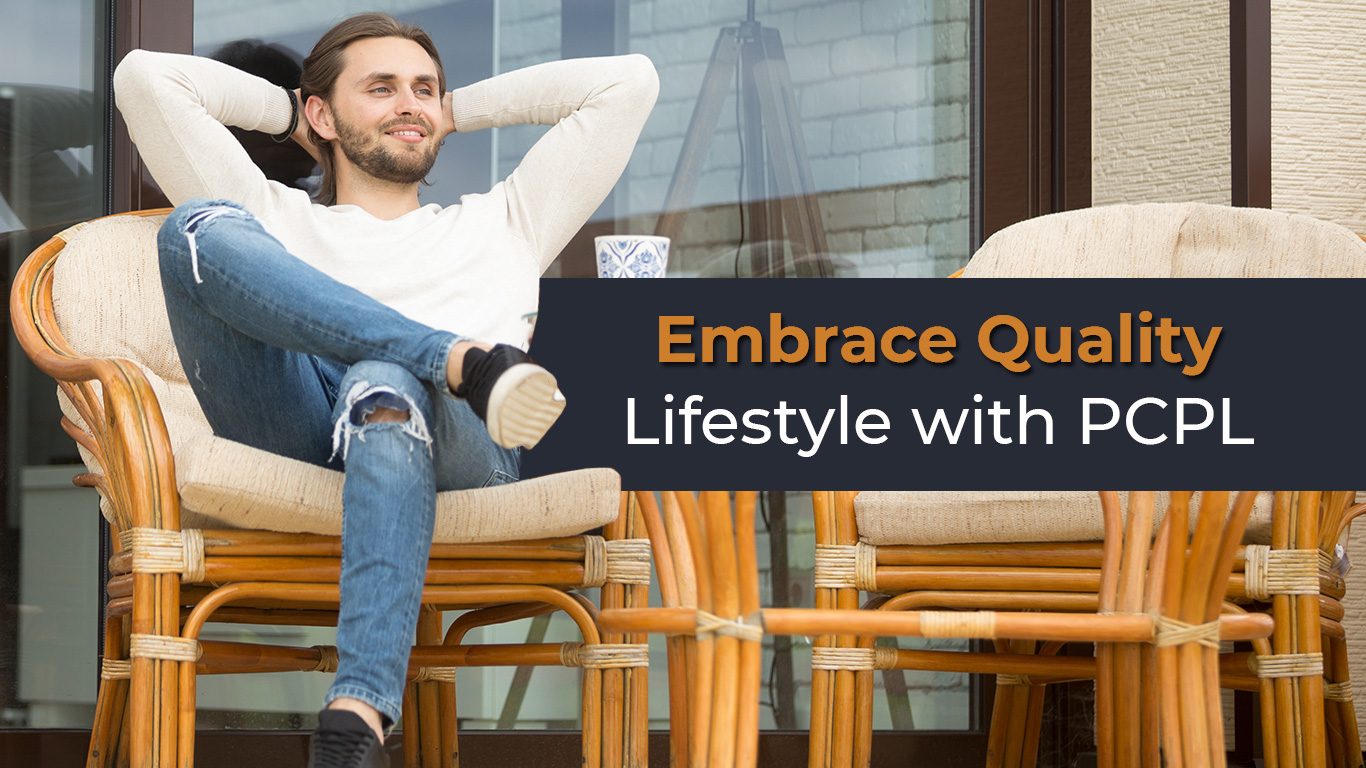 Mumbai, the financial capital of India is the home for millions of people. Owning a flat in some of the well-sought locations with good amenities and infrastructure is a dream of many. However, if one doesn't have a proper idea of the real estate market in Mumbai, there is a high chance of getting a raw deal.
So to get a good deal for your dream home, it's better to take a look into the different under construction projects in Mumbai and evaluate their prices. Once you get an idea of...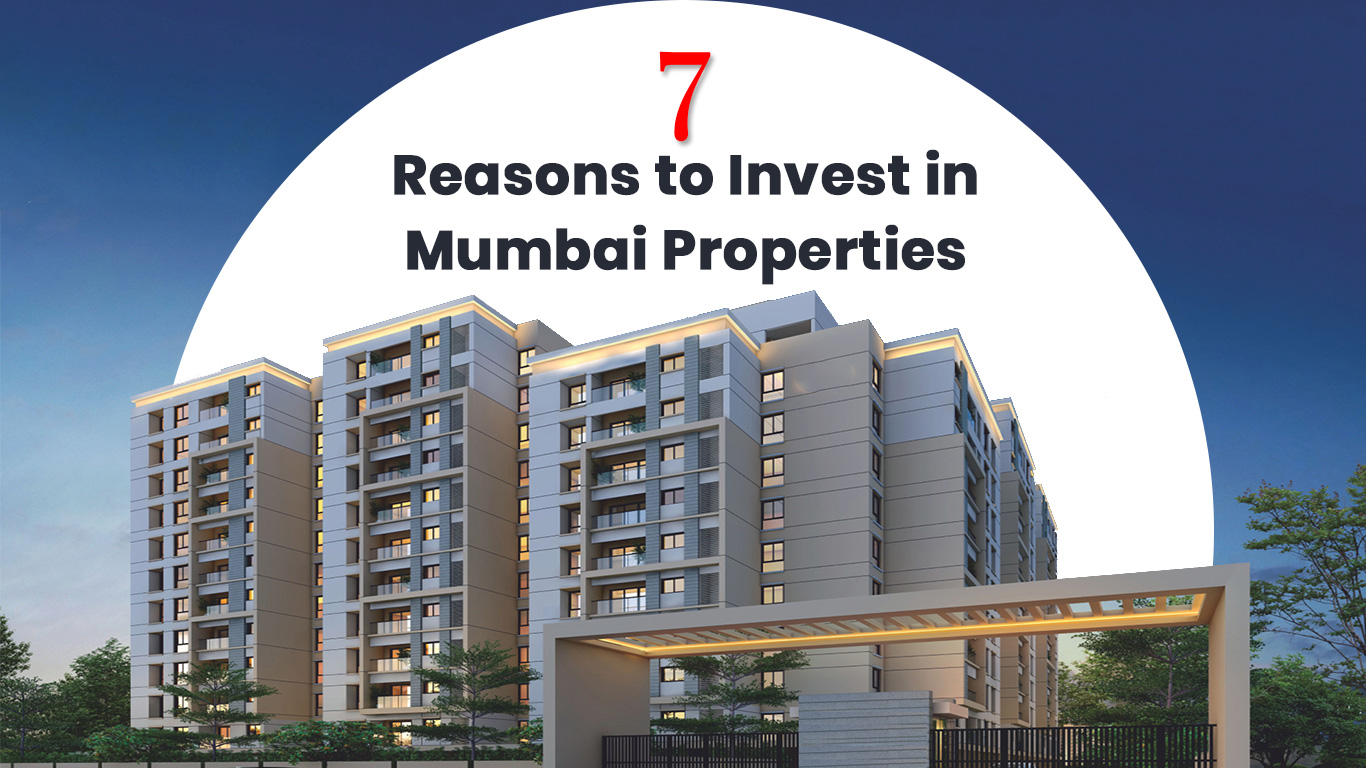 Planning to invest in Mumbai properties? Yes! Well, you have made a good decision but owning a flat in the financial capital of India is harder than one thinks it to be.
Why is it so? This is because of the huge gap in the demand and supply chain. Moreover, the city is ever-changing and moving to new heights, in terms of livability and comfort.
Just like the Mumbai Metropolitan Area has seen a vast expansion over the past few years; similarly, the suburbs of Mumbai have also witnessed great development. With...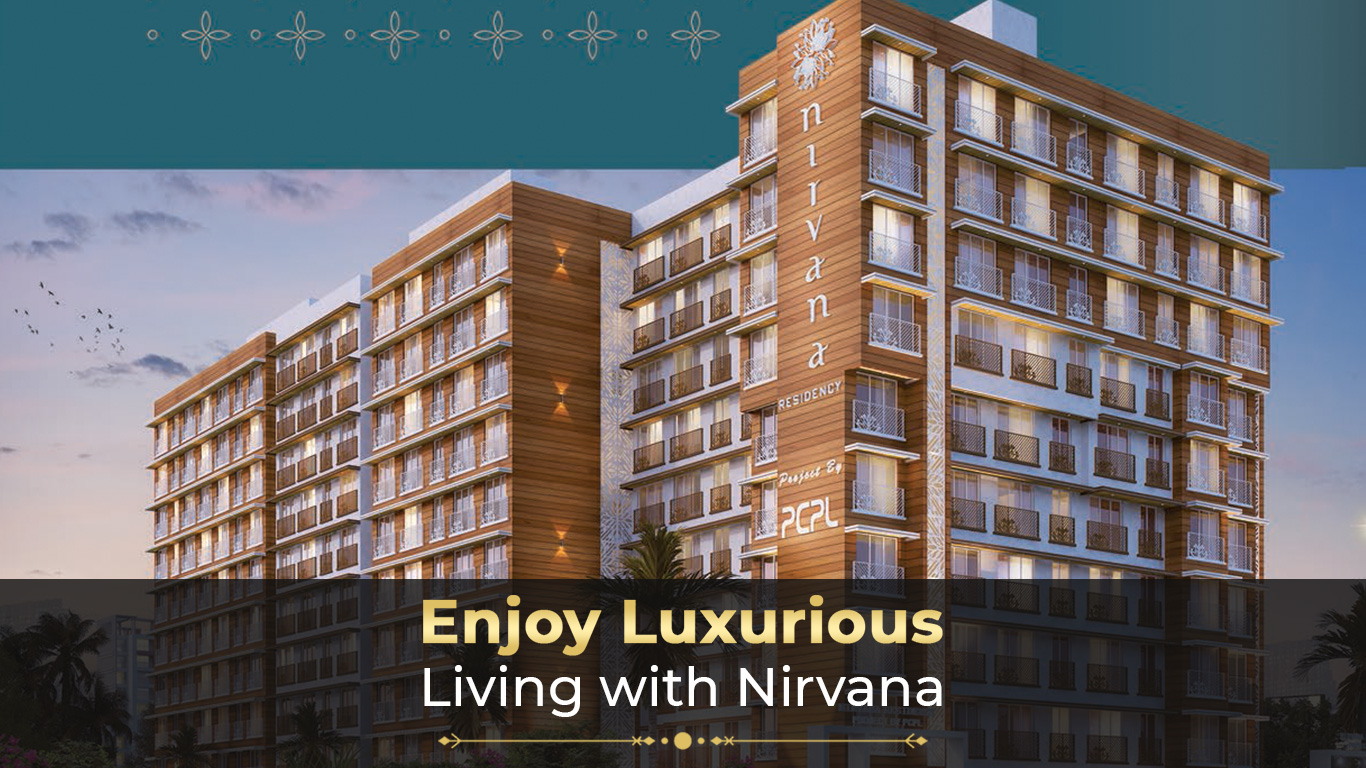 If you see today's real estate market, you will get to see many ongoing and upcoming residential projects in Mumbai are fast becoming the epitome of luxury and elegance. They are beautifully designed keeping in mind cost of real estate and need for spacious living.
Nirvana – Peaceful living
Nirvana Residency is the latest offering of the PCPL Group in Malad. This ongoing project offers 1 BHK, 2 BHK, and 3 BHK Flats with all the modern facilities and infrastructure. So those of you, who are planning to buy flat in Mumbai,...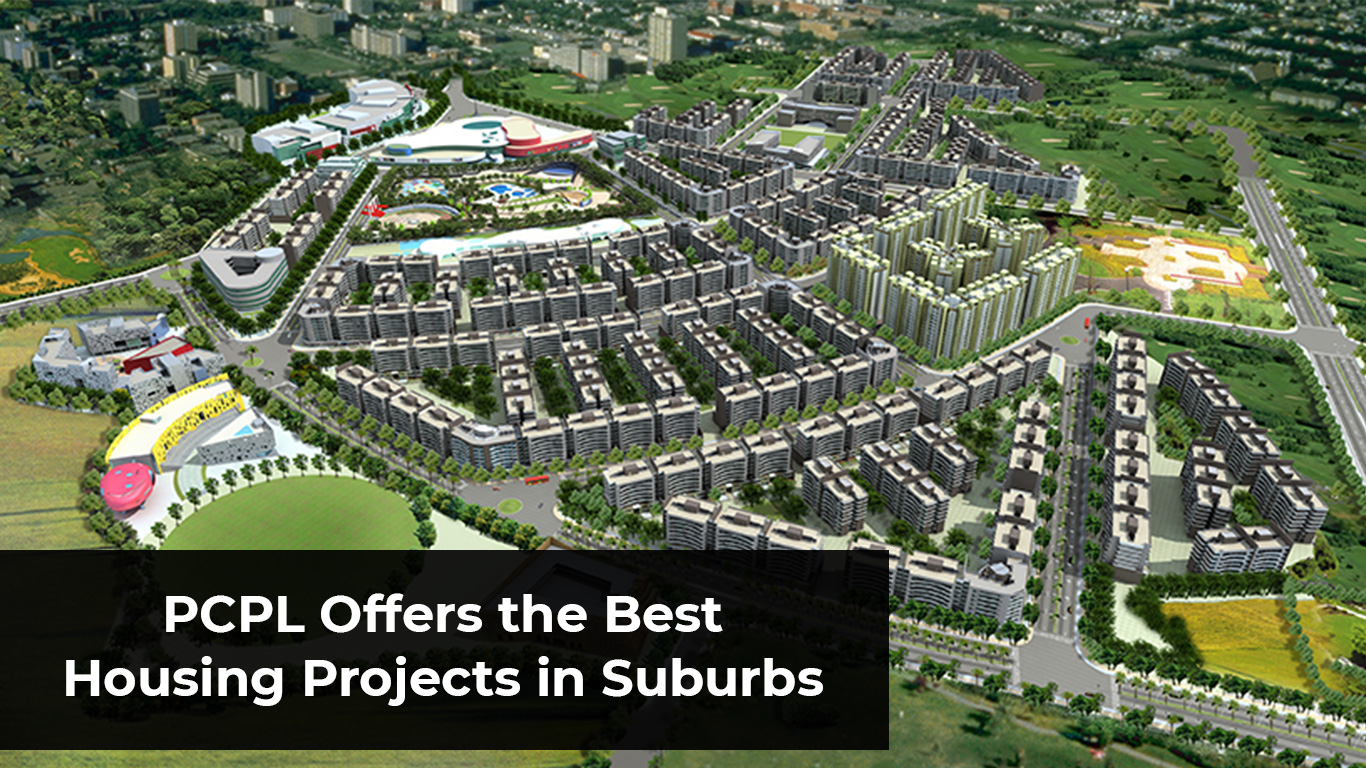 PCPL (Pranav Construction Private Limited) is a leading player in the real estate market. We started our journey to offer luxurious living amidst the concrete jungle while focusing on quality and ensuring value for money. We are proud of the fact that we have earned the trust and confidence of our valued customers.
In today's age, we are one of the top builders in Mumbai that painstakingly looks forward to offering luxurious yet affordable residential projects with all modern amenities under one roof. Mumbai being the financial capital of India is...