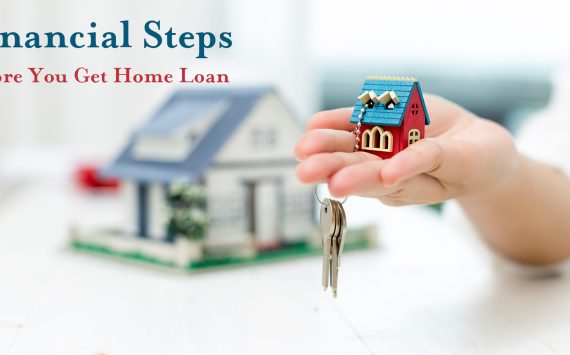 Buying a home without having any financial planning is almost like shooting in the dark. There is no doubt that buying a house is...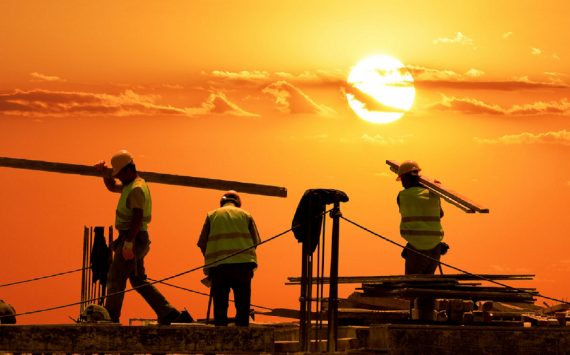 Redevelopment is an attractive option for the housing societies in many of the dilapidated buildings and complexes that dot Mumbai. But once you've decided...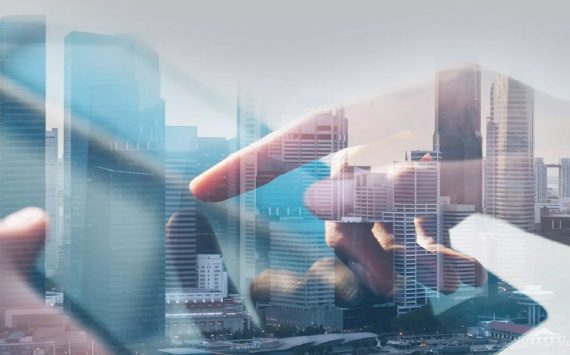 Although Mumbai has a desperate need for new and affordable housing, there is an acute shortage of land that can be used for development in the...