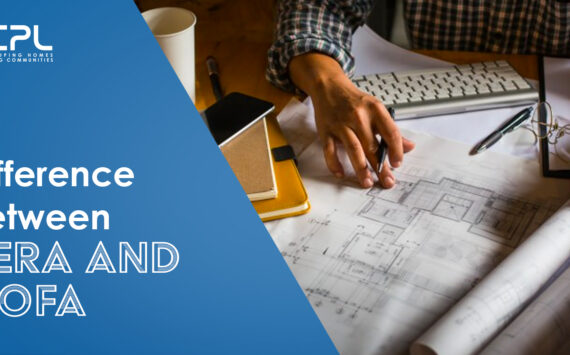 In any housing project, it is necessary to make sure that the new residential flats in Mumbai delivered by the contractor to the buyer...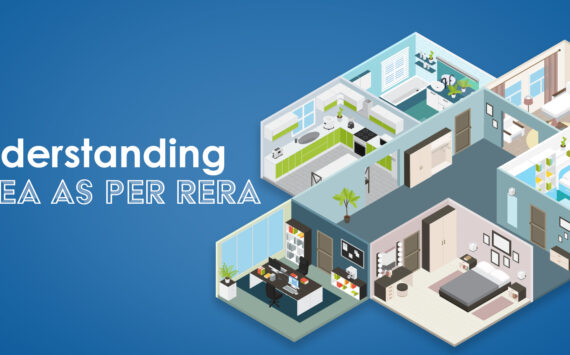 The developers calculate the Constructible Area of any property in 3 different ways: the built-up area, the carpet area, and the super built area....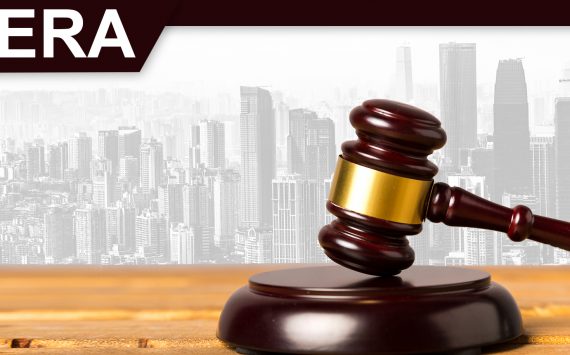 Do you want to invest in a property in one of the metropolitan cities? Only a few can make costly investments in properties. People save their hard-earned...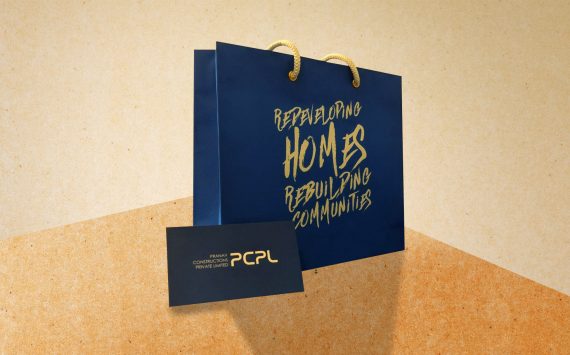 Mumbai is a land of dreams. Many people look forward to live in this magnificent city which offers unlimited fun, entertainment, glitz, and glamour. Investing in...