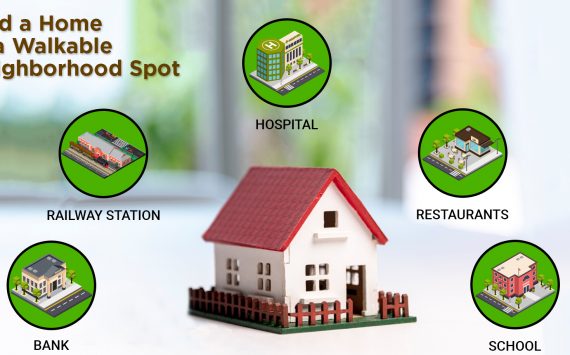 The concept of modernization is visible from the lifestyle of younger generations. From a small family size to residing in smart homes, things have...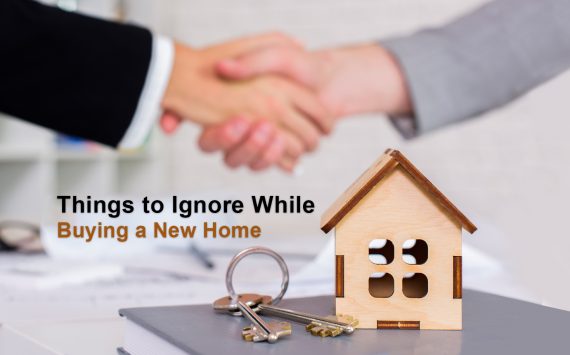 Planning to buy a new house? If yes, then the news is pretty exciting. You must be very happy. However, looking for a new...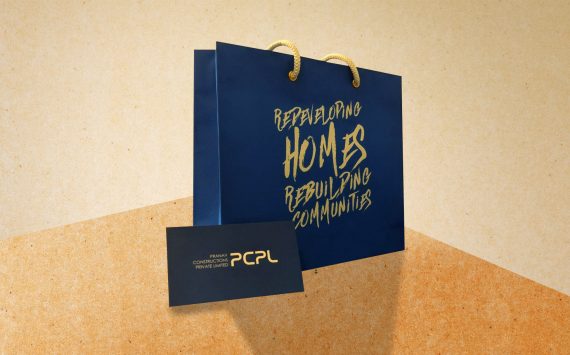 Mumbai is a land of dreams. Many people look forward to live in this magnificent city which offers unlimited fun, entertainment, glitz, and glamour. Investing in...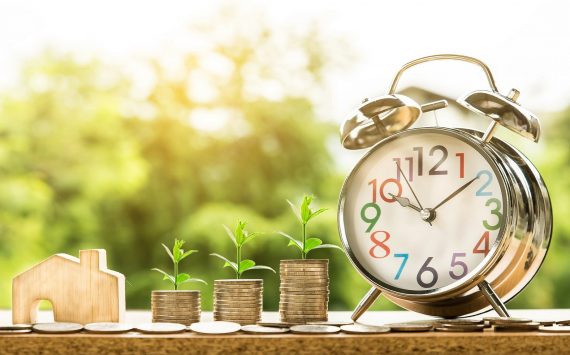 Mumbai might be regarded as India's financial capital but it's the city of dreams. The city is completely captivating as it accommodates people coming from all walks...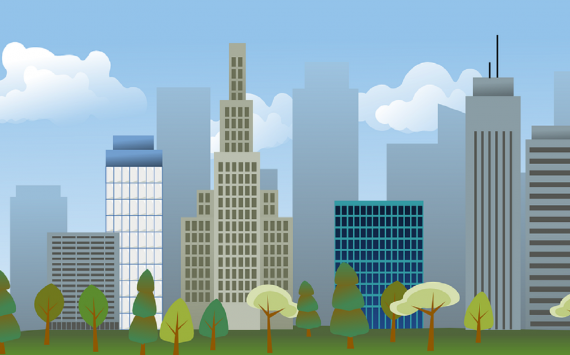 One of the prime factors behind the current slowdown in real estate was the exponential rise in housing prices over the 2000s and 2010s,...