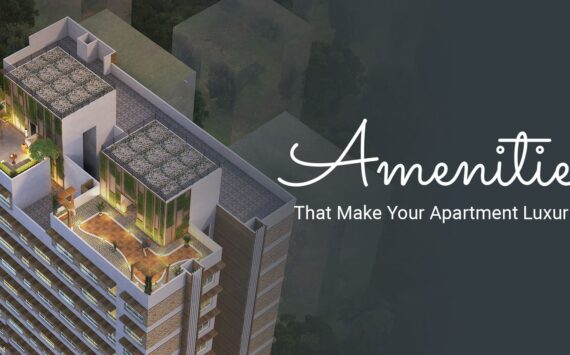 Have you ever thought about what the quality tenants want from you at the end of the day? The answer is simple. The quality...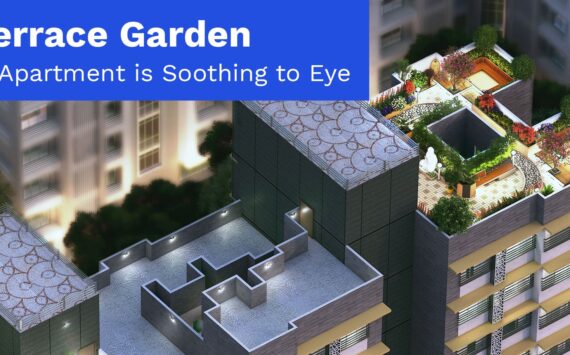 In the advent of the modern age, people have almost forgotten about the therapeutic effect of greenery on the eyes. Over the years, our...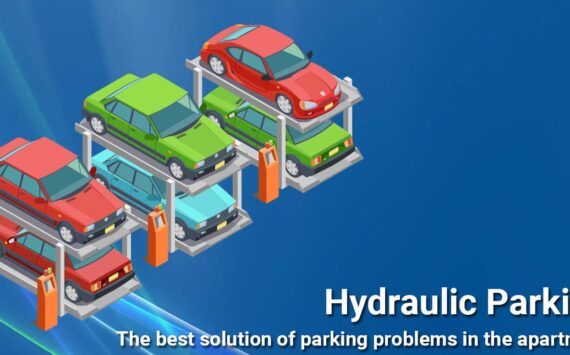 Managing the car park has become one of the major issues for most of the apartments. With the economic growth of the country, most of the families...