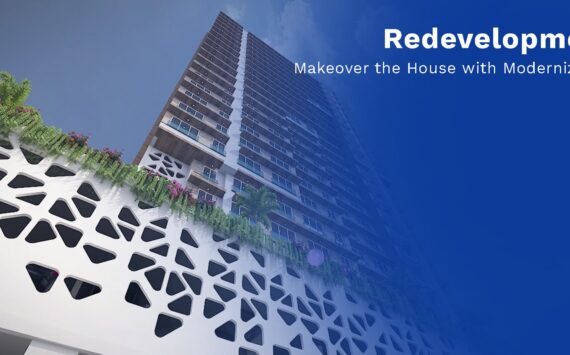 There is something special in taking old things and rebuilding them. The sense of satisfaction that rebuilding something gives you is hard to come...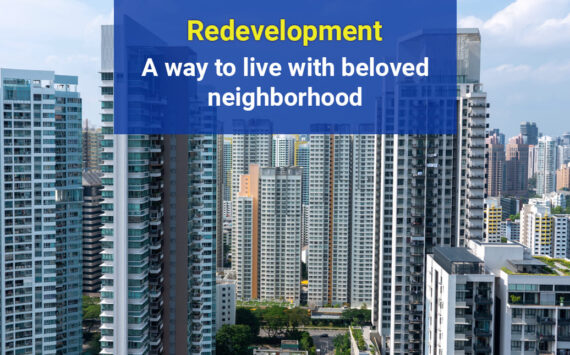 The problem with megacities like Mumbai is that there is no space in the main city for property development. This limited availability of the...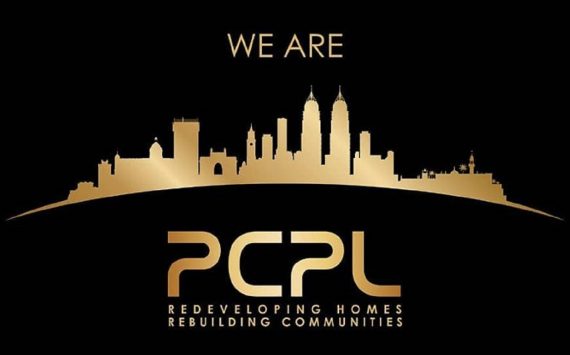 In cities like Mumbai and Delhi, redevelopment is becoming the buzzword. With a limited amount of land available and soaring property prices, most of...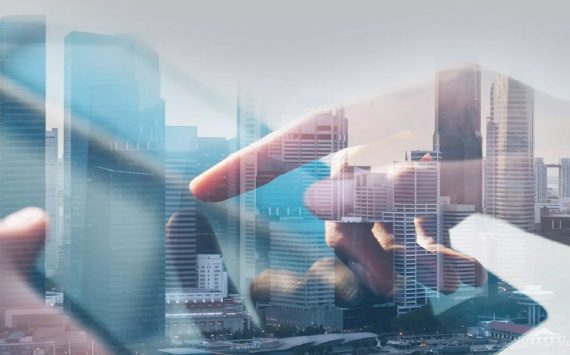 Although Mumbai has a desperate need for new and affordable housing, there is an acute shortage of land that can be used for development in the...