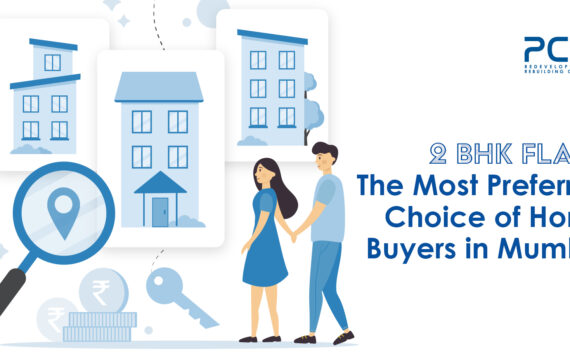 Recent research has shown that most of the homebuyers in Mumbai, these days, are interested in buying 2 BHK housing units. Why is that?...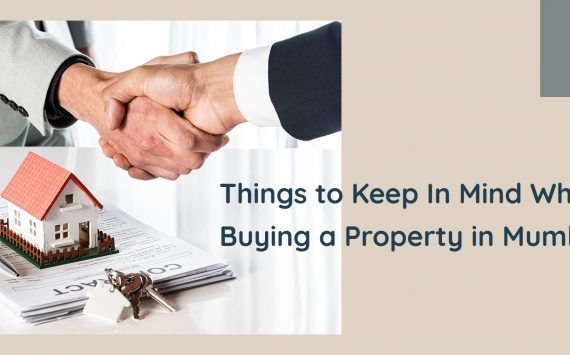 Buying a brand new house is a dream of many people. Owning a house in the financial capital of India could mean a lot. Isn't...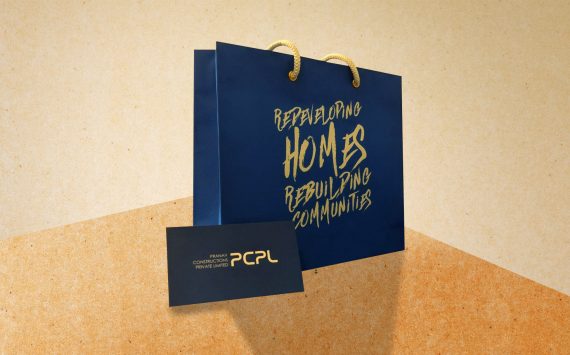 Mumbai is a land of dreams. Many people look forward to live in this magnificent city which offers unlimited fun, entertainment, glitz, and glamour. Investing in...