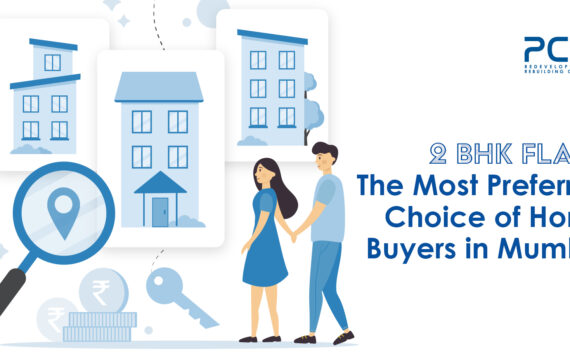 Recent research has shown that most of the homebuyers in Mumbai, these days, are interested in buying 2 BHK housing units. Why is that?...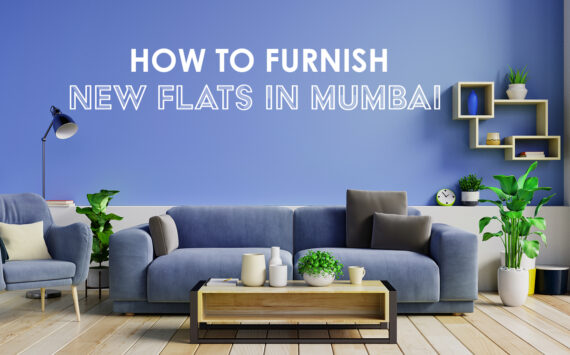 When it comes to Mumbai, you need to design the flat efficiently. Our main focus is to optimize the space without compromising the aesthetic...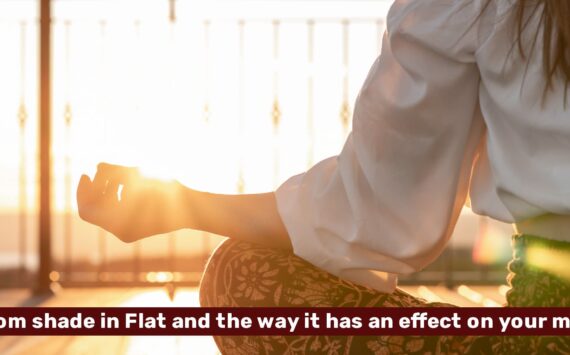 What kind of colors do you want for your living space? Should it be Eclectic or Bling or Pristine Calm or Dramatic? Whatever color...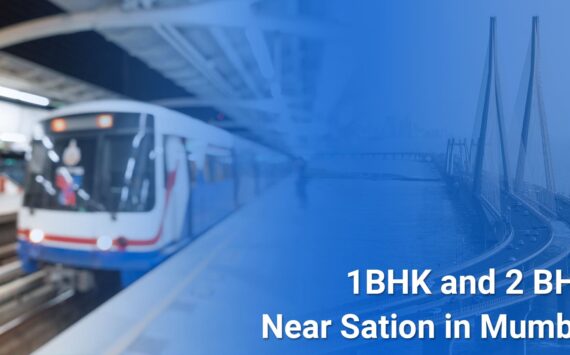 For metropolitan cities, the transportation infrastructure plays a major role. An upgraded transportation network will always have a direct impact on the micro-markets, as...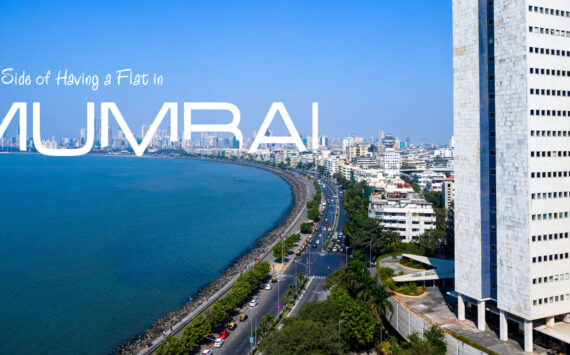 Deciding as to where you should stay in a rented flat in Mumbai or own a flat in Mumbai of your own can be...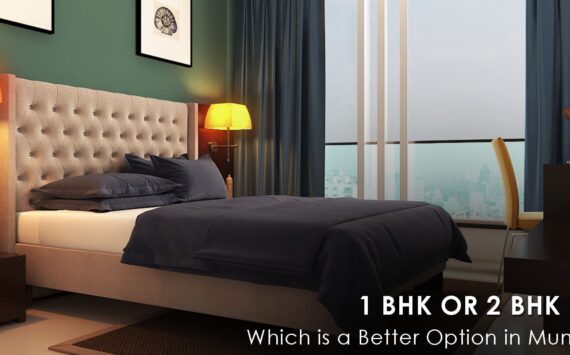 Investing in a new house in Mumbai is not that a light decision. If you are considering buying a new 1 BHK or 2...