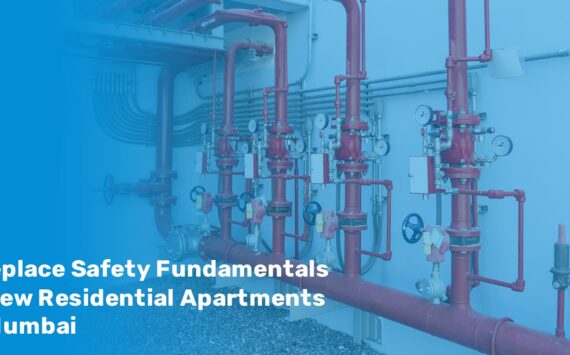 While buying a flat, Fire Safety in residential societies should be on the top of the priority list, both for builders/Redevelopers in Mumbai. However,...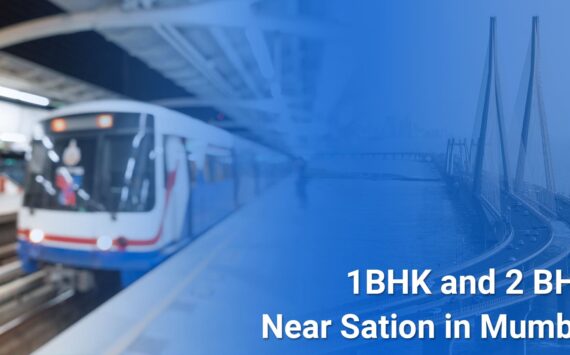 For metropolitan cities, the transportation infrastructure plays a major role. An upgraded transportation network will always have a direct impact on the micro-markets, as...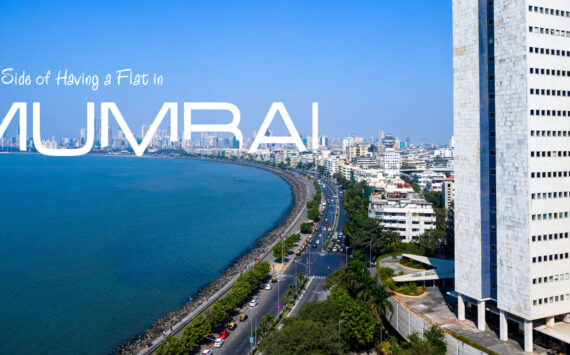 Deciding as to where you should stay in a rented flat in Mumbai or own a flat in Mumbai of your own can be...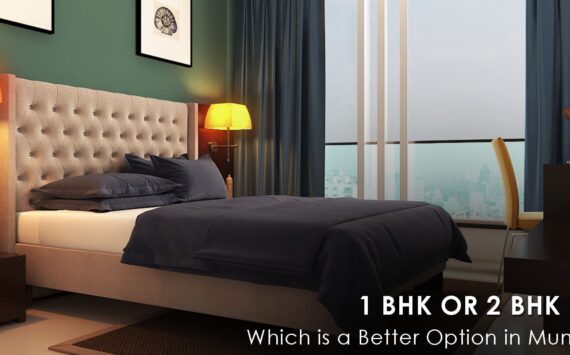 Investing in a new house in Mumbai is not that a light decision. If you are considering buying a new 1 BHK or 2...