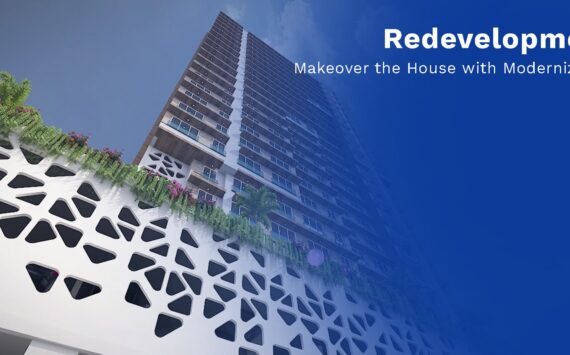 There is something special in taking old things and rebuilding them. The sense of satisfaction that rebuilding something gives you is hard to come...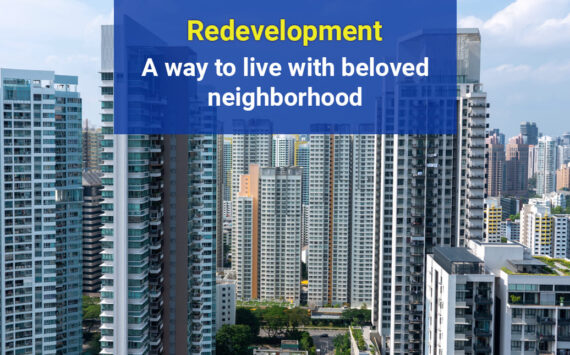 The problem with megacities like Mumbai is that there is no space in the main city for property development. This limited availability of the...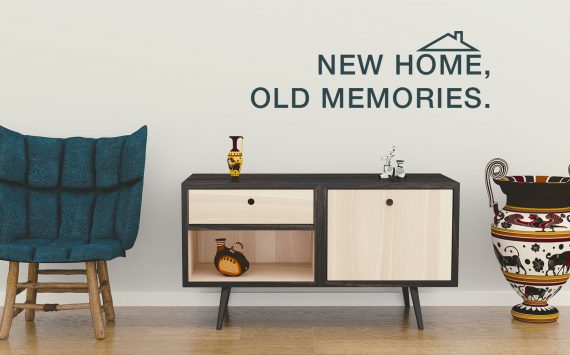 Everything needs an upgradation with time. That is how the overall lifestyle of people changes. A new lifestyle calls for the latest trends and...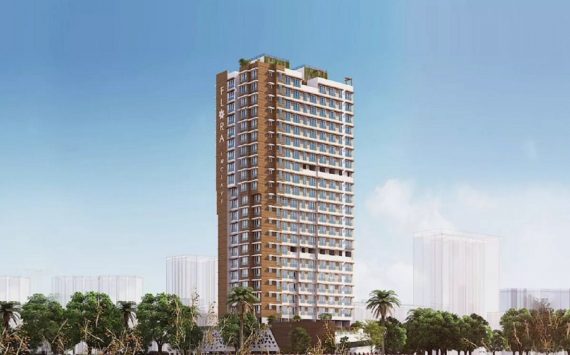 Mumbai is known as the financial capital of India. It has numerous spots to hang out with friends. One gets to see clubs, restaurants, lounge bars,...