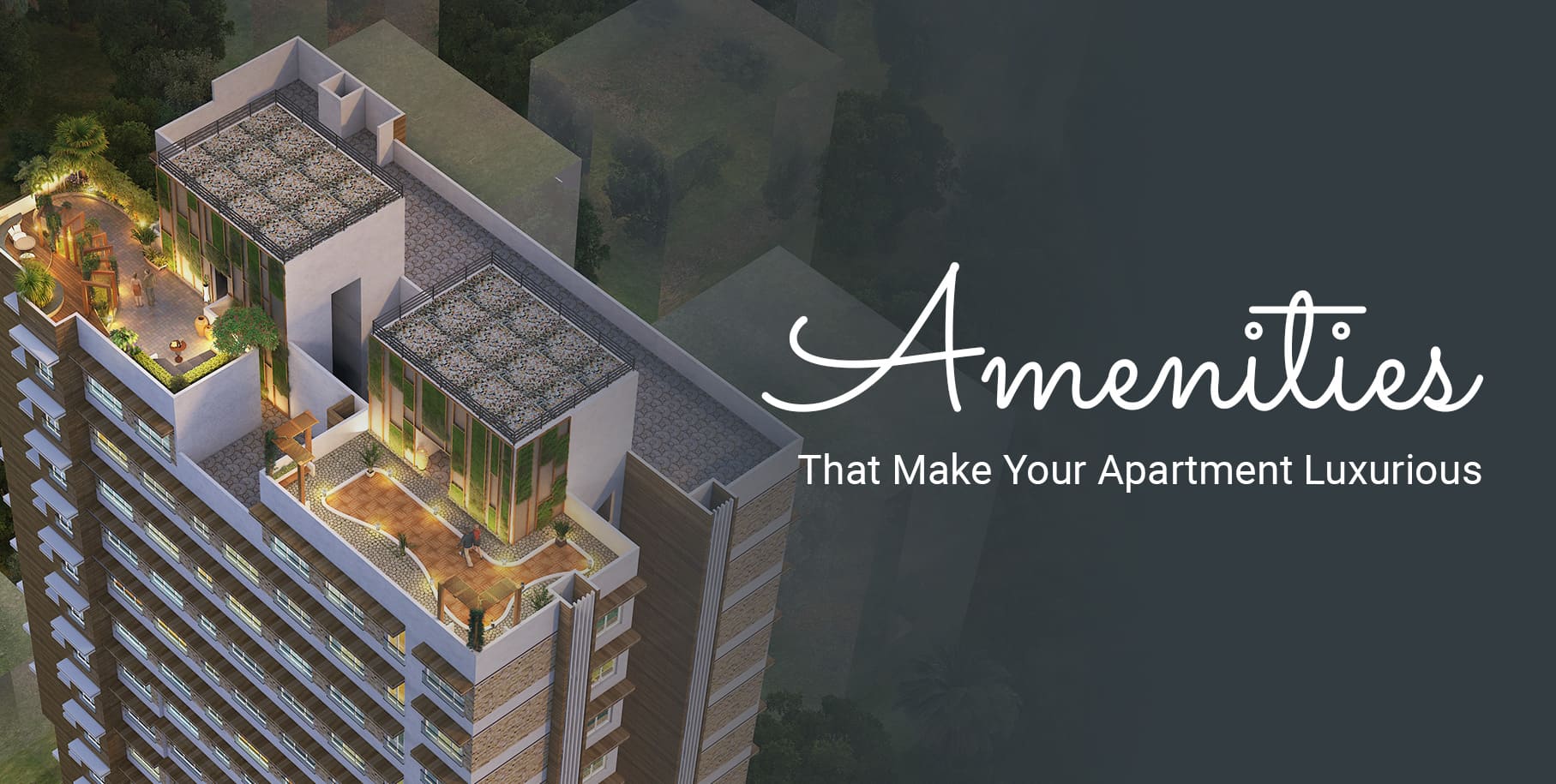 Have you ever thought about what the quality tenants want from you at the end of the day? The answer is simple. The quality owners want high-quality apartments in Mumbai that cater to their requirements and demands. Top-notch quality amenities not only make the apartment luxurious but also cater to the clientele who only wants the best.
If you are looking for a luxury apartment in Mumbai for yourself, then take a look at the below amenities that can metamorphose a simple apartment into a luxurious one.
Small Investment
Whenever people consider the amenities that come with...