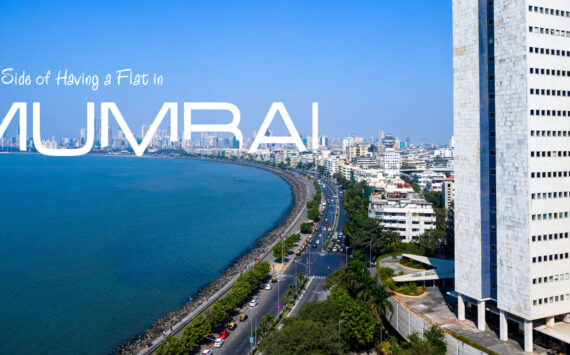 Deciding as to where you should stay in a rented flat in Mumbai or own a flat in Mumbai of your own can be...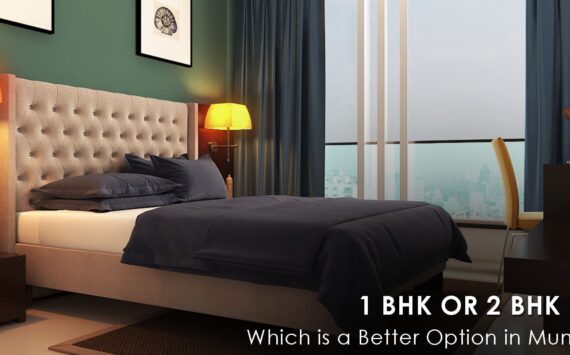 Investing in a new house in Mumbai is not that a light decision. If you are considering buying a new 1 BHK or 2...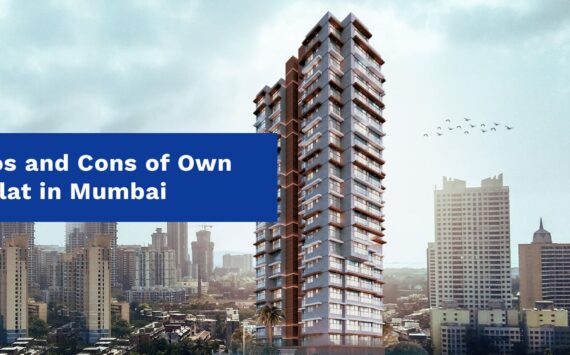 Who does not want to buy a Flat in Mumbai? Still, most people often hesitate to invest in a house. Most of the time,...