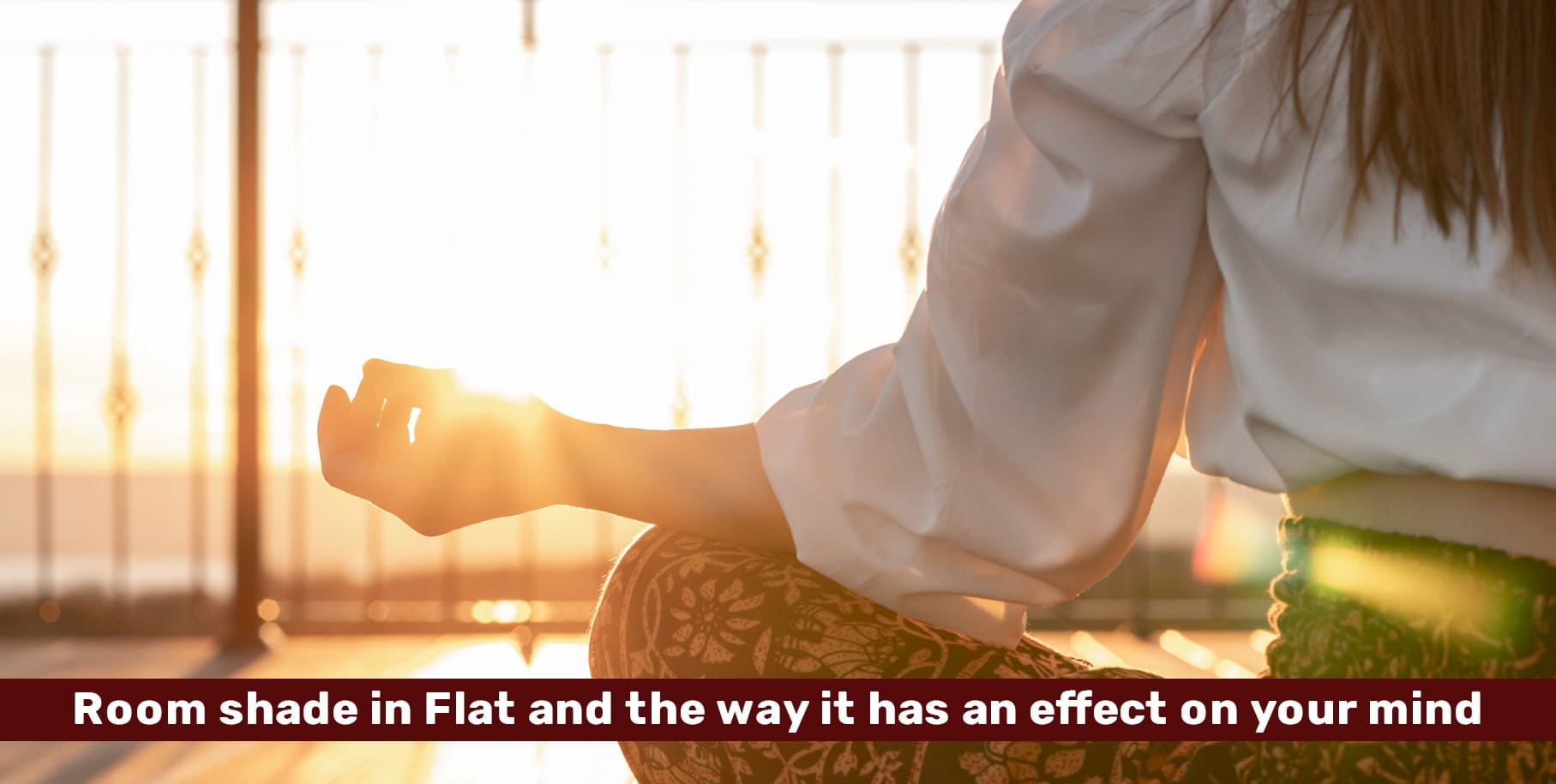 What kind of colors do you want for your living space? Should it be Eclectic or Bling or Pristine Calm or Dramatic? Whatever color you choose, it would surely liven up the walls of your home and make the room look large. So make it a point to choose the color of a bedroom or Living Room of Flats in Mumbai in such a way that it adds some charm to the place. In short, it should transform the place even without the need to go for a total renovation.
Color Plays An Important Role
Have...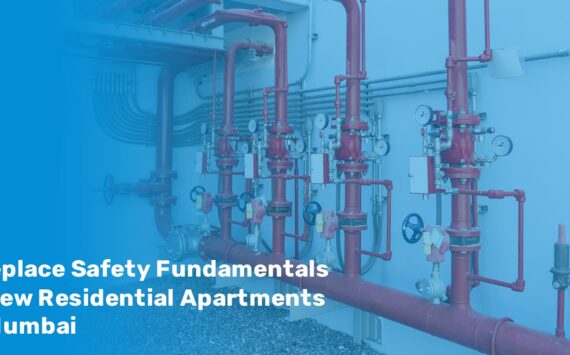 While buying a flat, Fire Safety in residential societies should be on the top of the priority list, both for builders/redevelopers. However, this safety...
Proper ventilation and heating are important for both residential and office buildings. The heating and air conditioning help in controlling the proper indoor climate...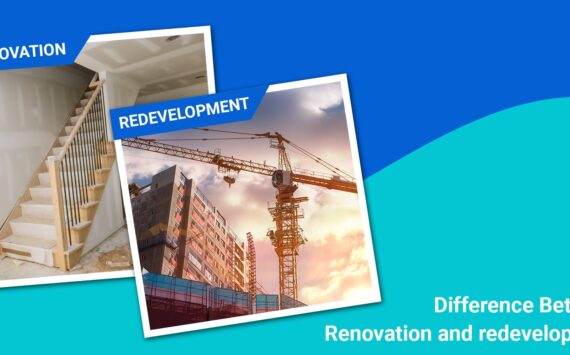 Depending on your preference, you can settle for a renovation project or redevelopment in Mumbai. Well, renovation might give your home a luxurious touch...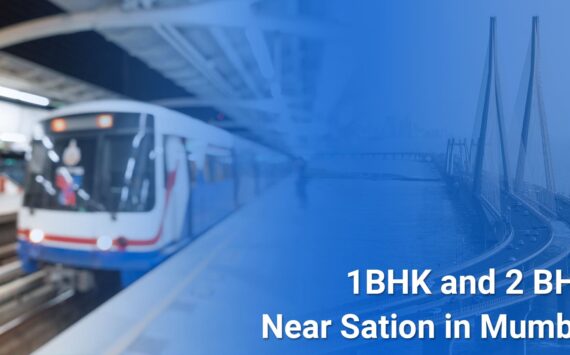 For metropolitan cities, the transportation infrastructure plays a major role. An upgraded transportation network will always have a direct impact on the micro-markets, as...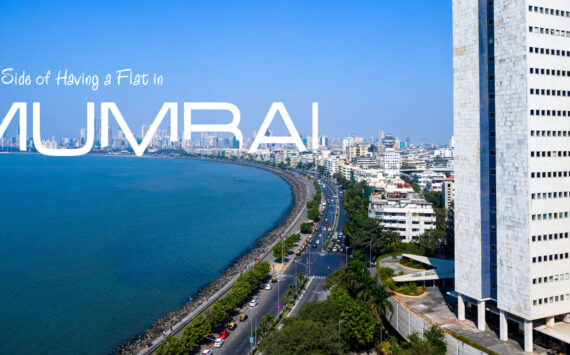 Deciding as to where you should stay in a rented flat in Mumbai or own a flat in Mumbai of your own can be...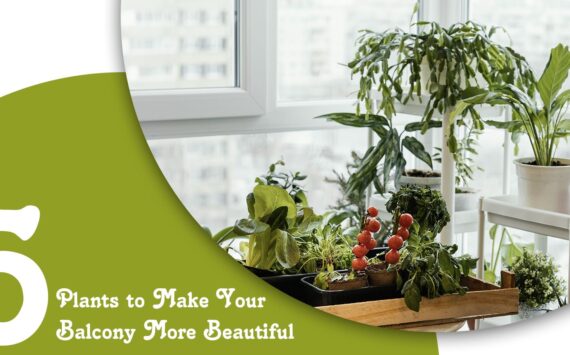 It doesn't matter whether you live on the 1st floor or the 20th floor, you can easily come up with a garden in Balcony...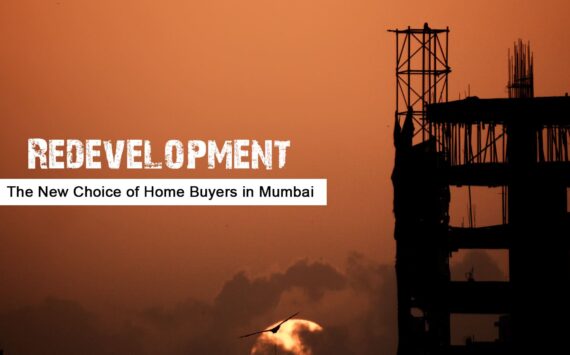 The real estate sector of India is in a state of flux. Why? It's because of the changing economic scenario, structural reforms in the...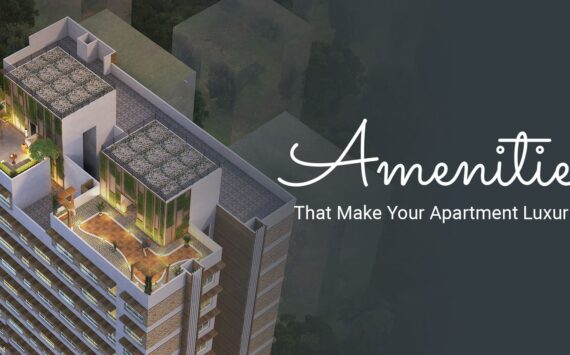 Have you ever thought about what the quality tenants want from you at the end of the day? The answer is simple. The quality...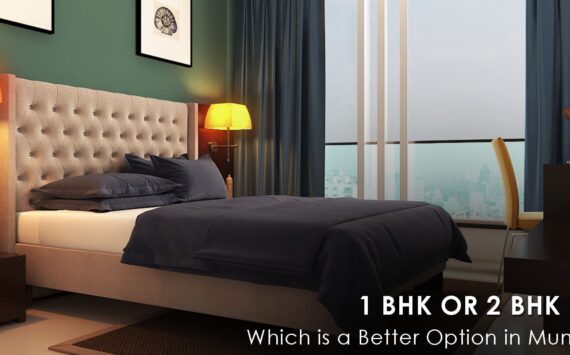 Investing in a new house in Mumbai is not that a light decision. If you are considering buying a new 1 BHK or 2...