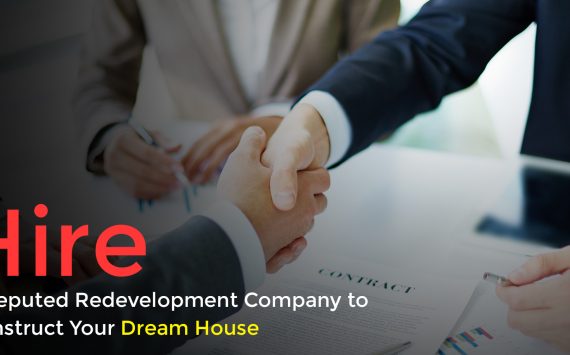 Is buying a brand new home right on the cards? If your answer is Yes, you need to be very careful with your decisions....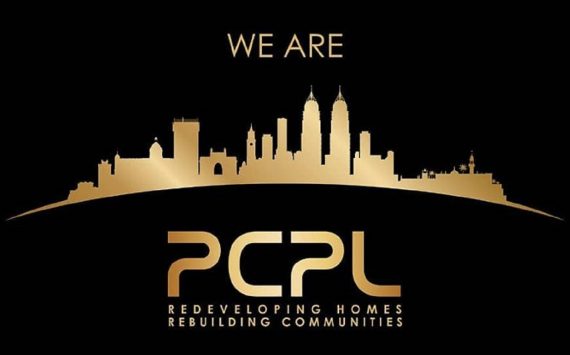 In cities like Mumbai and Delhi, redevelopment is becoming the buzzword. With a limited amount of land available and soaring property prices, most of...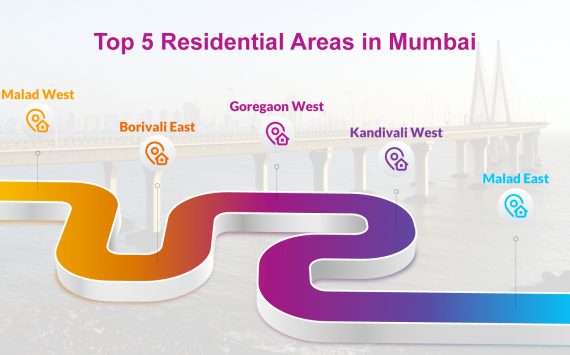 Mumbai is considered as a land of dreams and opportunities. With the hope of making some fortune, an increasing number of people come to Mumbai. Bordered...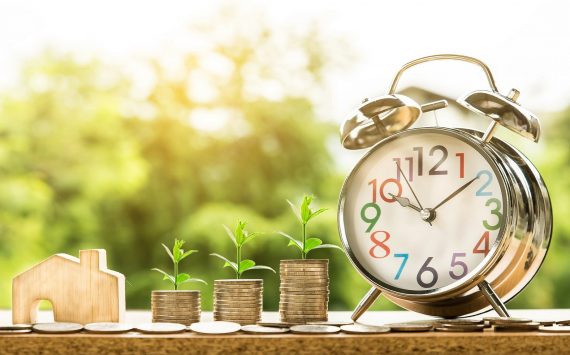 Mumbai might be regarded as India's financial capital but it's the city of dreams. The city is completely captivating as it accommodates people coming from all walks...