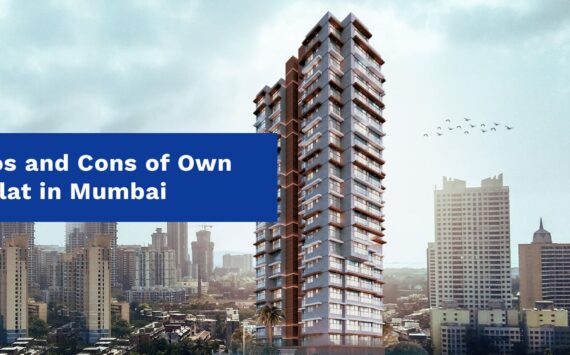 Who does not want to buy a Flat in Mumbai? Still, most people often hesitate to invest in a house. Most of the time,...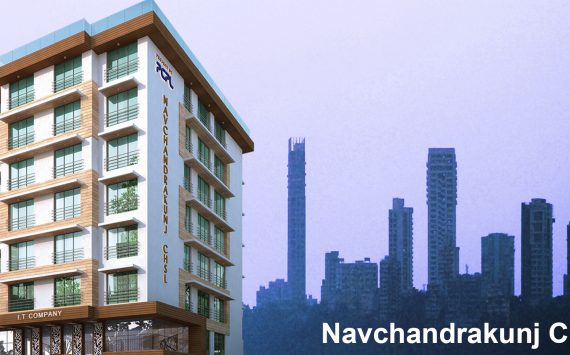 If you want to stay in Mumbai, you cannot miss out on the prime locations. After all, a residence in a prime location of...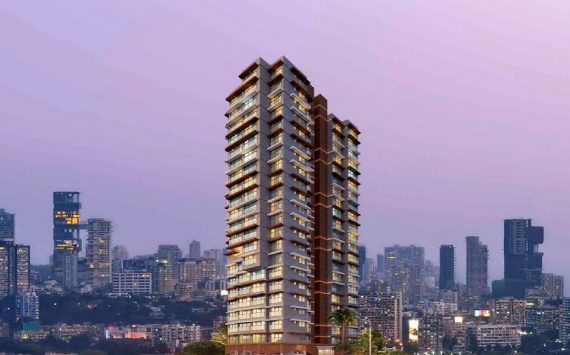 Mumbai is a city that welcomes people from all across the globe open heartedly. In Mumbai, one gets to see a blend of different culture. People...