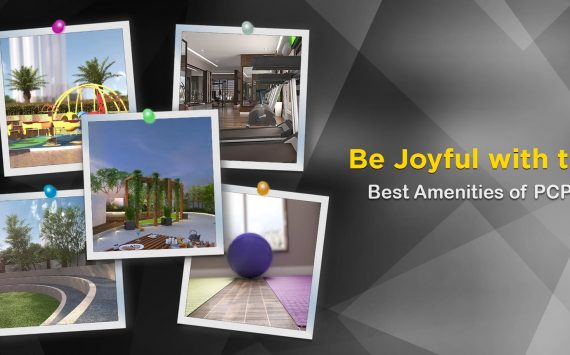 At Pranav Construction Pvt. Ltd or PCPL we have some of the best real estate projects on-board. We are property construction and redevelopment company...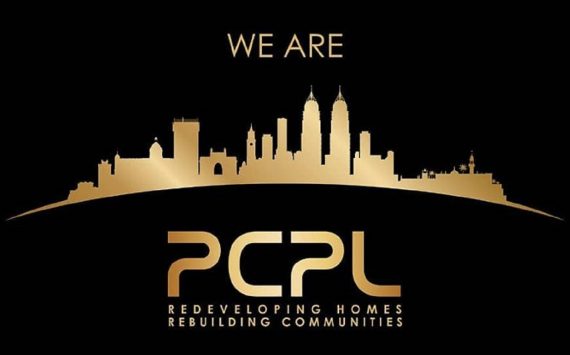 In cities like Mumbai and Delhi, redevelopment is becoming the buzzword. With a limited amount of land available and soaring property prices, most of...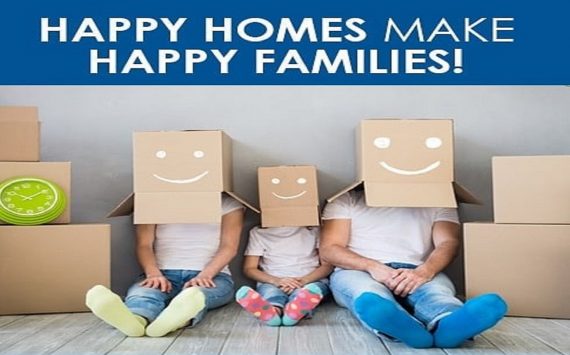 Buying a home is not an easy decision to take. Yet millions of people out there want to accomplish this dream and experience the...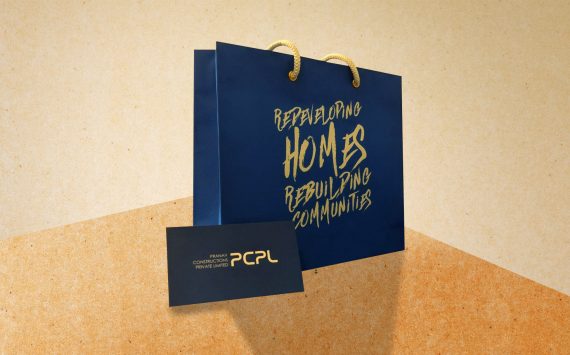 Mumbai is a land of dreams. Many people look forward to live in this magnificent city which offers unlimited fun, entertainment, glitz, and glamour. Investing in...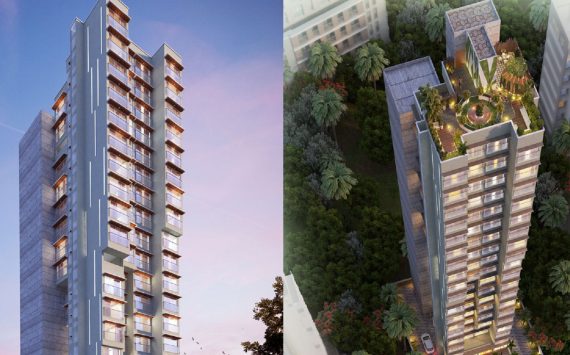 If you are thinking of investing in a property, the financial capital of India would come to your mind. Mumbai and its suburbs are preferred over other...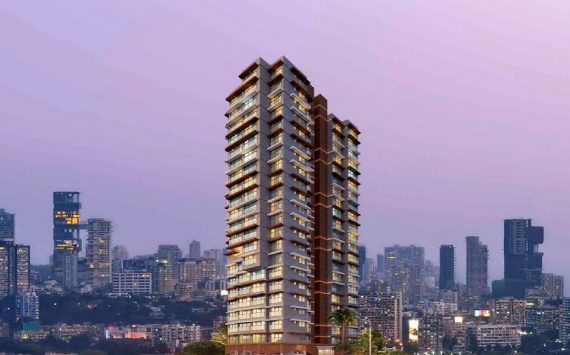 Mumbai is a city that welcomes people from all across the globe open heartedly. In Mumbai, one gets to see a blend of different culture. People...