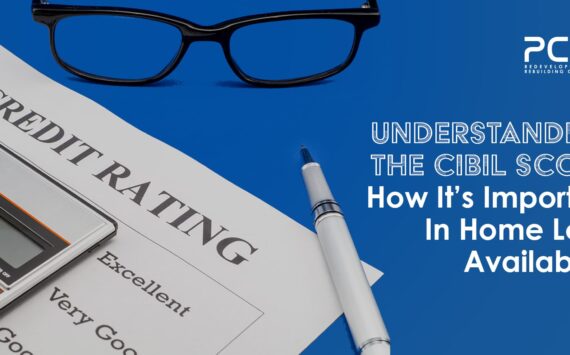 If you are trying to secure a home loan to buy home in Mumbai, you must have heard the term CIBIL Score. It is...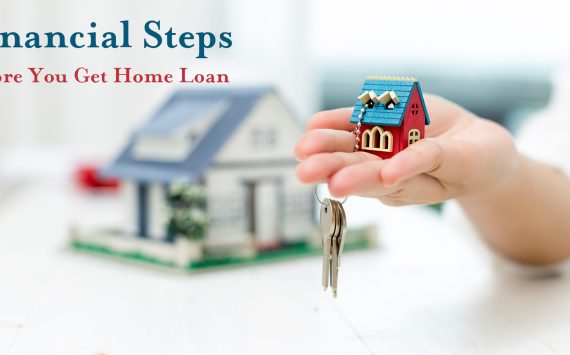 Buying a home without having any financial planning is almost like shooting in the dark. There is no doubt that buying a house is...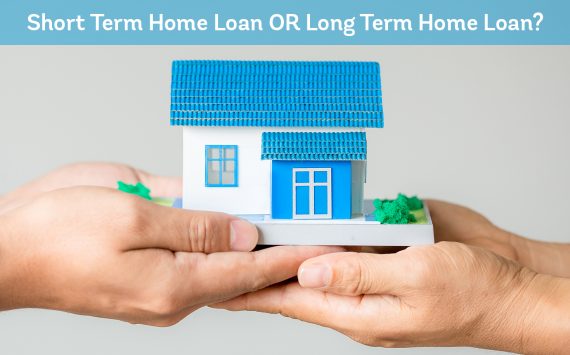 Planning to buy your dream home is a big move. You need to be financially sound to be shortlisted for a home loan. Banks and financial institutions...