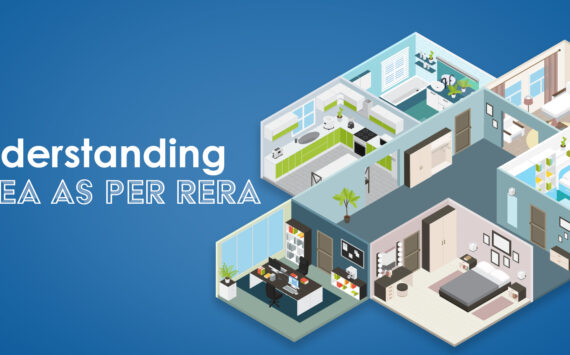 The developers calculate the Constructible Area of any property in 3 different ways: the built-up area, the carpet area, and the super built area....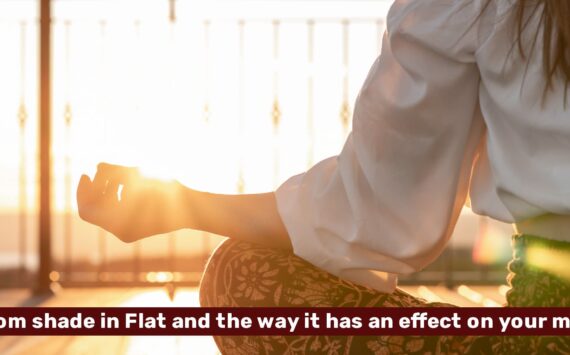 What kind of colors do you want for your living space? Should it be Eclectic or Bling or Pristine Calm or Dramatic? Whatever color...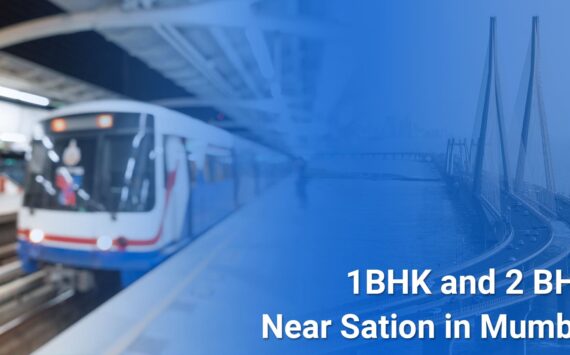 For metropolitan cities, the transportation infrastructure plays a major role. An upgraded transportation network will always have a direct impact on the micro-markets, as...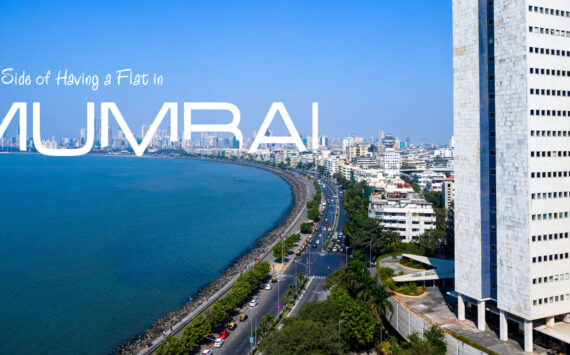 Deciding as to where you should stay in a rented flat in Mumbai or own a flat in Mumbai of your own can be...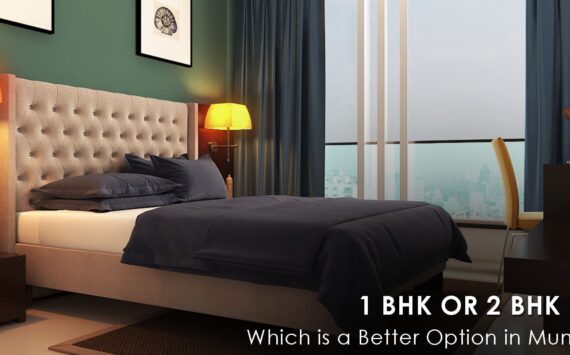 Investing in a new house in Mumbai is not that a light decision. If you are considering buying a new 1 BHK or 2...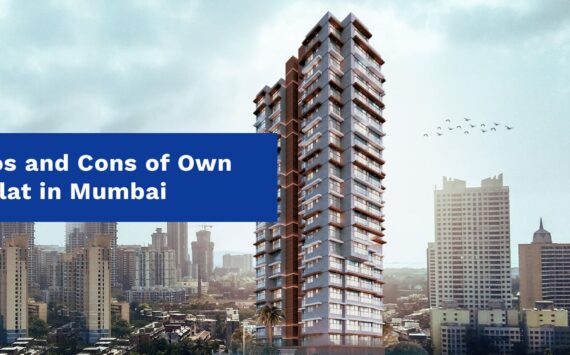 Who does not want to buy a Flat in Mumbai? Still, most people often hesitate to invest in a house. Most of the time,...