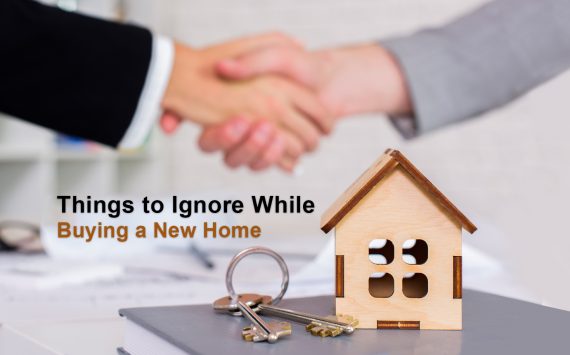 Planning to buy a new house? If yes, then the news is pretty exciting. You must be very happy. However, looking for a new...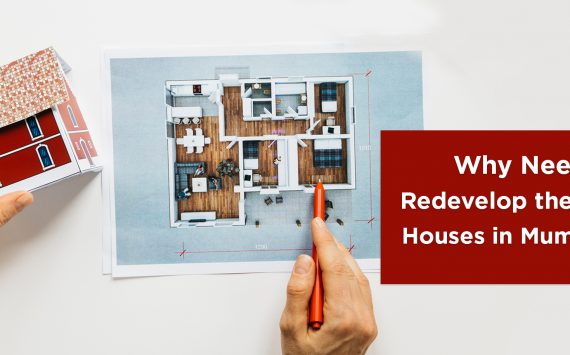 Mumbai is a city that welcomes people from all over the globe. More than 22 million people live in this financial capital of India; yet, space...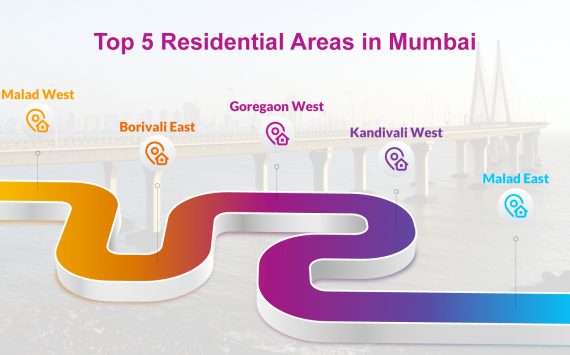 Mumbai is considered as a land of dreams and opportunities. With the hope of making some fortune, an increasing number of people come to Mumbai. Bordered...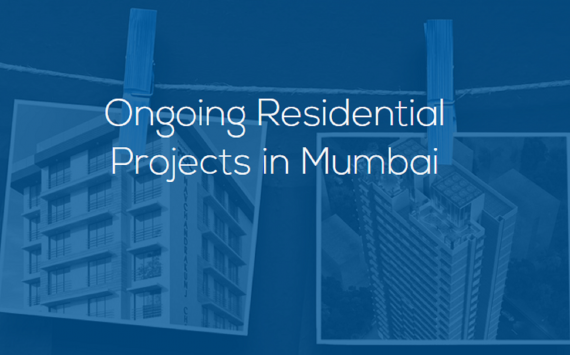 In a city with more than 22 million people, space is being considered as premium. Over the last few years, the real estate market for residential...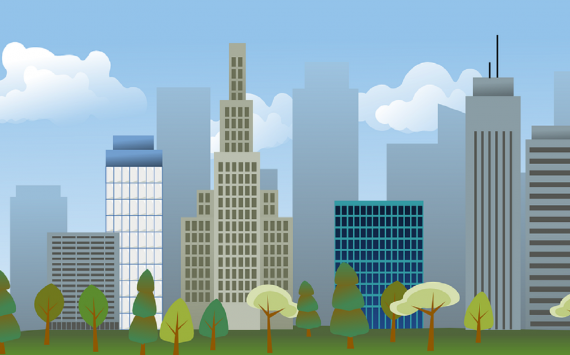 One of the prime factors behind the current slowdown in real estate was the exponential rise in housing prices over the 2000s and 2010s,...
The real estate sector has been in a prolonged slump for the past three to four years, and while there are no signs of...