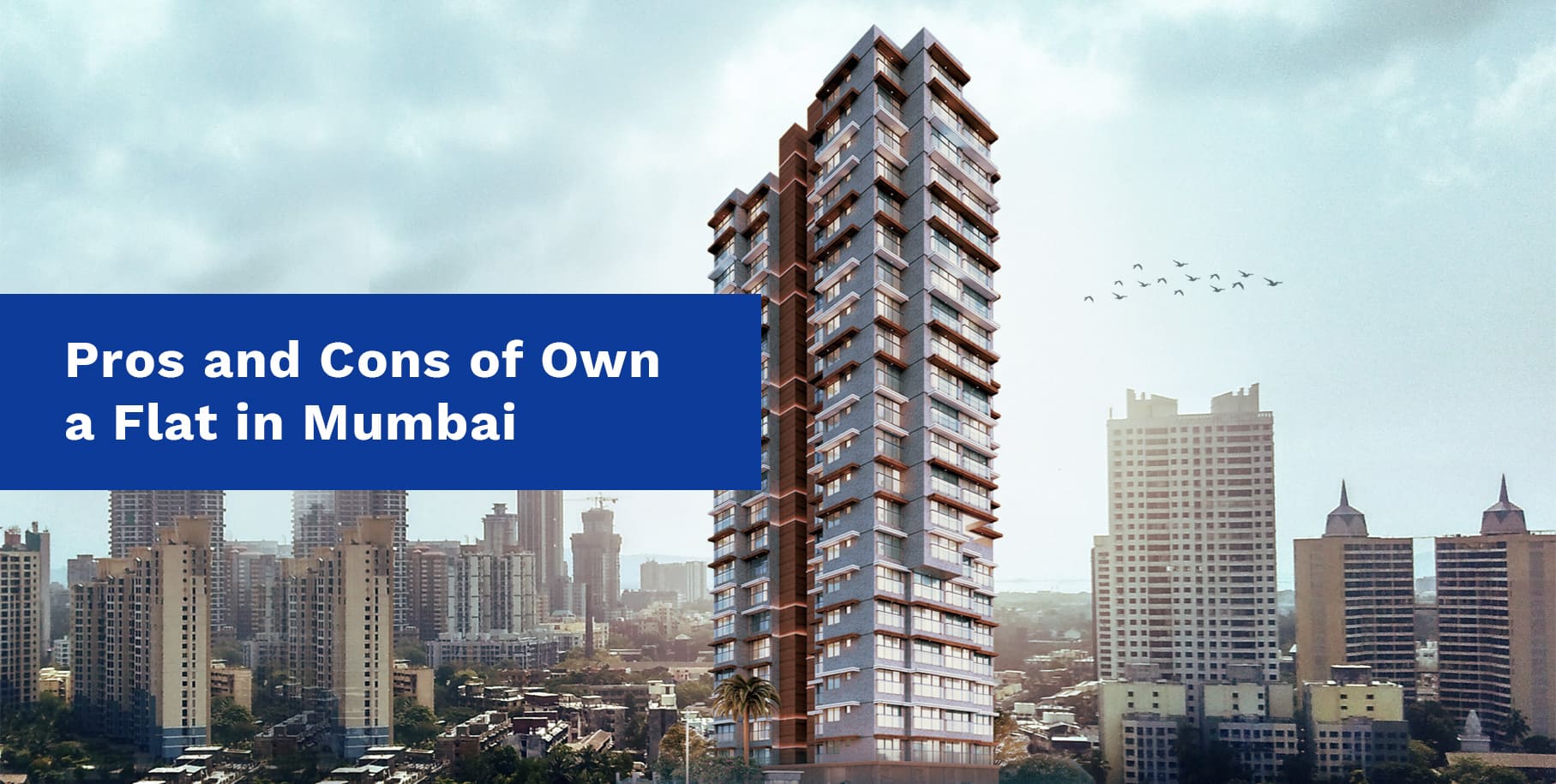 Who does not want to buy a Flat in Mumbai? Still, most people often hesitate to invest in a house. Most of the time, people find themselves in the horns of a dilemma about whether to buy a 1 BHK Flats in Mumbai or stay in a rented apartment.
The problem is, this decision should not be so difficult. Instead, deciding whether you should invest in 2 BHK Flats in Mumbai will be easy if you just consider the pros and cons of buying it. In the following section of this article, we have talked...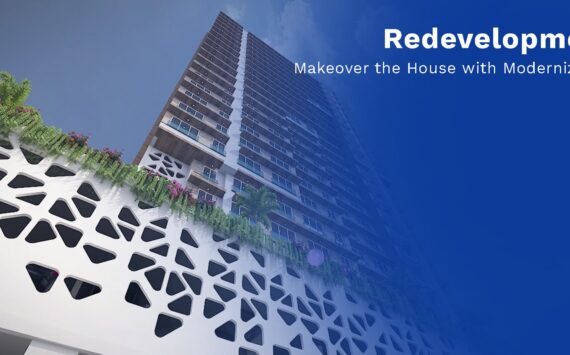 There is something special in taking old things and rebuilding them. The sense of satisfaction that rebuilding something gives you is hard to come...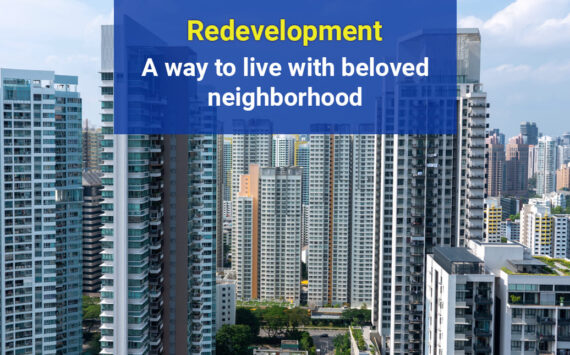 The problem with megacities like Mumbai is that there is no space in the main city for property development. This limited availability of the...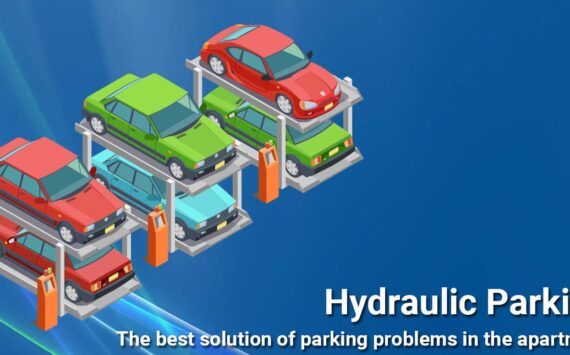 Managing the car park has become one of the major issues for most of the apartments. With the economic growth of the country, most of the families...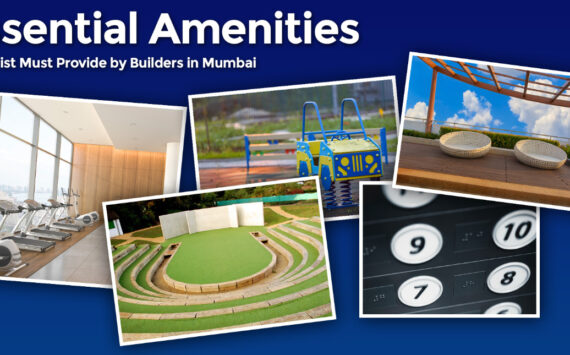 There are hundreds of people out there who have had disappointing Amenities in New Apartment deals while purchasing one. It does not take much...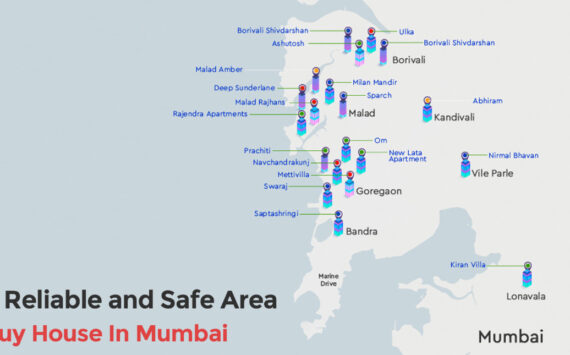 The sky-socketing price of the real estate in Mumbai has kept the home-owning sentiment of people in Mumbai a little subdued. The disparity in...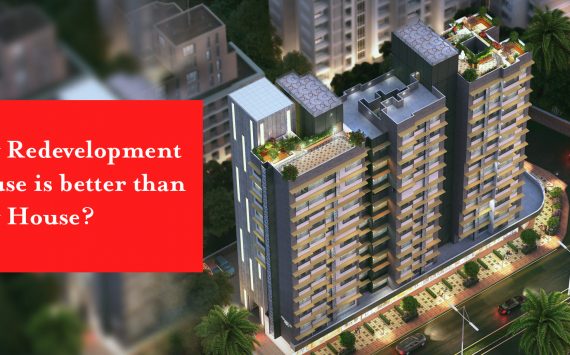 With every passing day, the price of real estate is getting higher. It is becoming increasingly difficult for anyone to find a Cheap House...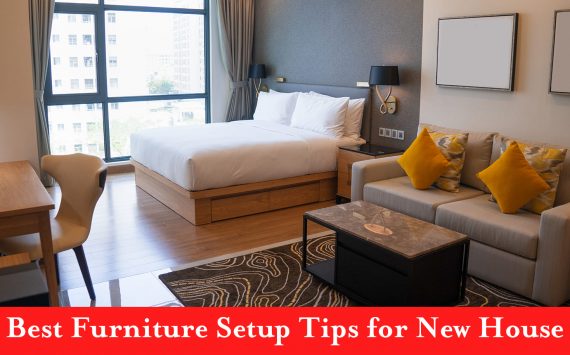 Planning the furniture arrangement is hard when you are trying to furnish your house for the first time. It becomes even more difficult if you are moving...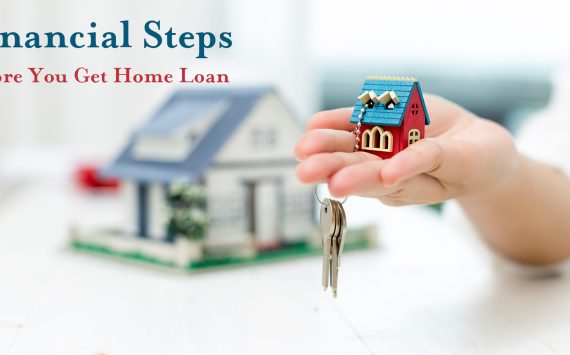 Buying a home without having any financial planning is almost like shooting in the dark. There is no doubt that buying a house is...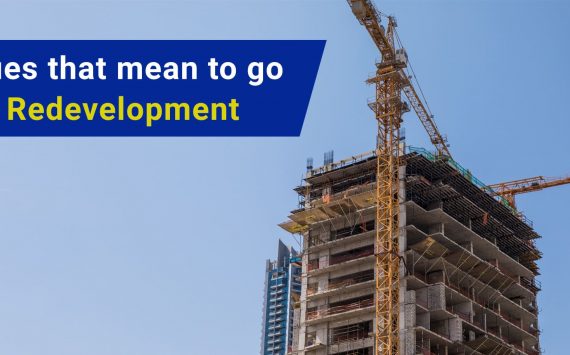 With time, everything in this world gets damaged. This rule is not an exception for the Old Age Buildings. No matter how much you...