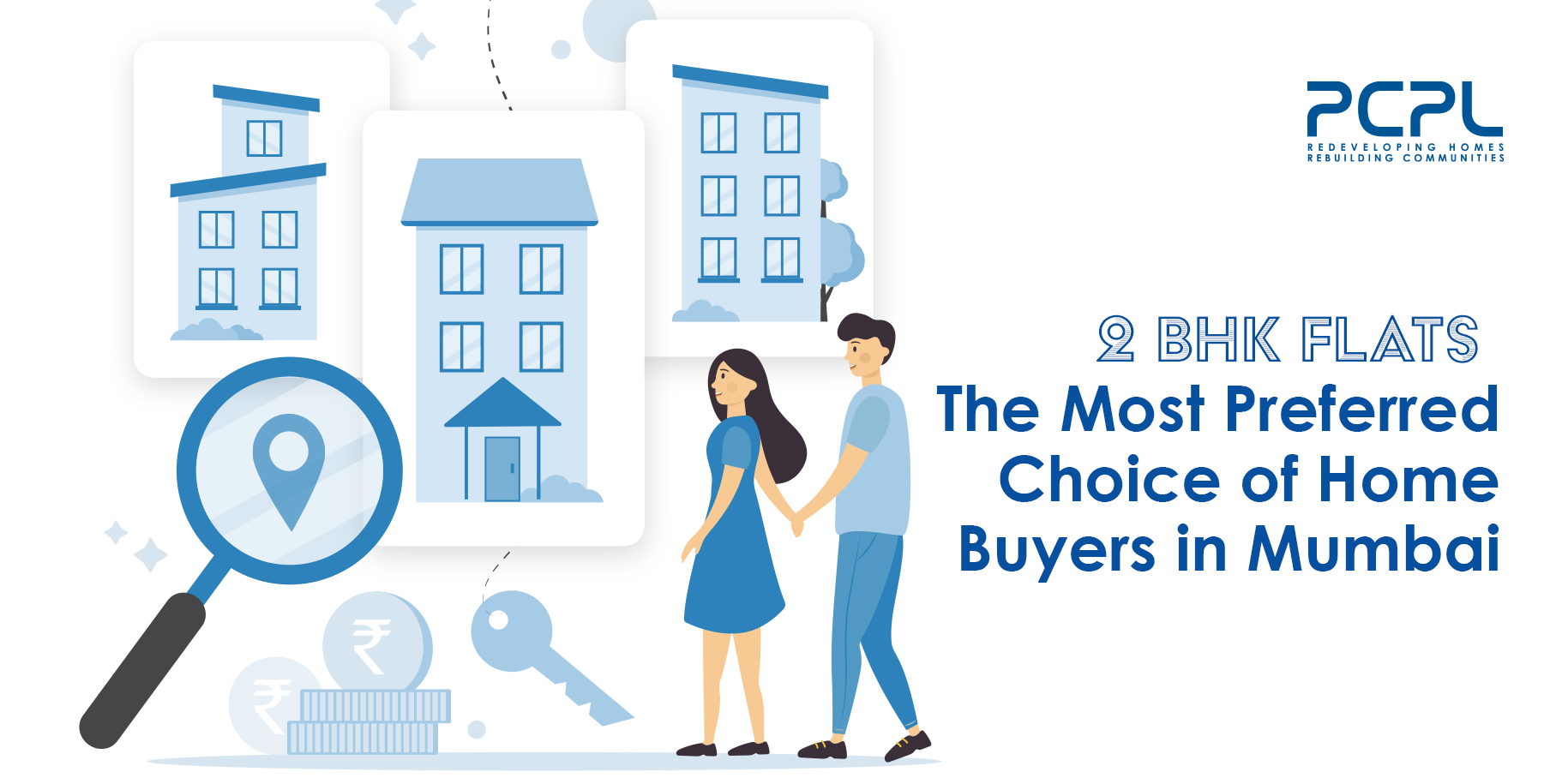 Recent research has shown that most of the homebuyers in Mumbai, these days, are interested in buying 2 BHK housing units. Why is that? At the time of searching a property, a buyer generally tries to find a place where they can get a perfect combination of civic infrastructure and social atmosphere. They also try to purchase a property that is close to the key locations of the city. But this still does not explain why people are leaning towards 2 BHK Flats in Mumbai. In the following section of this article, we have...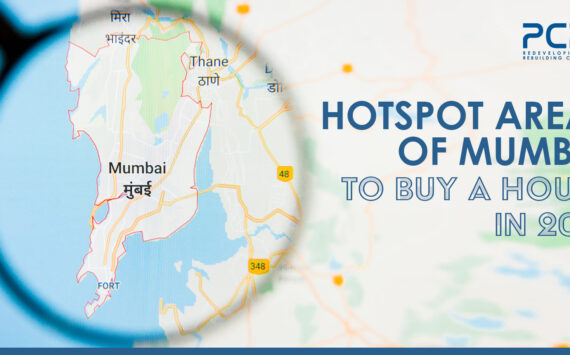 As the financial capital of India Mumbai, every year attracts thousands of individuals with employment options. This continuous inflow is one of the strongest...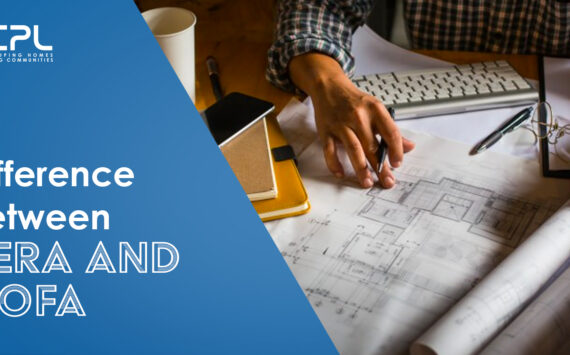 In any housing project, it is necessary to make sure that the new residential flats in Mumbai delivered by the contractor to the buyer...
Neon Terraces is one of the top-notch Ongoing Residential Project in Mumbai located in Borivali West. This residential complex redefines comfortable living. These smart...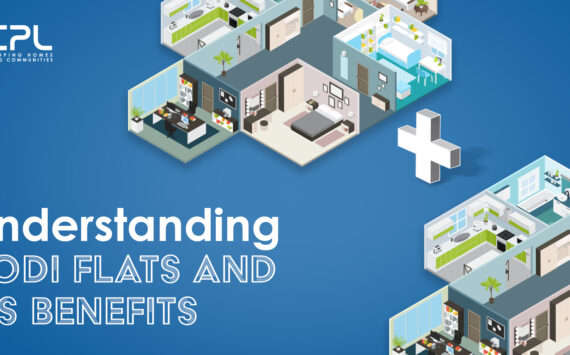 To fulfill their dream of a spacious home, Mumbaikars are now choosing Jodi Flats in Mumbai. Now the question is, what are the Jodi...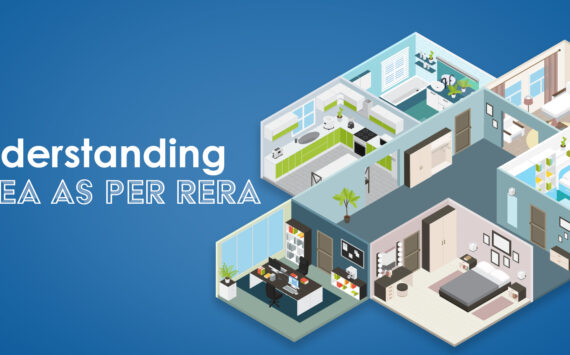 The developers calculate the Constructible Area of any property in 3 different ways: the built-up area, the carpet area, and the super built area....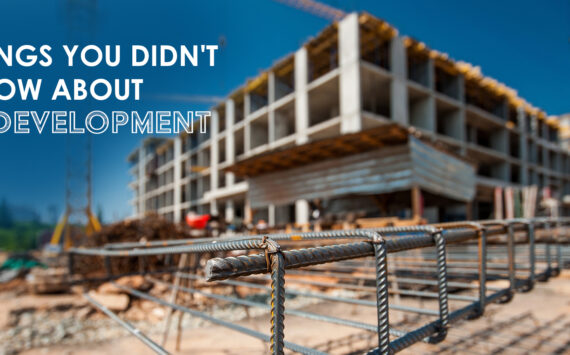 The word redevelopment is the buzzword in Mumbai city. The availability of the land is limited and the property price is also very high....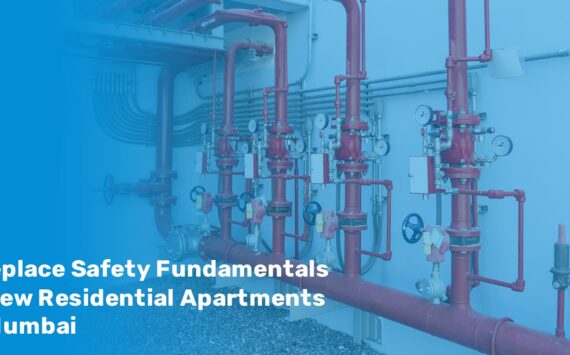 While buying a flat, Fire Safety in residential societies should be on the top of the priority list, both for builders/redevelopers. However, this safety...
Proper ventilation and heating are important for both residential and office buildings. The heating and air conditioning help in controlling the proper indoor climate...