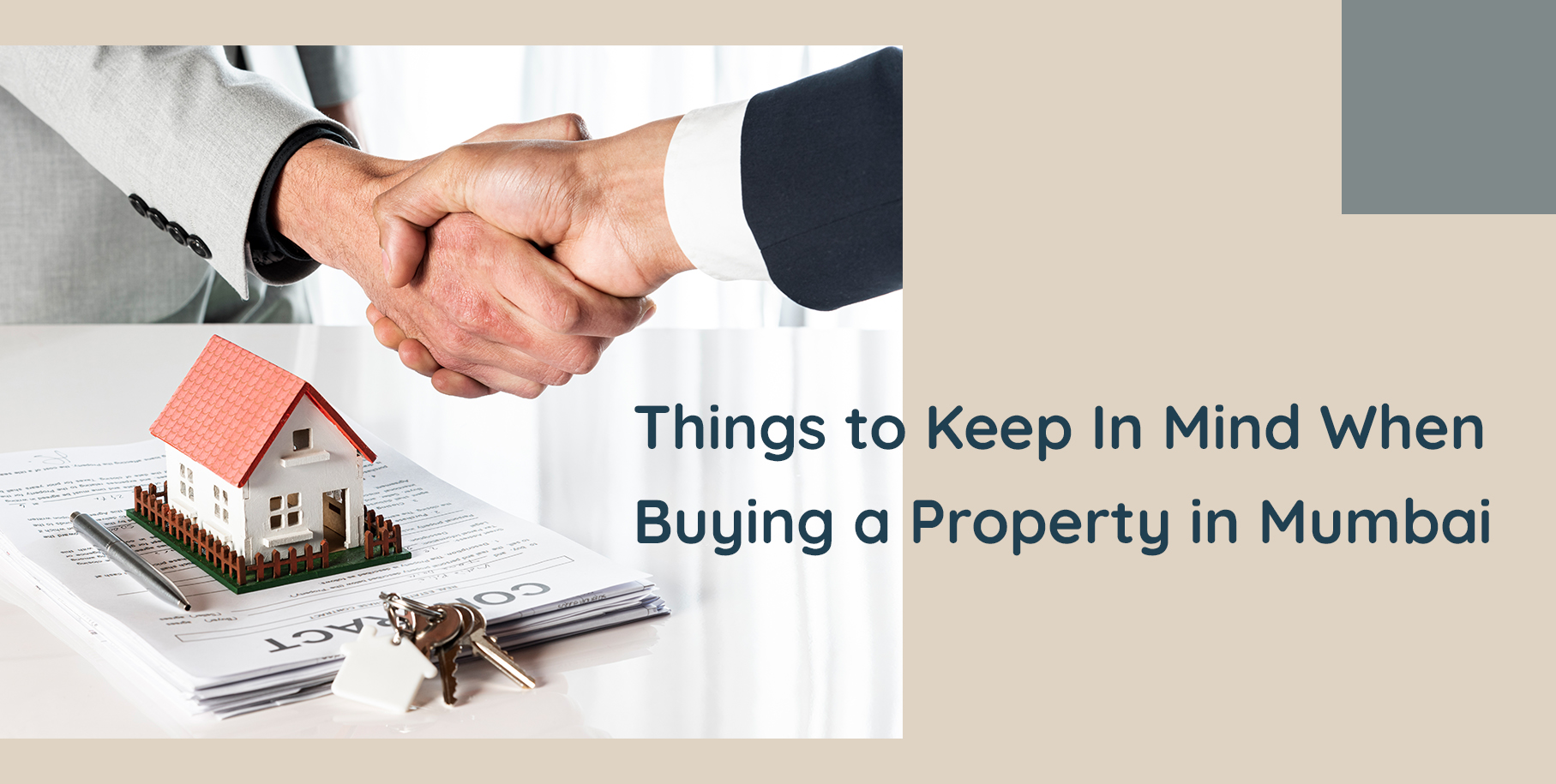 Buying a brand new house is a dream of many people. Owning a house in the financial capital of India could mean a lot. Isn't it? Well, Mumbai is becoming a hot-spot for investors. The city is already lined up with high-rising buildings and skyscrapers. With the growing demand for luxurious accommodation, from the upper-middle class and upper-class people, the city of Mumbai is really offering some scope to the investors.
Finding a Dream Home in Mumbai
Finding a home in the heart of Mumbai City is a tough job. On top of that, residential properties in proper Mumbai can be...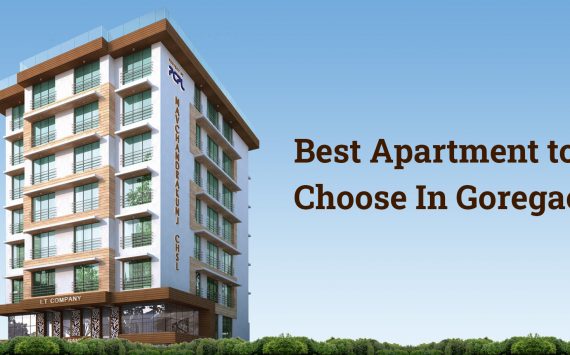 Mumbai is known as the financial capital of India. It is the land of dreams and opportunities. However, many professionals after living in cities like Noida...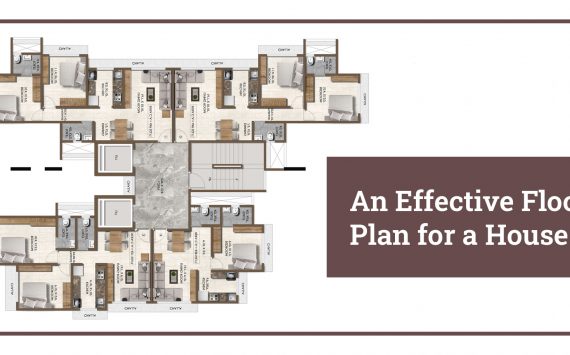 The floor plans are necessary because it helps the buyers in assessing their property needs. It allows potential buyers to see how the furniture...
The possibility of finding a dream apartment in one of the Residential Projects in Mumbai is slowly diminishing. After all, we are talking about...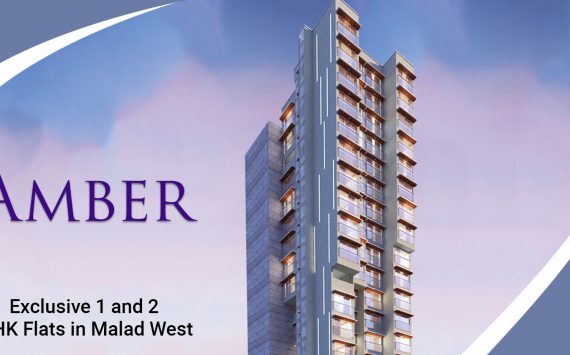 What does fine living mean to you? Is it about living amidst luxuries only? Technically, fine living is more than just living amidst luxuries....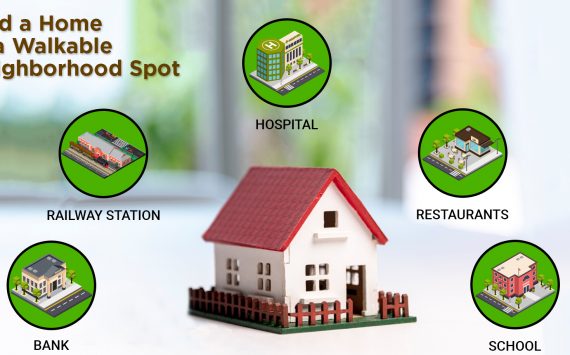 The concept of modernization is visible from the lifestyle of younger generations. From a small family size to residing in smart homes, things have...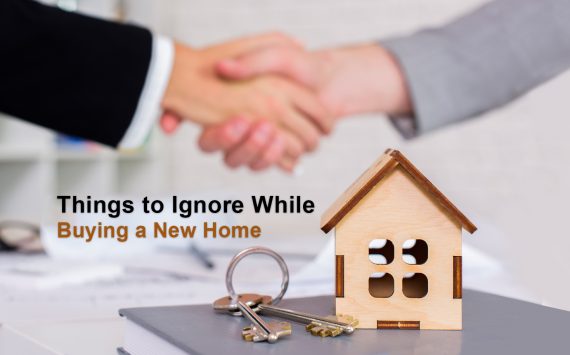 Planning to buy a new house? If yes, then the news is pretty exciting. You must be very happy. However, looking for a new...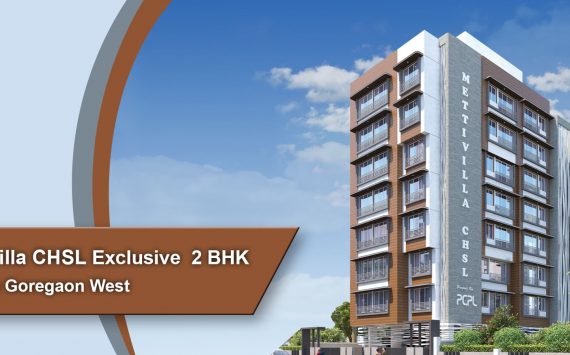 Mettivilla CHSL is located at the heart of Jawahar Nagar, Goregaon. Over the last few years, this destination has become a popular homebuyers destination. The location is found...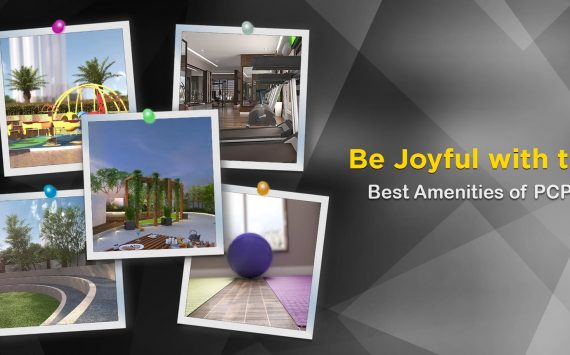 At Pranav Construction Pvt. Ltd or PCPL we have some of the best real estate projects on-board. We are property construction and redevelopment company...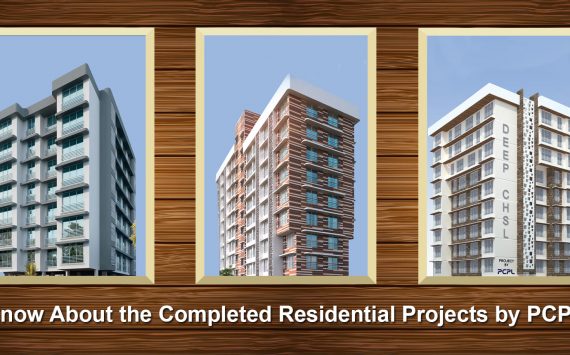 Mumbai is the financial capital of this country. Hence, it doesn't come as a surprise that most of the big business houses are having their corporate offices...