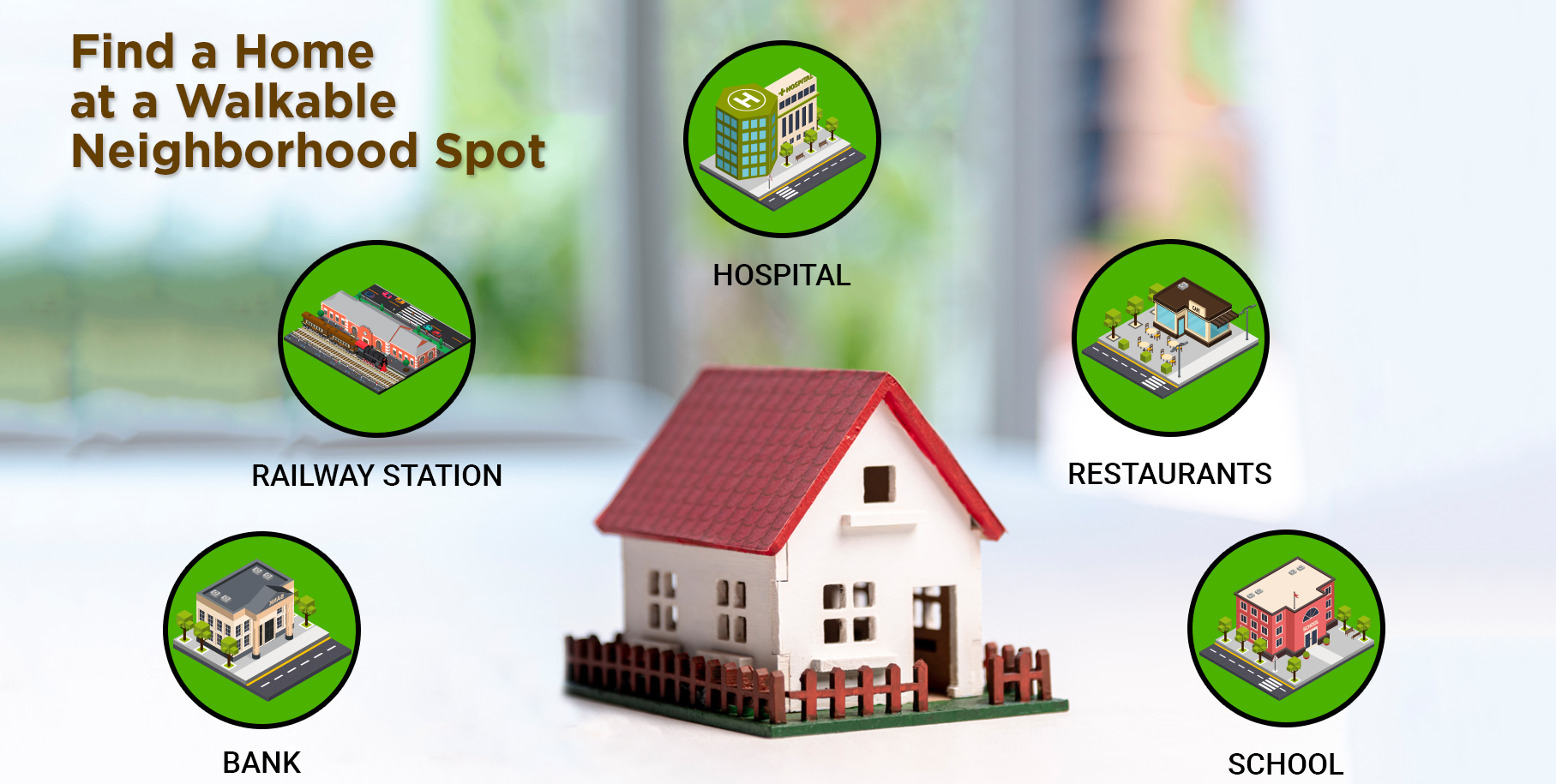 The concept of modernization is visible from the lifestyle of younger generations. From a small family size to residing in smart homes, things have transformed. People have adjusted their lifestyle with things that can simplify their daily tasks. They have upgraded to habits that significantly reduces the amount of time to do some work. For example, when it comes to property selection, parents like to choose Flats near School. Well established Real Estate Developers naturally choose plots in prime locations. They choose locations close to most amenities. It includes markets, transportation, hospitals, and shopping...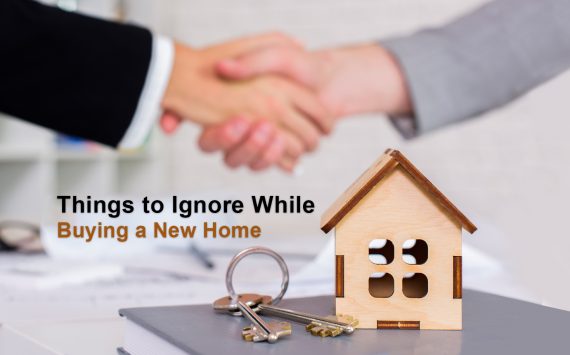 Planning to buy a new house? If yes, then the news is pretty exciting. You must be very happy. However, looking for a new...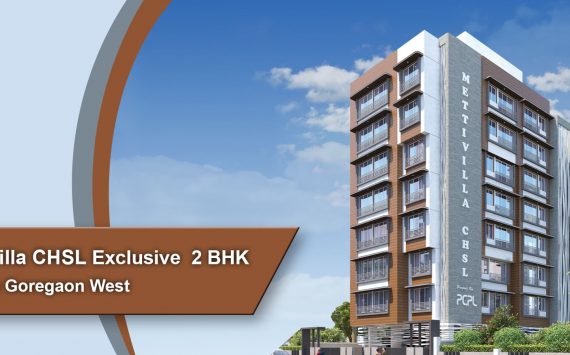 Mettivilla CHSL is located at the heart of Jawahar Nagar, Goregaon. Over the last few years, this destination has become a popular homebuyers destination. The location is found...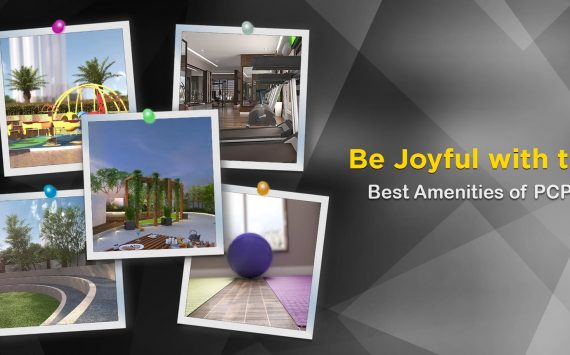 At Pranav Construction Pvt. Ltd or PCPL we have some of the best real estate projects on-board. We are property construction and redevelopment company...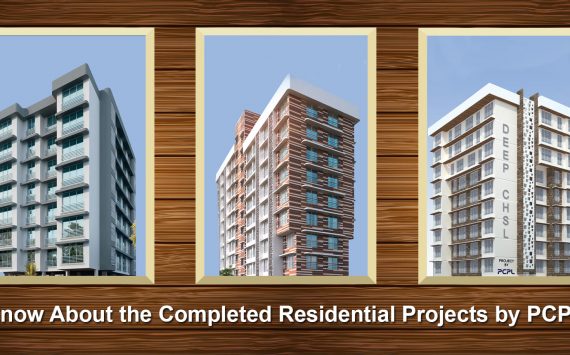 Mumbai is the financial capital of this country. Hence, it doesn't come as a surprise that most of the big business houses are having their corporate offices...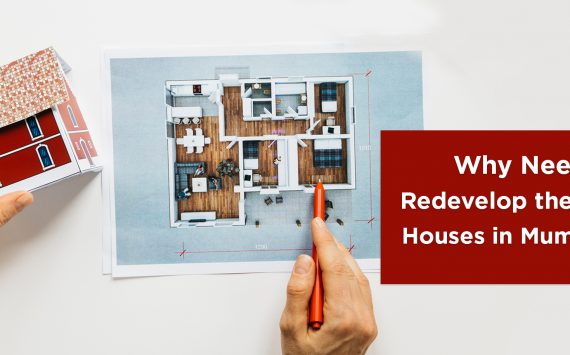 Mumbai is a city that welcomes people from all over the globe. More than 22 million people live in this financial capital of India; yet, space...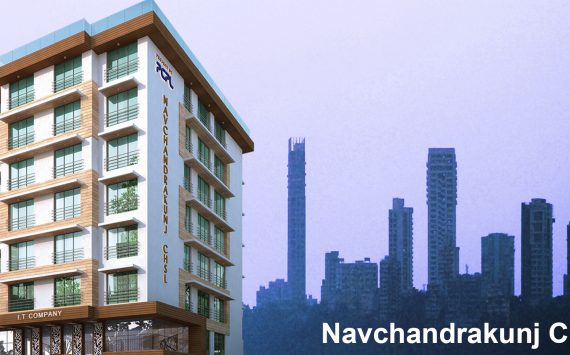 If you want to stay in Mumbai, you cannot miss out on the prime locations. After all, a residence in a prime location of...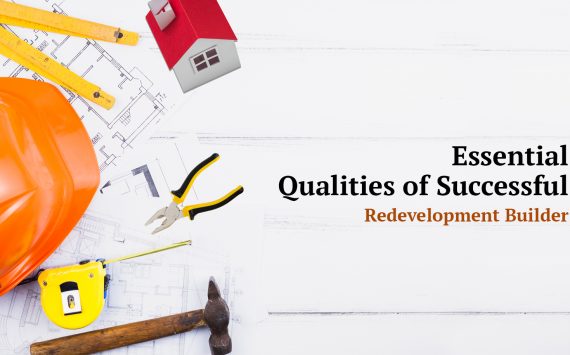 In simple terms, redevelopment is the construction of a property that is already in use. You might be thinking about why people would care...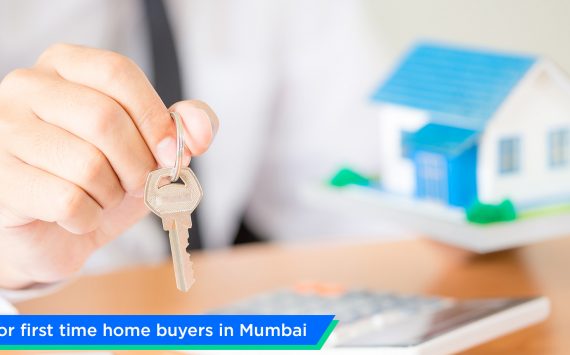 Mumbai is known as the financial capital of India. It is one place to experience the professional as well as the cultural side of India. Thus, the...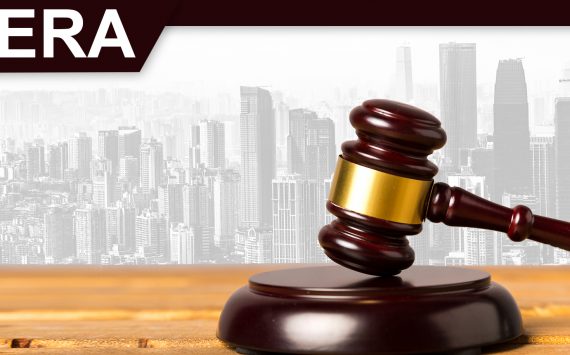 Do you want to invest in a property in one of the metropolitan cities? Only a few can make costly investments in properties. People save their hard-earned...