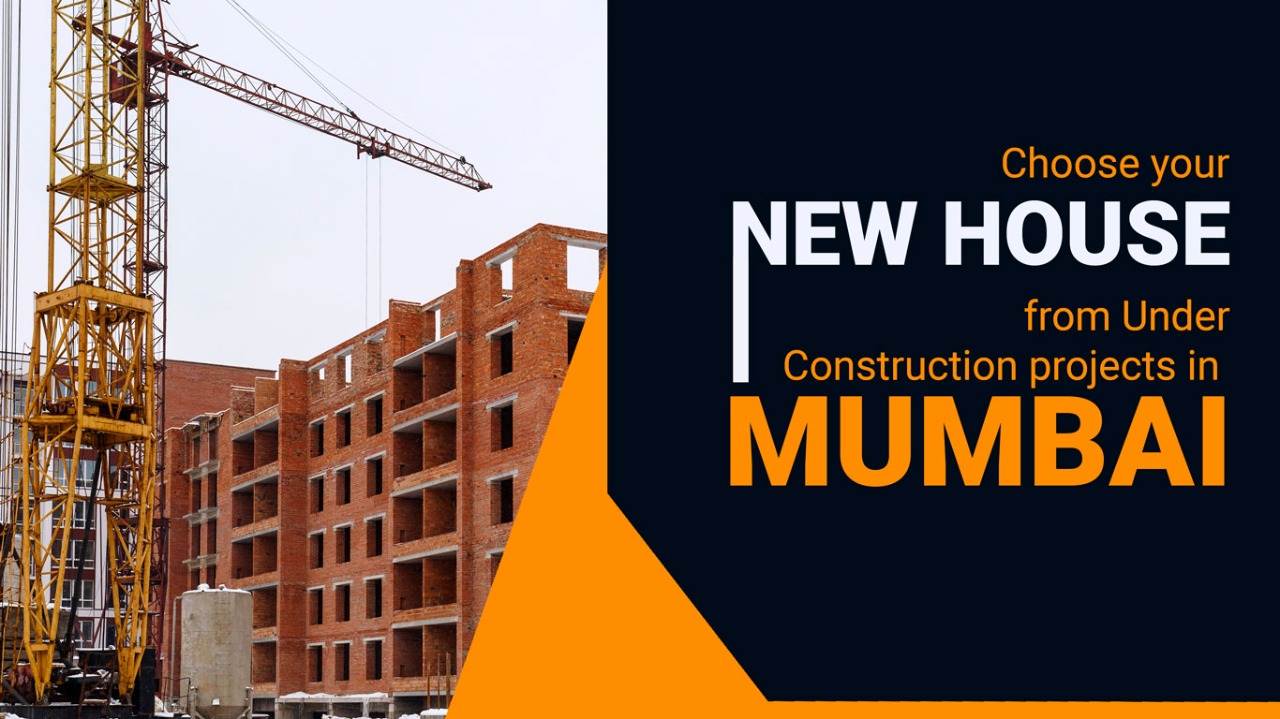 Choose Your New House from Under Development Projects of Mumbai
Owning a safe space of your own, where you belong, where you can be yourself. Authentic and real, home makes the difference. However, it takes more than just a few bricks and mortar to build a home. Home is where the heart is, and you don't want to go wrong with your heart! Choosing your new home from the under development projects of Mumbai will give your desires wings.
Mumbai, the hub of redevelopment
Redevelopment is the new buzz word of the financial capital of India, Mumbai. Owing to its vertical nature, this city serves a bustling state for redevelopment of existing plots. This is so, as there is no new space for new construction. This has opened up the scope of redevelopment as a mainstream consideration for property upgradation in Mumbai.
Best way of Cost Effectivity
Budget is a huge matter of concern for the customers. Many of us prefer to live in a remote location, distant from the official spaces because of the budget constraints. This kind of location will increase several other problems while travelling to work like increased time in travelling, more travel expenses to name a few. It is simply not cost effective for any family to shift into a posh location with an over exaggerated budget. Considering PCPL's under construction projects in Mumbai will thus ensure a cost effective approach towards living in a qualitative, designer living. Since, there is no usage of new lands, location issues, redeveloped upcoming projects in Mumbai ensure a brand new home in any desired location that too without hurting your pocket!
We accommodate every family size!
Be it a nuclear family, a joint family or your pet gasping for some breath; choose houses that you call home. So, from a self-sufficient loner, a family of three or a huge family of seven to nine people, we accommodate everyone with equal love. A plethora of amenities, infrastructure and aesthetic experience, PCPL loves to serve all. Even beyond the shape and size of a family!
Ease of Payment
Clearing the payment process of a home is the biggest deal while buying a property. Most of the new construction sites ensure the clarity of full payment post which the property handover. That means, even if your entire property is ready to be shifted, you cannot shift in without the entire payment clearance. Instead, an under construction project always ensures a clarity in payment clearance. With PCPL's new housing projects, shift into your home first and then think about the payment clearance.