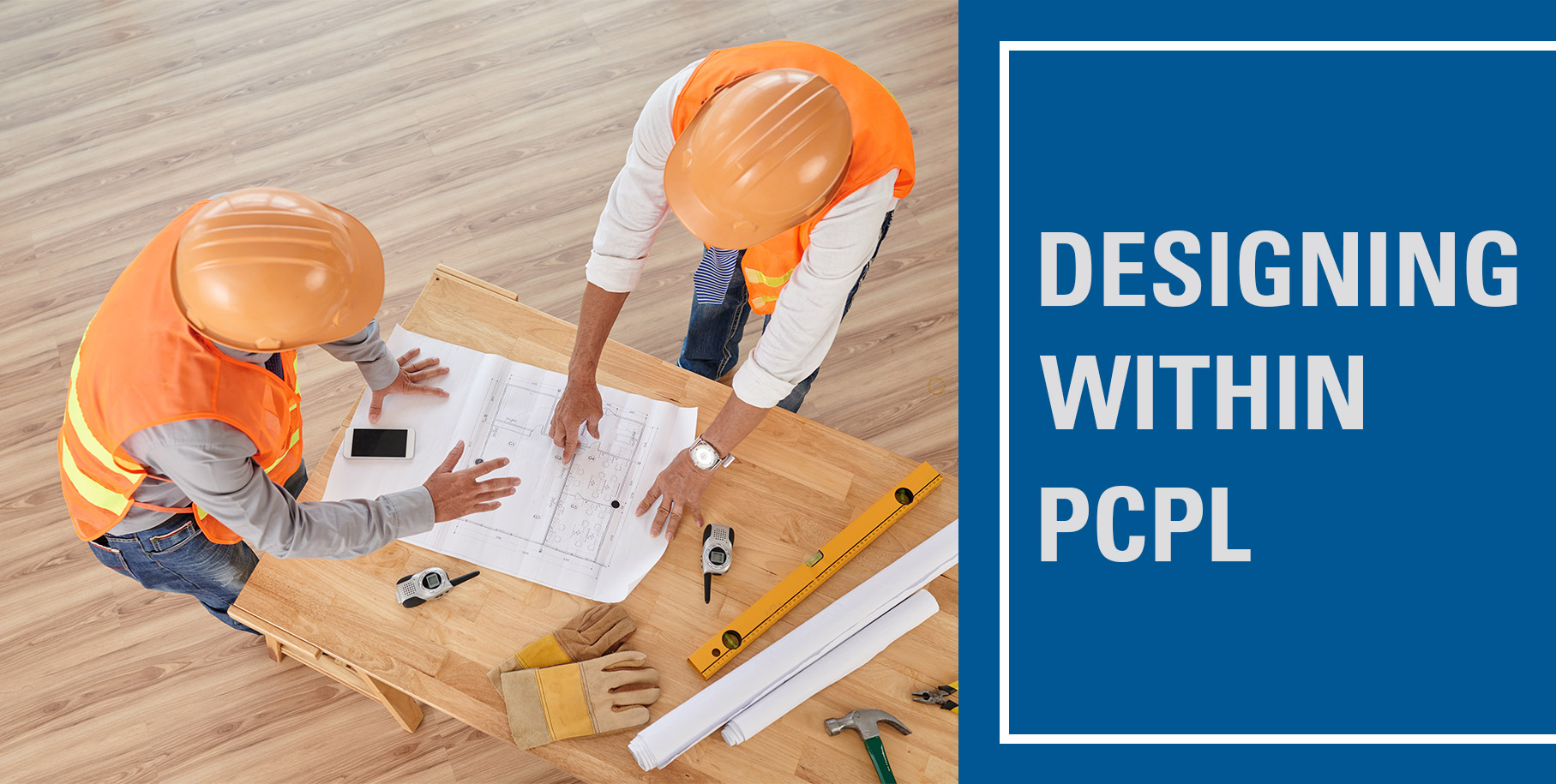 Designing Within PCPL
The designing within PCPL is artwork-it is done with the presence of mind and precision, making sure that clients get maximum space.
Space is a constraint in Mumbai-that is Mumbai's main issue today. Mumbai flats are small but PCPL makes the best use of space, plans the flats well. To create homes that are spacious, PCPL concentrates on minimalistic designing, which makes the quality of living here wonderful. PCPL's 1 BHK flats also will take you by surprise, because of their sensible and futuristic planning. It makes living in its flats a delight with great layouts and floor plans.
Not only does PCPL make the inside of homes luxurious and spacious but also takes care to design the surroundings well. Life becomes a pleasure because if your surroundings are also pretty and luxurious, you will definitely love living there. The price paid is well justified because it gives you the feel of affluence.
PCPL generally chooses convenient locations with all necessities like schools, hospitals, etc. close by. This is the thought they put in while creating projects.
Along with offering well-planned flats in Mumbai, they offer great amenities like a fitness center, senior citizen garden, play area for children, terrace garden, fully automated tower parking- so, you feel that you are living in the lap of beauty and luxury.
PCPL operates with a sense of responsibility towards mother Earth. It believes in 'earth harmony living'. The designing of PCPL projects is done keeping the environment in mind. It gives priority to maintaining sustainable standards so that its projects are not wasteful and resource-intensive. It does its best to not impact the environment. It believes in energy efficiency, so uses recycled material for its construction. Its surroundings are kept green and open by building beautiful gardens so that the residents can maintain good health. To save water, they design and install rainwater harvesting systems and greywater systems in their residential projects in Mumbai. All these steps help in not affecting the environment and saving our natural resources. Maintaining sustainable standards is a very good practice- not only does it offer quality living, but also makes it cost-effective.
The combination of great designing- internally and externally, great amenities, maintaining sustainable standards is a lethal combination. You get the best of it all.
Well-planned flats in Mumbai are a rarity- especially the way designing within PCPL is done.
PCPL is the new-age real-estate company that pays attention to all important aspects of building Mumbai flats. You will not only be satisfied initially but also will be pleased in the long run when you keep well living in these homes. Whether you want to go to the gym or take a walk in the garden while keeping your child safe in the play area or elders in the family happy in their special garden, or you want to just relax in the terrace garden – you have it all.
Besides, you can feel good about investing in a sustainable project and doing your bit towards protecting her Earth.