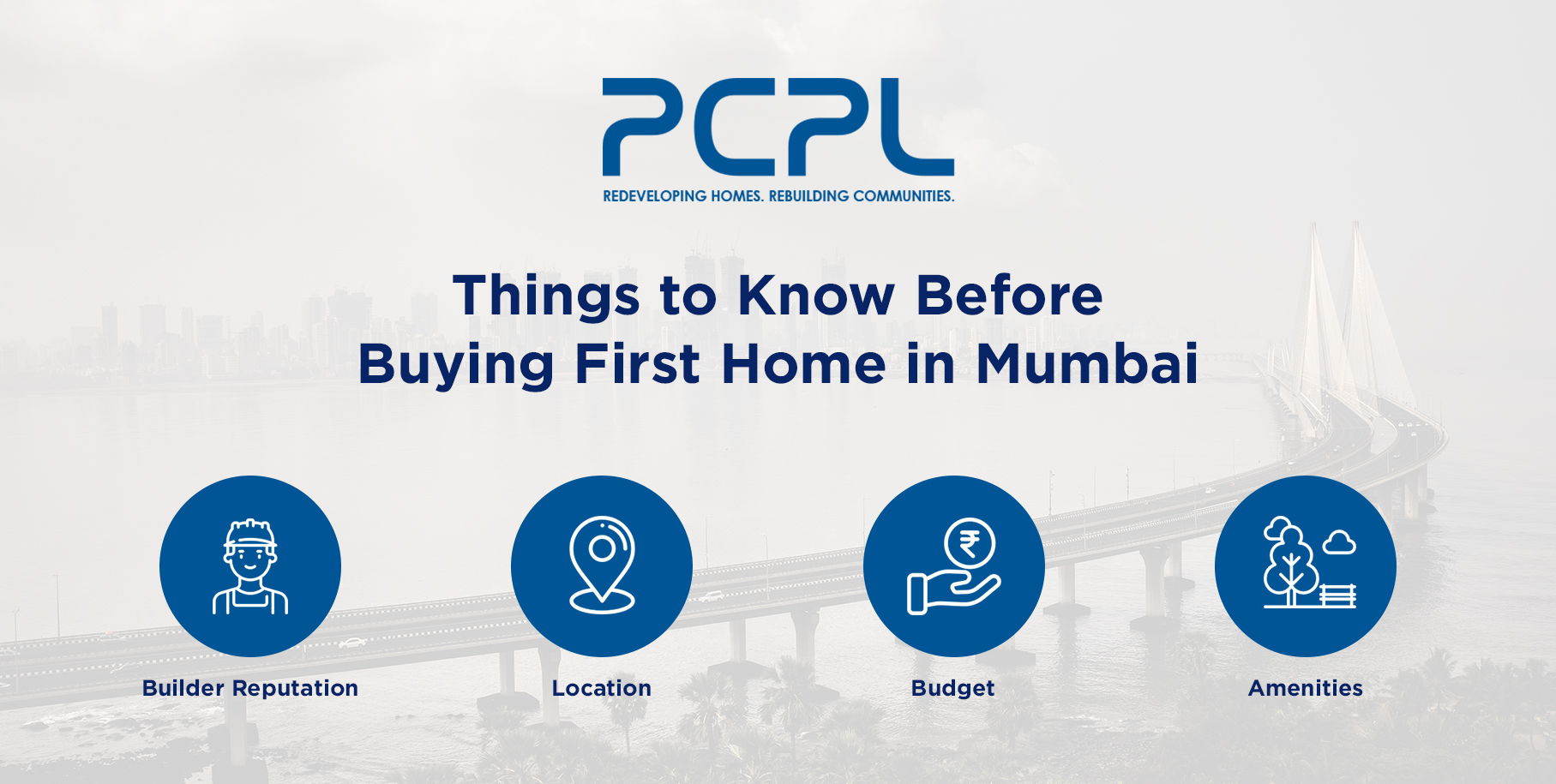 Things to Know Before Buying First Home in Mumbai
If you are thinking about purchasing a new house in Mumbai, you need to figure out several things before you finally sign the property papers. Purchasing a house is not similar to you going window shopping every week. It is a lifetime decision, and in most cases, you have to pay a hefty amount of hard-earned money. Hence, you should not be casual about this situation, especially, you want to buy flat in Mumbai. Here are the key points that you need to know before your first home in the City.
Builder Reputation
Even before finalizing your budget, you need to find the right builder for your home. For that, you need to do a little bit of research online. Find more information about the builder to understand their profile and past works. If possible, get in touch with the past customers of the builders of your choice. Also, never overlook how the builders behave. Visit their office, check out their website, and talk to them about their upcoming projects to understand their water quality and ethics properly.
Location
When it comes to buying a house in Mumbai, you should consider the location first. One of the most important parameters to buy the best flat in Mumbai is the distance between the property and your workplace. Consider factors, like connectivity to hospitals, schools, markets, and shopping places. Keep in mind the distance between the train and bus stations from the property. Distance from your property to all the places you frequent is also extremely important.
Budget
It is perhaps the most important factor that you need to figure out before doing anything. Depending on your budget, you can choose the best builders in Mumbai and determine whether you want a 1bhk or a bungalow. Deciding on the budget beforehand will also help you find out the area where you can purchase a house.
Amenities
Consider the type of amenities of a property before deciding anything. Some most required amenities are parking lots, clubhouse, swimming pool, lift, power backup, gym, etc. Before you Buy Flat in Mumbai, you need to consider the resale potential of your property before purchasing it. All these factors will matter to you in the long run and may motivate the buyer to buy it if you want to sell it in the future.
Once you follow all these tips, it will be easier to reach a final deal with the Best Builders in Mumbai. Having said that, you should move forward only if you have all the necessary documents with you.