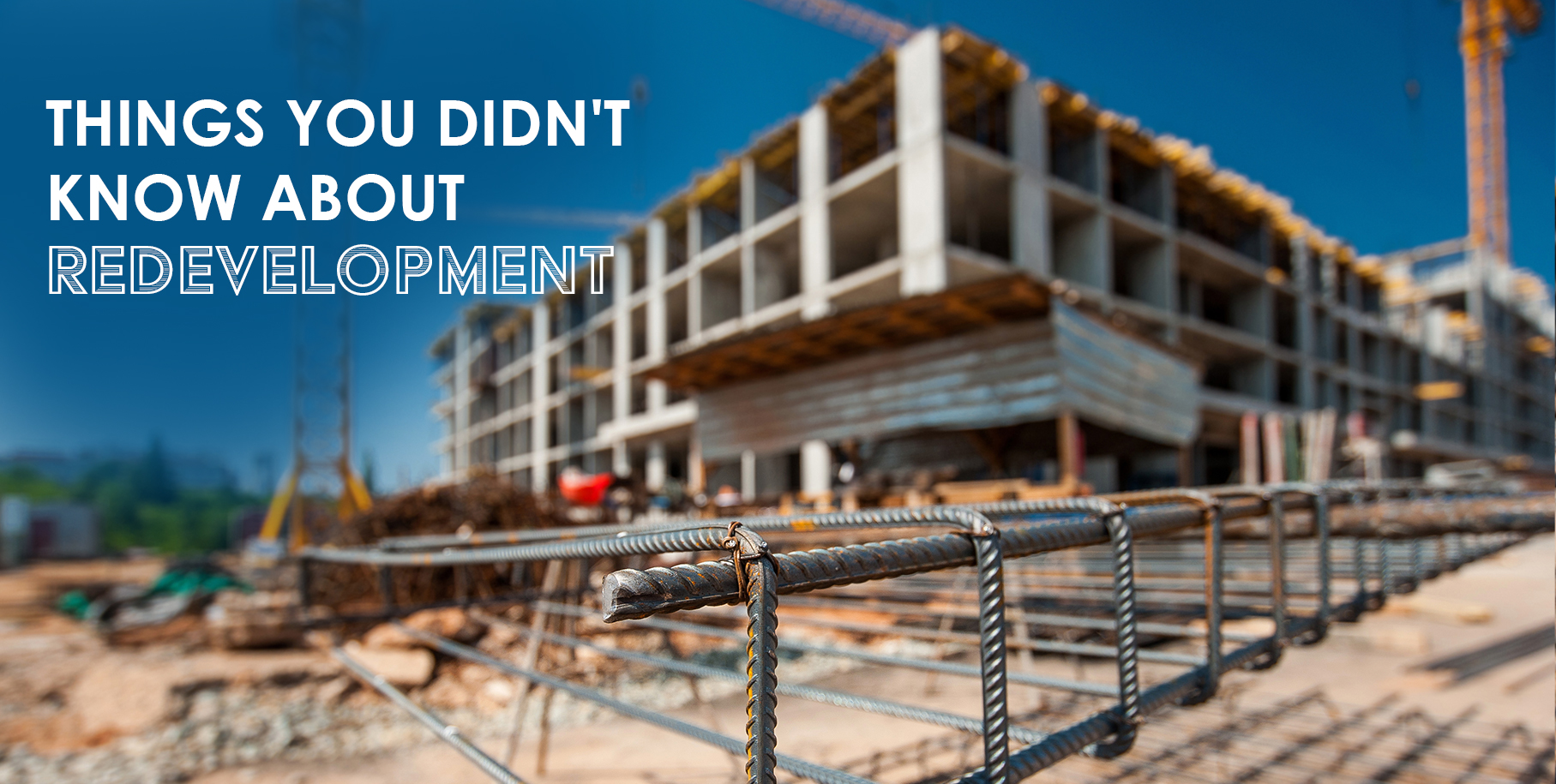 Things you didn't know about Redevelopment
The word redevelopment is the buzzword in Mumbai city. The availability of the land is limited and the property price is also very high. Many buildings have deteriorated over the years and in a state of collapse. They were built before 1950 and surpassed the effective lifespan. The ongoing redevelopment project in Mumbai is following this process, as it was most feasible and less expensive. Generally, the redevelopment takes place as per the approvals from Maharashtra Housing and Area Development Authority (MHADA). It also ensures additional amenities for not–so-new flats.
Currently, there is a lot of upcoming redevelopment project in Mumbai. If a proper process is not followed then it may lead to different types of risk and uncertainties. The redeveloper offers quality facilities and privileges to the building owners. This cost is comparatively less to the new flats in Mumbai. The future of the redevelopment is very bright.
From the various projects, it can be derived that the process of redevelopment is quite advantageous, and let's have a look at it:-
> The structural repair can increase the life of the property for almost four to five years. The redevelopment offers a new life to the housing societies. The developers use earthquake-resistant materials, strong concrete, and other chemicals to increase its life.
>Redevelopment focuses on increasing the standard of life. Since it's developed from scratch so it provides facilities similar to the newly built flats. The facilities offered are:
Concealed Plumbing
Swimming Pool
Gymnasium
Firefighting
Smoke Detectors
Intercom Facilities
These days getting all these modern amenities in new flats are not at all difficult.
> All the upcoming projects in Mumbai build stilt or basement parking. They generally offer the ground portion for the play area for the kids. It will offer a natural view to the residents living there.
> Redevelopment has increased the capital values of the property. With the upgraded amenities, it offers a distinct value to society.
> The redevelopment projects come under the Real Estate Regulation and Development Act 2016 (RERA). Under this act, the developer is bound to deliver the project on time. Even they will follow proper guidelines and abide by the pre-decided conditions for giving flats in affordable price.
The ongoing redevelopment project in Mumbai is very much welcoming to the mass. They have a provision to buy the additional space with the existing place. There are several constraints on the availability of the land within the city and the suburbs also a shortage of houses. You will also not get flats an affordable price. To overcome all these hurdles, redevelopment of existing property is the best solution.