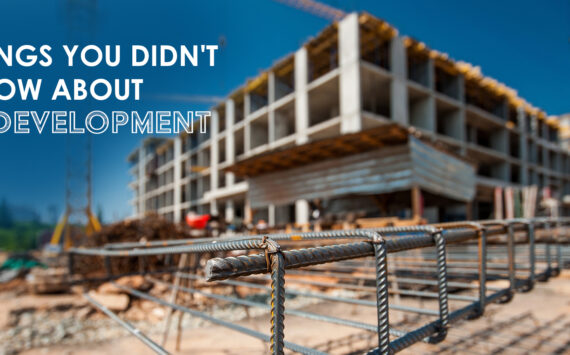 The word redevelopment is the buzzword in Mumbai city. The availability of the land is limited and the property price is also very high....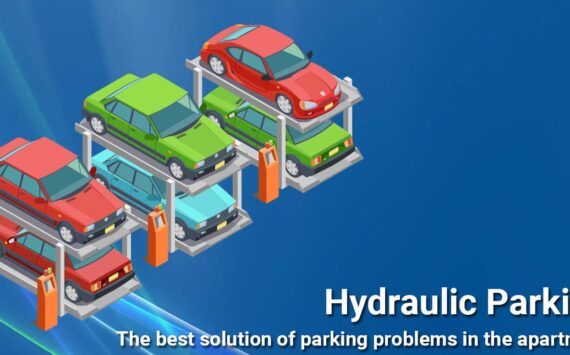 Managing the car park has become one of the major issues for most of the apartments. With the economic growth of the country, most of the families...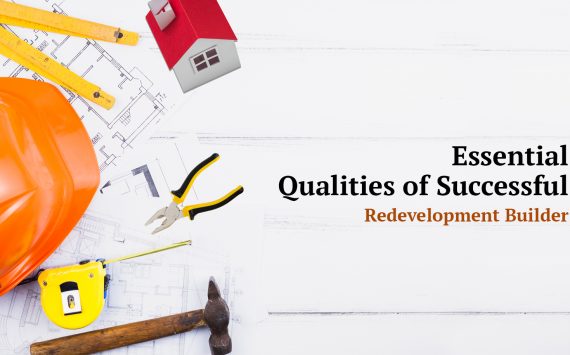 In simple terms, redevelopment is the construction of a property that is already in use. You might be thinking about why people would care...