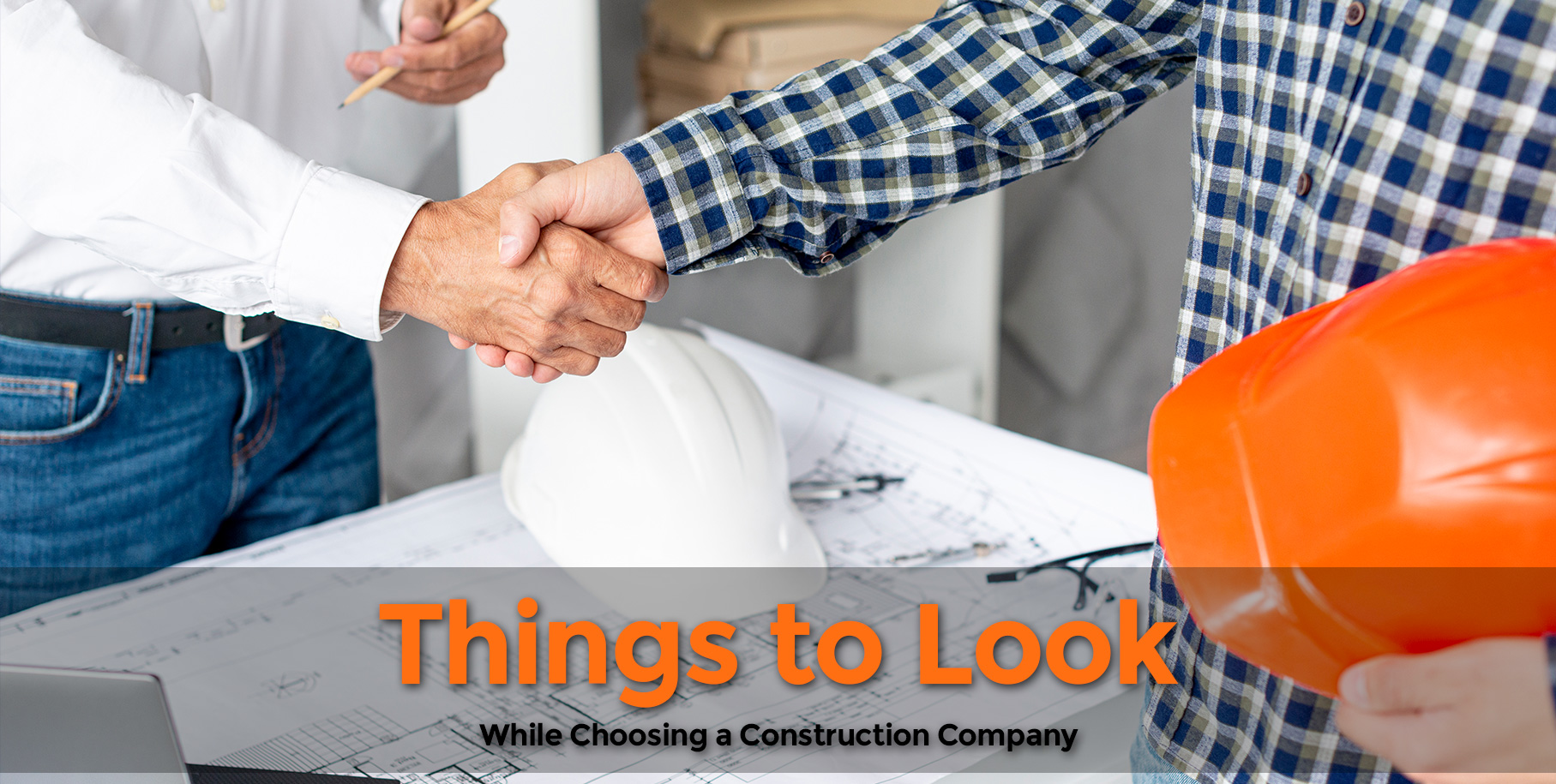 Things to Look While Choosing a Construction Company in Mumbai
Are you planning to redevelop your home? Or, do you just plan to build a new house? No matter what might be your requirement, you will need to get hold of a good redevelopment builder or any construction company. Only with the help and supervision of redevelopment builders in Mumbai, you will be able to get your dream home quickly.
How To Pick the Right Construction Company?
A little search on the net and you will come across many construction companies in the market. But choosing the right company from the lot is essential and also a challenging task. Hence, one needs to be very careful. In case, you are looking for a construction company, then you must make sure that the building redeveloper must be able to complete the building redevelopment project on time and also meet all safety standards required for the construction.
Follow the rest of the blog and you will know how to pick a good construction company or redevelopment builder for your home.
Check the Experience
Before picking any construction company, it's essential to check their experience. A home or a building to be constructed needs to meet the high-quality standard. Hence, only a good construction company with vast years of experience will be able to meet those standards. Only when a redeveloper holds vast years of experience in their kitty, it would be shown in their portfolio. Often, the portfolio is proof of their extensive work through all those years.
Reliability Is Important
Another factor that shouldn't be overlooked when looking for a construction company is its reliability. It is important to find out if the construction company could be relied on or not. If it's a good company, it would be able to complete its residential projects in Mumbai on time. To find out about the reliability factor, checking the past reviews of clients is crucial. Previous clients could tell whether the redevelopment builders complete the projects on time or delays it. It is always better to work with a construction company that remains committed to theirs words and completes its residential project within the deadline.
Use of High-Quality Equipment
Before hiring a construction company, you should take a look at the construction equipment quality. You can ask if the developers are using modern equipment or not for the housing redevelopment projects. If the company uses old or outdated equipment, it's better to avoid them.
Some of the top redevelopment builders in Mumbai like PCPL are making use of top-class equipment fitted with state-of-the-art technology to finish projects on time. Well, asking the construction company about the equipment being used is a safe bet.
Company Should Be Honest
It's better to work with construction companies who are honest. A good company would give you're a proper estimate of the project from beforehand. They won't increase the project cost from time-to-time. At the same time, they would provide a proper time-period for the completion of the project and about the things that customers can expect