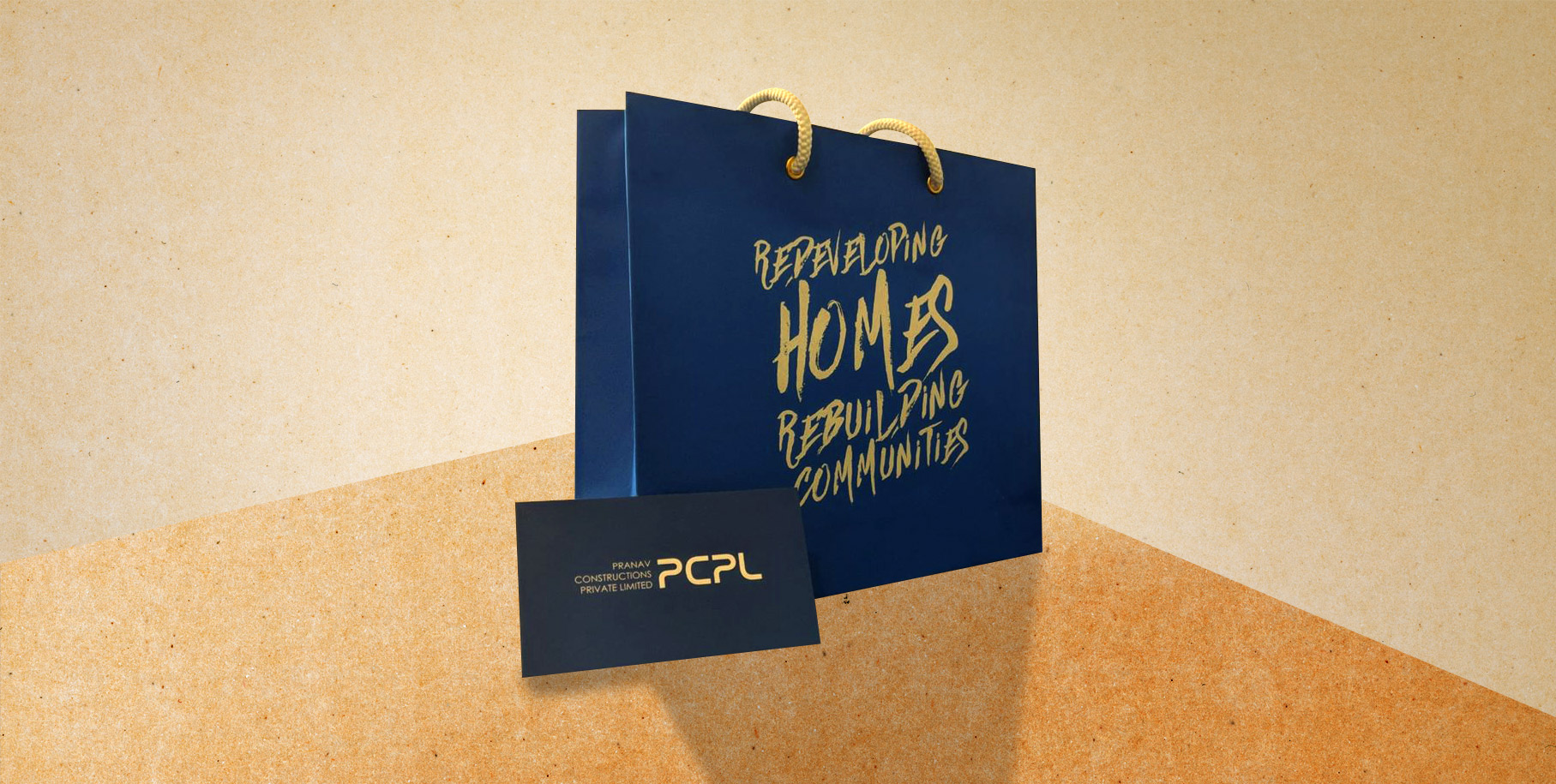 Buy Your Dream House in Mumbai with Pranav Constructions (PCPL)
Mumbai is a land of dreams. Many people look forward to live in this magnificent city which offers unlimited fun, entertainment, glitz, and glamour. Investing in this city is worthy as it offers great returns from the investment. Even though the city might seem to be a bit costly; still, people love to invest in Mumbai. The reason is simple. The city has a certain charm that would make one feel at home.
The demand for residential properties has greatly increased. As a result, the real estate industry is slowly burgeoning. Property developers are now coming up with commercial and residential projects throughout Mumbai and in its suburbs. In case, you have plans to buy a dream home in Mumbai, Pranav Constructions can help you out. Developers like PCPL are coming up with many projects to meet the budget of every kind of buyer.
Still, if you are finding it a bit hard to select your dream home in Mumbai, you don't need to worry. Take a look at some basic tips.
Decide the Budget
Your budget forms the base that would help you to find your dream house. Everything depends on the amount of money that you will be able to spend to buy a property in Mumbai. Most of the real estate developers are coming up with affordable housing projects. Most of these projects are designed to fit the customer's budget while offering them a luxurious living.
Select Locality
When looking for your dream home, you shouldn't overlook its proximity to schools, colleges, shopping malls, and employment hubs. Selecting a locality that's deserted won't be a wise decision. One should have their dream house in a location that's safe and educational to health institutions within close vicinity. Also, the communication facility to other areas should be seamless.
Find the Right Developer
A developer forms the main point of contact with the real estate market in Mumbai. Reputed developers like Pranav Constructions Private Limited, can provide great insight into market trends. A good developer would proffer a complete overview of the market and the current trend. They can help you to buy the right home.
Check the Record
Once you have decided on the budget and contacted with a developer, you should go through the track record of the developer. You should check if the developer is capable of completing the projects on time. Going through the portfolio and client testimonials would help you to decide if the developer is the right choice for you or not. Also, taking a look at the previous projects would be helpful.
RERA Certification
If you are looking to invest in a property in Mumbai, check out if the property has earned RERA Certification. It helps to make each property RERA registered. The Real Estate Act protects home buyers by maintaining a level of transparency. Make sure to take a look into the fact that the property you are investing is RERA registered.
When you are planning to buy a dream house in Mumbai, make sure you have a proper checklist with you. Following the checklist would help you to zero in on a home that fits your budget. with the right developer, you can get your dream home in this glitz city.