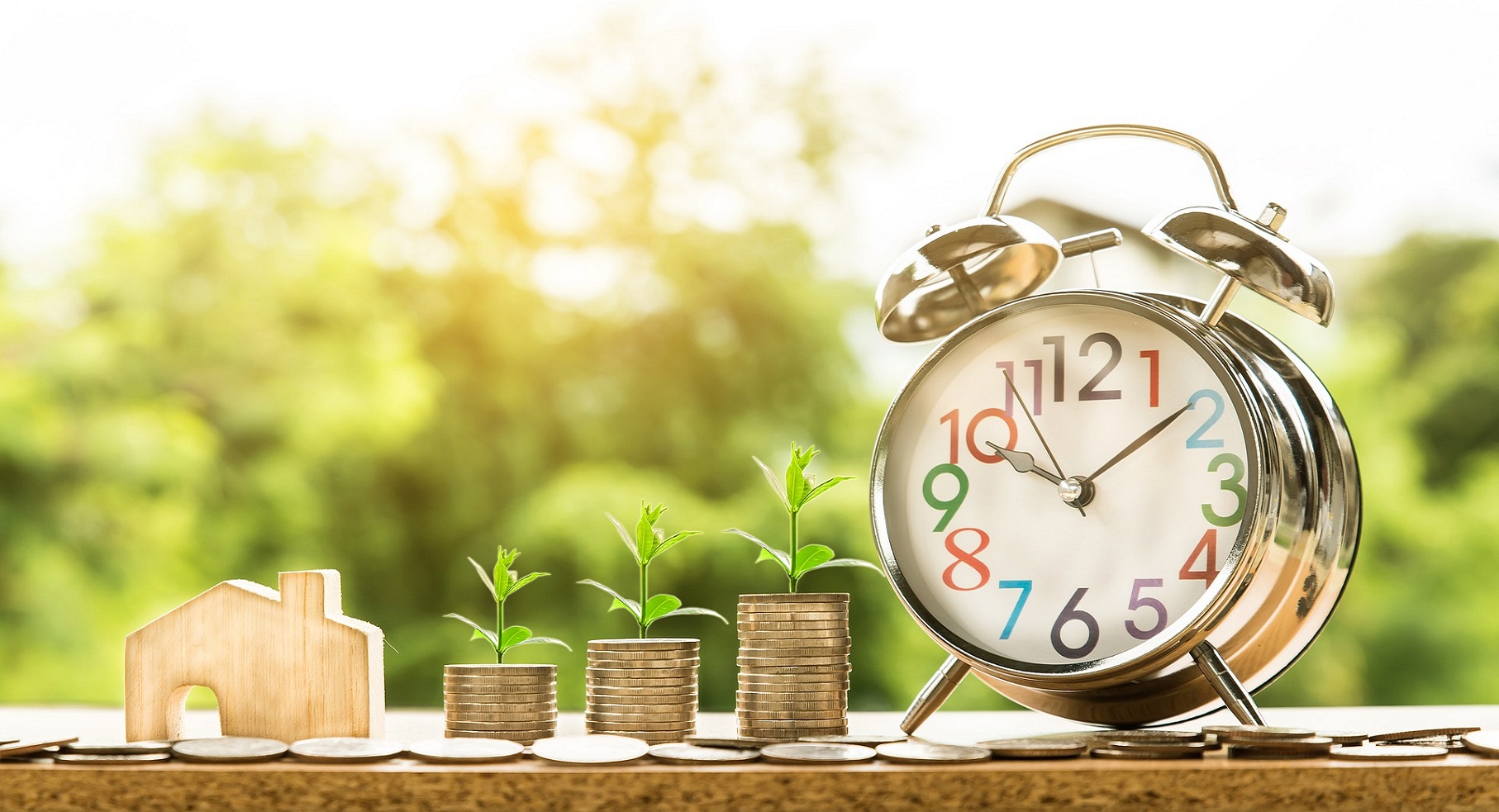 Why You Should Invest in Real Estate in Mumbai?
Mumbai might be regarded as India's financial capital but it's the city of dreams. The city is completely captivating as it accommodates people coming from all walks of life.
However, have you ever thought why Mumbai is turning up as a paradise for investors? The answer is pretty simple. Well, Mumbai's real estate market offers investors a high return of their investments. This is one of the chief reasons behind Mumbai pulling on the investors from India and abroad.
Here are some important reasons that make the properties of Mumbai worth investing.
Commercial Hub
It's not wrong to call Mumbai as the financial capital of India. The headquarters of most big businesses is in Mumbai. It has increased the demand for investments in Mumbai's commercial property. A boom could be seen in residential projects.
With suburban areas like Chembur, Malad, Goregaon developing rapidly as most of the IT hubs are based in these areas. Many Real Estate Developers prefer to build properties in these areas as many IT companies are having its headquarters in Mumbai.
A trend that one gets to see within the real estate is for areas like Borivali, Thane, Powai, Goregaon, and Kandivali. These areas offer the opportunity of premium living and employment opportunity.
Greater Connectivity
Mumbai is one such city that offers remarkable public transport services. The city is no longer known for traffic jams and narrow lanes. Today, one gets to see a superb level of connectivity because of the widened roads, highways. Railways offer excellent services to the commuters with a local train running after 2-3 minutes. With the help a local train one can reach to Panvel from CST.
Mumbai is well-connected with the rest of the city through MMT, NMMT, TMT, and AC buses. Taxi and metro services are also available in Mumbai, which helps people to stay connected with the rest of Mumbai.
The city is seeing an increase in the construction of infrastructure like metros, monorails. It can reduce the traffic woes. The Metro Line 4 that connects Wadala to Chembur has made Thane a great spot for Real Estate Investment.
Affordable Housing
Mumbai's real estate market is going through a sea-change. Now, one gets to see a trend of affordable housing. Developers like Pranav Constructions are coming up with affordable housing complexes in and around Mumbai. Pranav Constructions is into Redevelopment Projects as Mumbai is witnessing a huge demand for it. Now, one can easily get luxurious apartments at an affordable rate.
Best-In-Class Infrastructure
The Mumbai government is carrying out many initiatives, such as the maintenance of the city's present infrastructure. Also, one won't get to see cramped-up building construction. Roads apart from being widened are also maintained well. Many new infrastructure proposals are coming up like the Eastern Freeway and the Chembur to Wadala Monorail. Due to the upcoming proposals, areas like Wadala, Thane, and Mulund are becoming a favorite hotspot for real estate developers.
It won't be wrong to say that money plays a great role. Real estate developers can get back high returns from their investments. Investment in a real estate can offer a lavish lifestyle without burning a hole in your pocket.