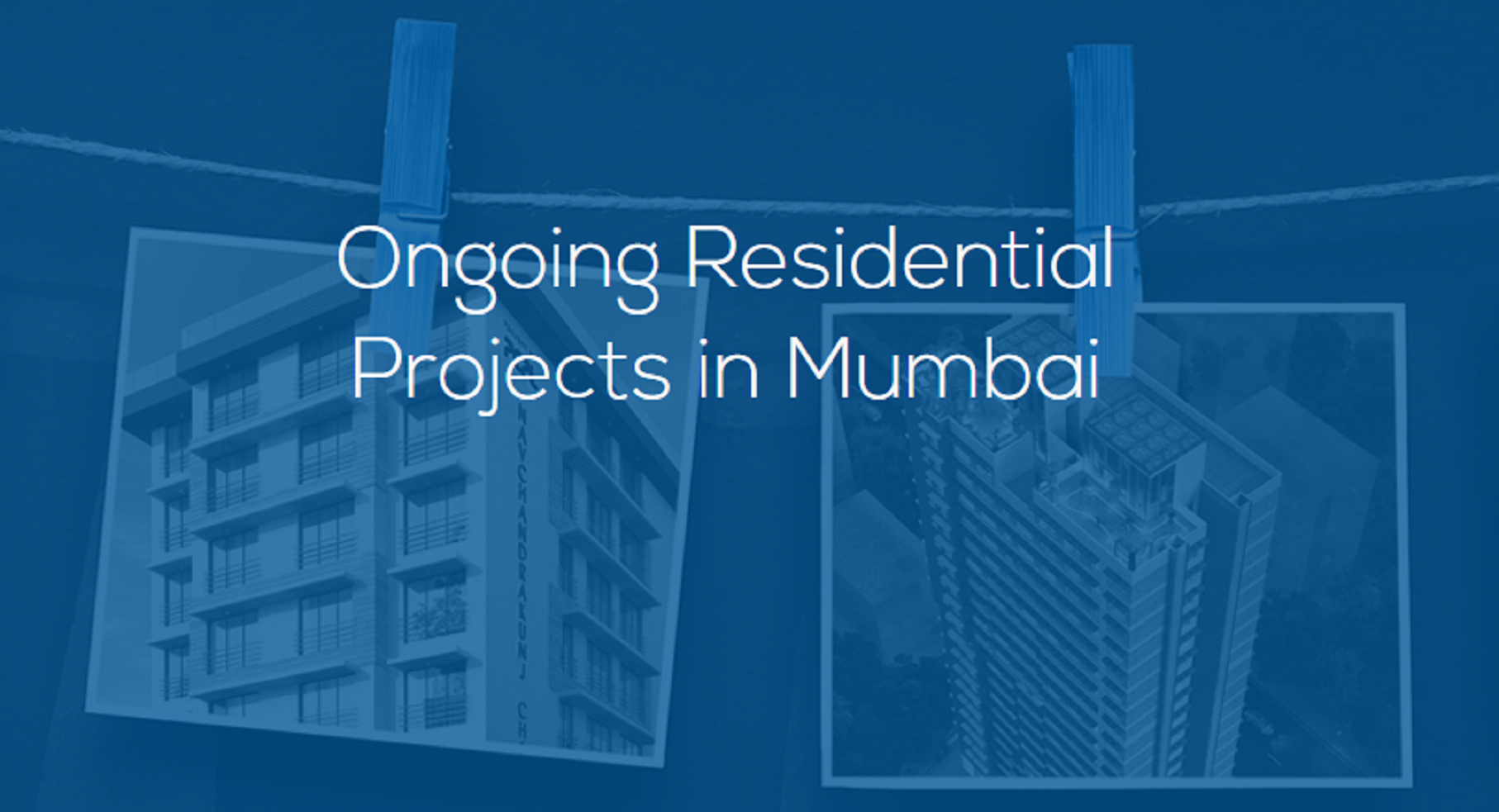 Top Ongoing Residential Projects in Mumbai
In a city with more than 22 million people, space is being considered as premium. Over the last few years, the real estate market for residential properties witnessed a great shift. Not only Mumbai but also people from different parts of the country are ready to invest in real estate residential properties.
Mumbai has very few property locations. This is forcing the real estate developers in Mumbai like Pranav Constructions to shift their focus on constructing luxurious yet affordable homes in the suburbs. All these housings try to meet the requirements of modern buyers.
The city of Mumbai welcomes immigrants open-heartedly. Starting from the locals to the immigrants, who want to upgrade their lifestyle are always looking out for some top residential areas in Mumbai. In this blog, you will get to see some top places which are best for residency. In fact, top developers like Pranav Constructions are coming up with residential projects in these areas.
Flora Enclave, Borivali
Do you want to get blown away by the natural beauty of Borivali? If yes, you should invest your money on Flora Enclave. This residential housing ensures that you enjoy the utmost of luxury both indoors and outdoors. Flora Enclave has completely redefined the definition of mid-segment housing in Borivali East. It conjures up a world of luxurious living amidst a picturesque landscape.
It is one of the most exclusive projects in Mumbai as it is going to contain world-class amenities like Amphitheater, Acupressure Pathway, Health Center, Sun Deck, Yoga Club and Kids Avenue. Another significant part of this project is its design which has been done taking into consideration the differently-able persons.
Abhiram, Kandivalli
This property from Pranav Constructions is situated in the heart of Kandivili West. It is well connected by the Link Road and SV. Road. Abhiram creates the perfect harmony with nature. The 2BHK flats have been beautifully designed and it has been certified by the Indian Green Building Council. You can easily take care of the environment and cut down the electricity bill. The amenities you get are Gymnasium, Kids Play Park, Roof Top Garden, Solar Powered Infrastructure, and Senior Citizen Garden.
Navchandrakunj, Goregaon
If you are looking for a property in Goregaon, you can invest in Navchandrakunj. This is one of the projects from the house of Pranav Construction. We ensure that you remain well connected with the rest of the Mumbai through the Western Express Highway, Link Road and SV Road. Being located between Andheri and Borivali, it forms the base of two residential locations in the city. Among the buyers, it is becoming a popular destination.
Mettivilla, Goregaon
Another ongoing project of Pranav Constructions is Mettivilla. This housing complex is going to be located at the heart of Jawahar Nagar. The improved infrastructure and easy connectivity with the rest of Mumbai have made Goregaon as the state-of-the-art suburb. It is truly going to offer an upmarket lifestyle with a lot of recreational areas, health institutions, schools and colleges nearby.
In India, the real estate industry has changed the way the living spaces are being designed. The residential projects in Mumbai taken up by the various real estate development companies are not only mind-blowing but also for the future. Take the case of Flora Enclave whose key feature is green home that would use less water and focus on energy efficiency and more.