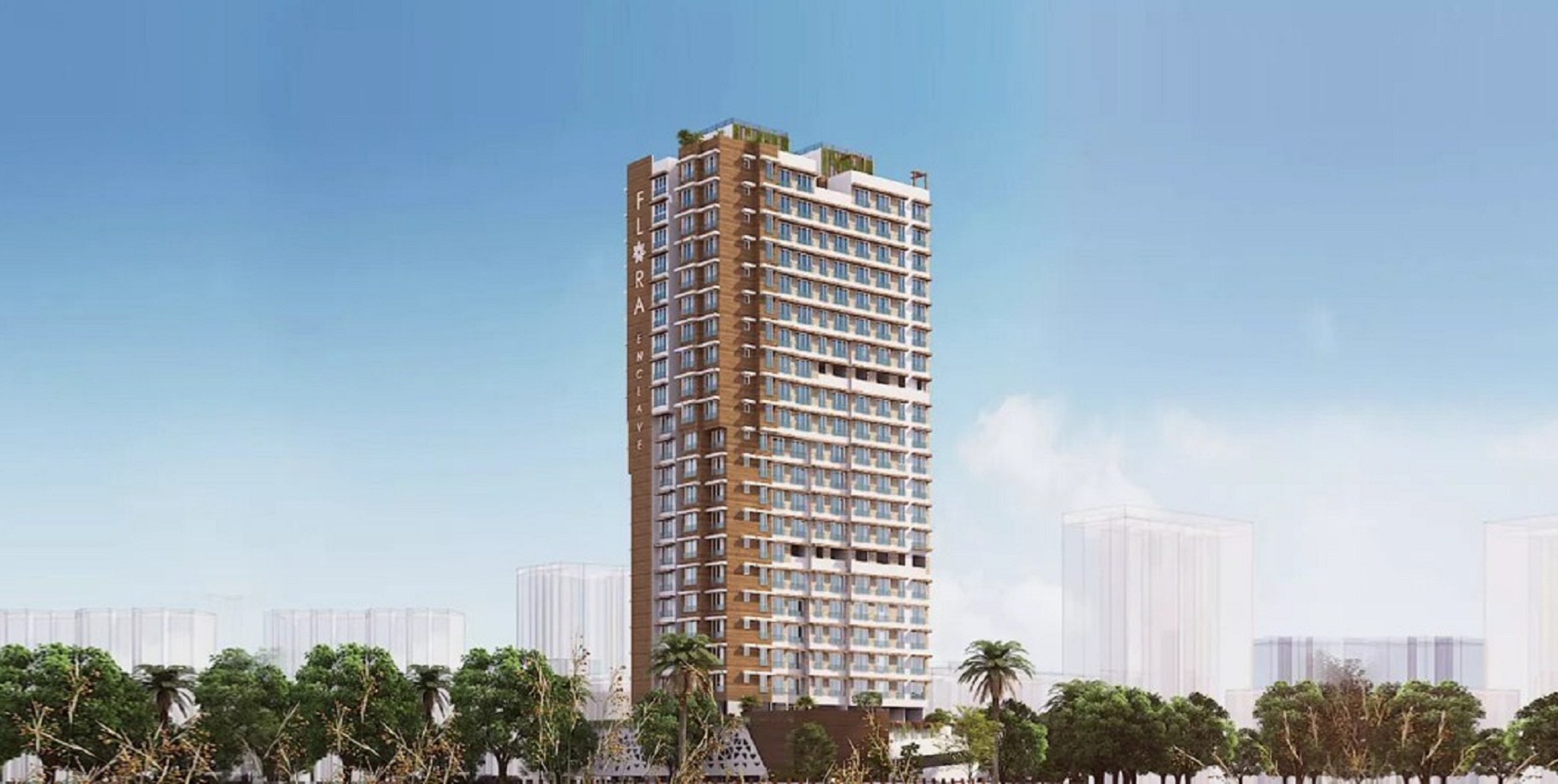 Flora Enclave – 1, 2 and 3 BHK Exclusive Apartments in Mumbai
Mumbai is known as the financial capital of India. It has numerous spots to hang out with friends. One gets to see clubs, restaurants, lounge bars, beaches, and the list goes on. While these places are cool for chilling out in winter season; however, during the summer months, as the humidity level increases, you look for a cool environment.
Nowadays, most of the exclusive residential properties are spread over vast acres of green land. These properties promise to offer its new home buyers a perfect gateway to picturesque natural surroundings. So if you are looking for such property, you can invest in Flora Enclave.
Flora Enclave
Flora Enclave is a residential redevelopment project in Borivali East, Mumbai by PCPL. It is going to redefine the mid-segment housing. The project is going to offer home-buyers with 1BHK, 2BHK, and 3BHK flats. Each of these flats would have different carpet area. Jodi flats would be also available for the buyers.
It is going to be a 22 storey structure and its going to have 2 levels of podium. It is going to have a grand entrance and a lobby. Some of the key amenities that one would get to see only in Flora Enclave are mentioned below.
Key Amenities
Health Centre
For health freaks, missing out the precious 1 hour from your gym time can mean a lot. Or, giving an excuse of traffic-jam won't be possible. Flora Enclave is going to offer you with an exclusive gym so that you can do your workouts whenever you want.
Acupressure Pathway
Ailments have become a part and parcel of our life. Acupressure is popular for treating a wide range of ailments. Get ready to walk along the acupressure pathway that has been tailored to offer a relaxing experience and work on the key acupressure points of your feet.
Kids Avenue
Your kids won't bother you or ask you to play with them. An area has been specially allotted for your kids so that they have a lot of fun.
Amphitheatre
If your child loves to take part in drama or dance, you can encourage them now. They can showcase their talent live in front of you in the housing's very own amphitheatre.
Yoga Club
You don't have to run for a peaceful place for doing yoga. You will get your very own yoga centre at Flora Enclave.
Sun Deck
Enjoy your cup of coffee while enjoying a breathtaking view of the city from the sun deck.
Key Features
PCPL is a renowned redevelopment company based in Mumbai. Their main goal is not just to develop apartments and commercial spaces but also to develop a green home. Hence, Flora Enclave project has been designed keeping in mind the concept of a green home.
In comparison to other conventional buildings, Flora Enclave deeply respects and takes care of the natural environment. Flora Enclave is going to meet the requirements of a green home. For instance, it is going to have Solar PV panels installed for the generation of electricity for common lighting space. It is also going to have a terrace garden.
PCPL (Pranav Constructions) can provide you with a beautiful home that redefines exclusive flats. Flora Enclave can be the right choice.