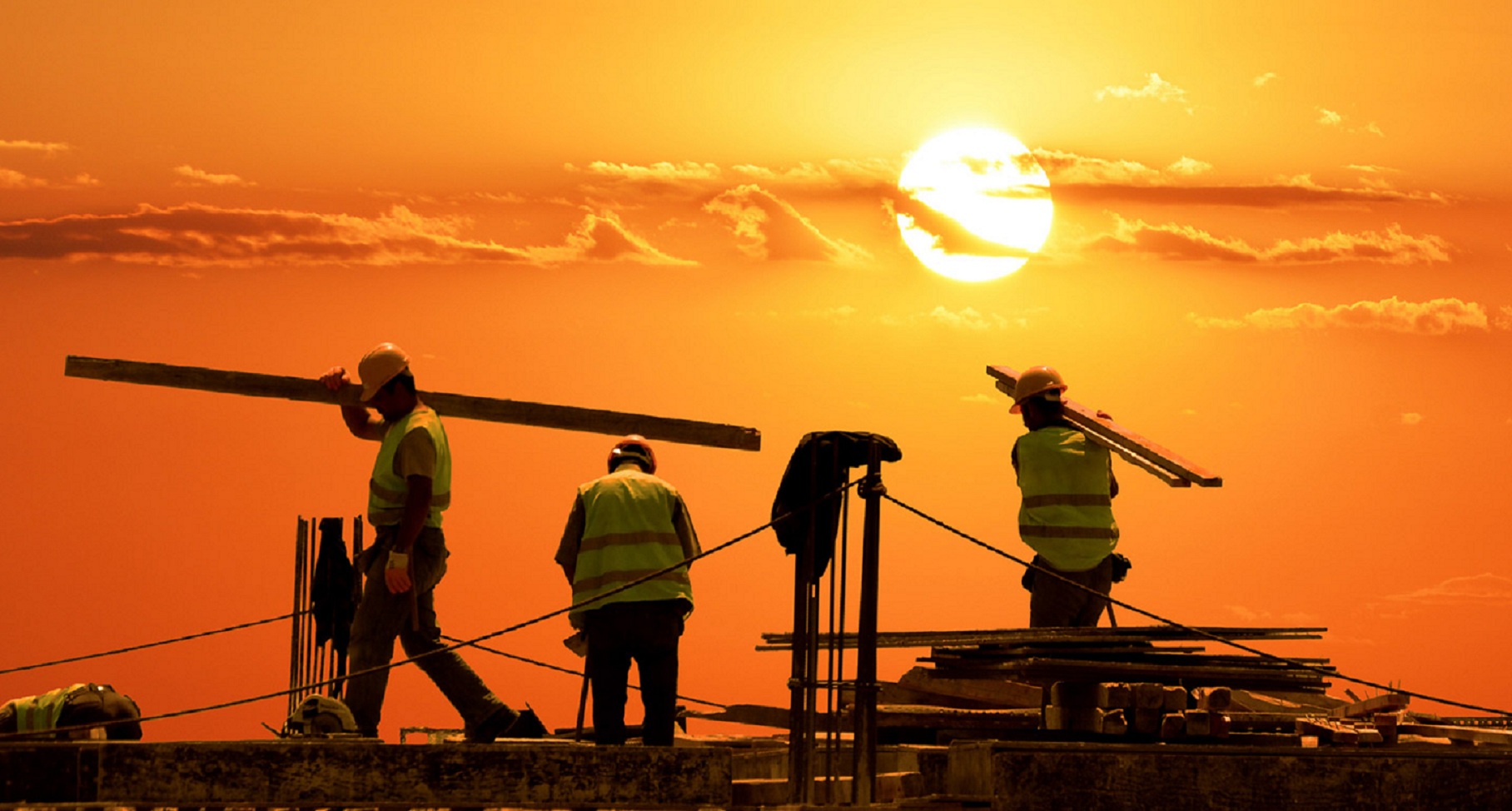 How to Choose Redeveloper?
Redevelopment is an attractive option for the housing societies in many of the dilapidated buildings and complexes that dot Mumbai. But once you've decided to redevelop your property, how do you go about finding and picking a builder?
Expert help
The society should appoint an expert to assist with the entire redevelopment process. Project management consultants offer services that can be invaluable, starting with a feasibility report and a tender document.
The first step is to prepare a tender document, which lays out the details and the terms and conditions of the project to be undertaken. This tender document then must be published and circulated to prospective redevelopers.
Assessing offers
Now comes the hard part. Once interested builders have submitted a proposal for redevelopment, the housing society needs to assess their offers and pick one. Two things need to be taken into consideration: the benefits (financial or otherwise) of the offer and the quality of the builder.
An easy mistake to make is giving weight only to the financial aspects of the proposal—e.g., the added floor area on offer. However, the quality and reliability of the redeveloper is far more important.
Look for builders with a proven track record and a good brand. Start by visiting other housing societies that the builder has already worked on or redeveloped. Enquire about the quality of the work, whether the builder adhered to a schedule, and whether there were any legal issues or disputes.
Legal agreements
Once you have identified a redeveloper, the next step is drafting a development agreement. This document should set down all the terms of the project: the carpet area that will be delivered to residents, the timeline (usually two years, with a grace period of six months), the compensation for rent/temporary accommodation.
Again, the aid of a legal adviser or consultant can be invaluable in the vetting of all the legal documents. In the end, being thorough and careful throughout the process is the key to success.