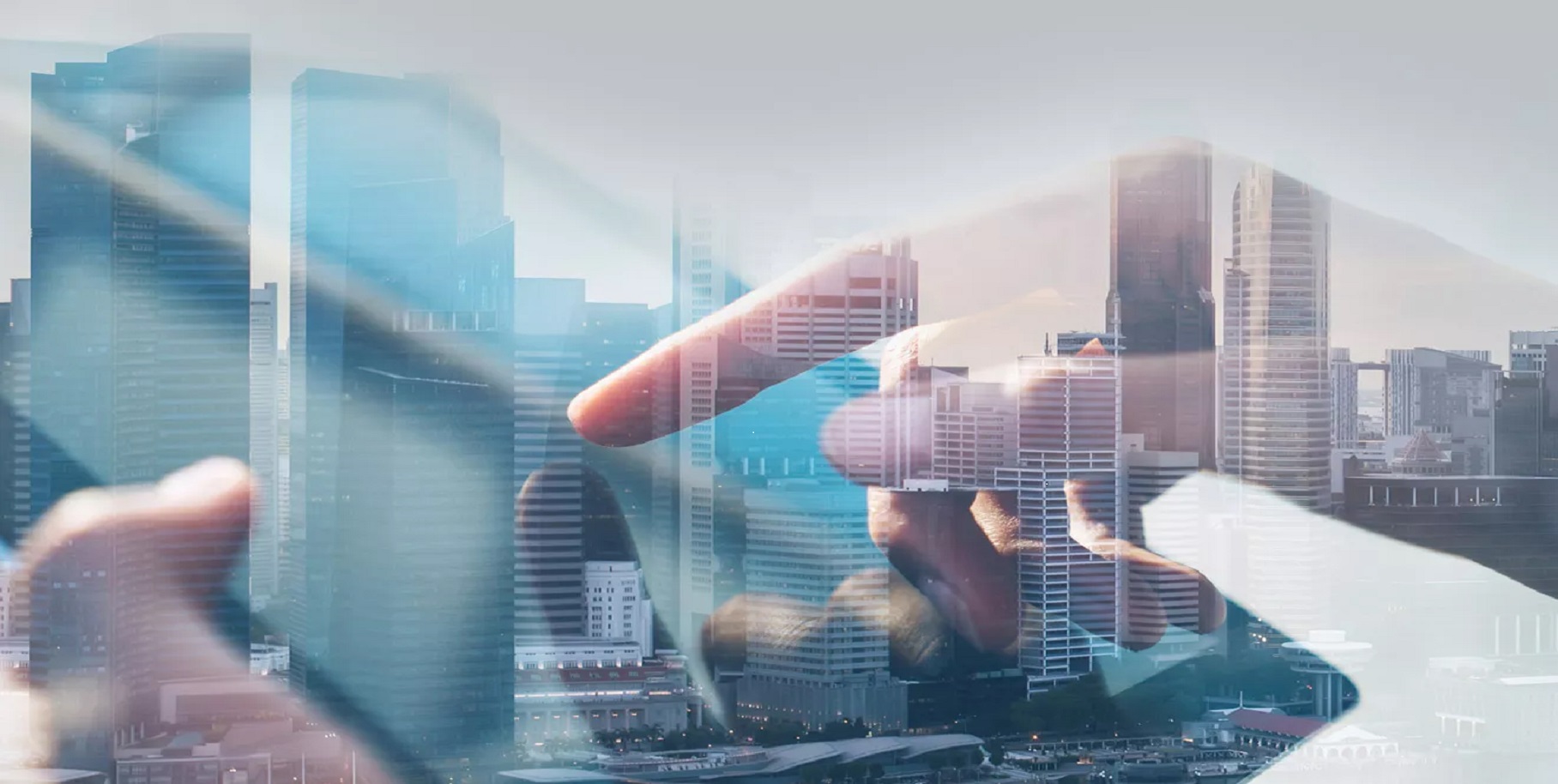 Scope for Redevelopment in Mumbai
Although Mumbai has a desperate need for new and affordable housing, there is an acute shortage of land that can be used for development in the city.
However, the thousands of old buildings across the city present an opportunity for redevelopment – many can be classified as 'dilapidated', with a few even posing serious risks to residents. These old buildings also often do not make full use of current FSI limits. Redevelopment in Mumbai then offers residents a number of opportunities and benefits.
New house, better facilities
Many of the structures that are suitable for redevelopment have serious issues, ranging from seepage to structural weaknesses. If you live in such a building, redevelopment offers you the chance to get a brand-new house of a better quality, without moving to a different part of the city or spending a huge amount of money. As the builder is typically looking to attract more buyers—especially experienced, aware buyers—he is likely to ensure the quality of the construction.
For the same reasons, new complexes are likely to have improved and added facilities, such as playgrounds, security systems, and better fittings. The market value of a new building is also higher than that of a decades-old property.
More space
Your housing society can also negotiate with the developer to ensure that the new flats have a greater built-up area than the members' old homes. Individual flat owners often have the option of buying even more space than this.
The developer can also gather together several adjacent plots for redevelopment, and by combining these old plots (many of which are on the smaller side), offer existing residents the chance to get additional space.
Any downside?
The inconvenience of finding a temporary place to stay may put off some residents, but your housing society can demand that the builder compensate them adequately for the costs of shifting and renting another property, or provide alternative accommodation himself.
In the long run, the inconvenience is outweighed by the benefits of owning a new, well-constructed flat in a familiar location, with additional space and facilities, and of a higher value than the one you currently own.