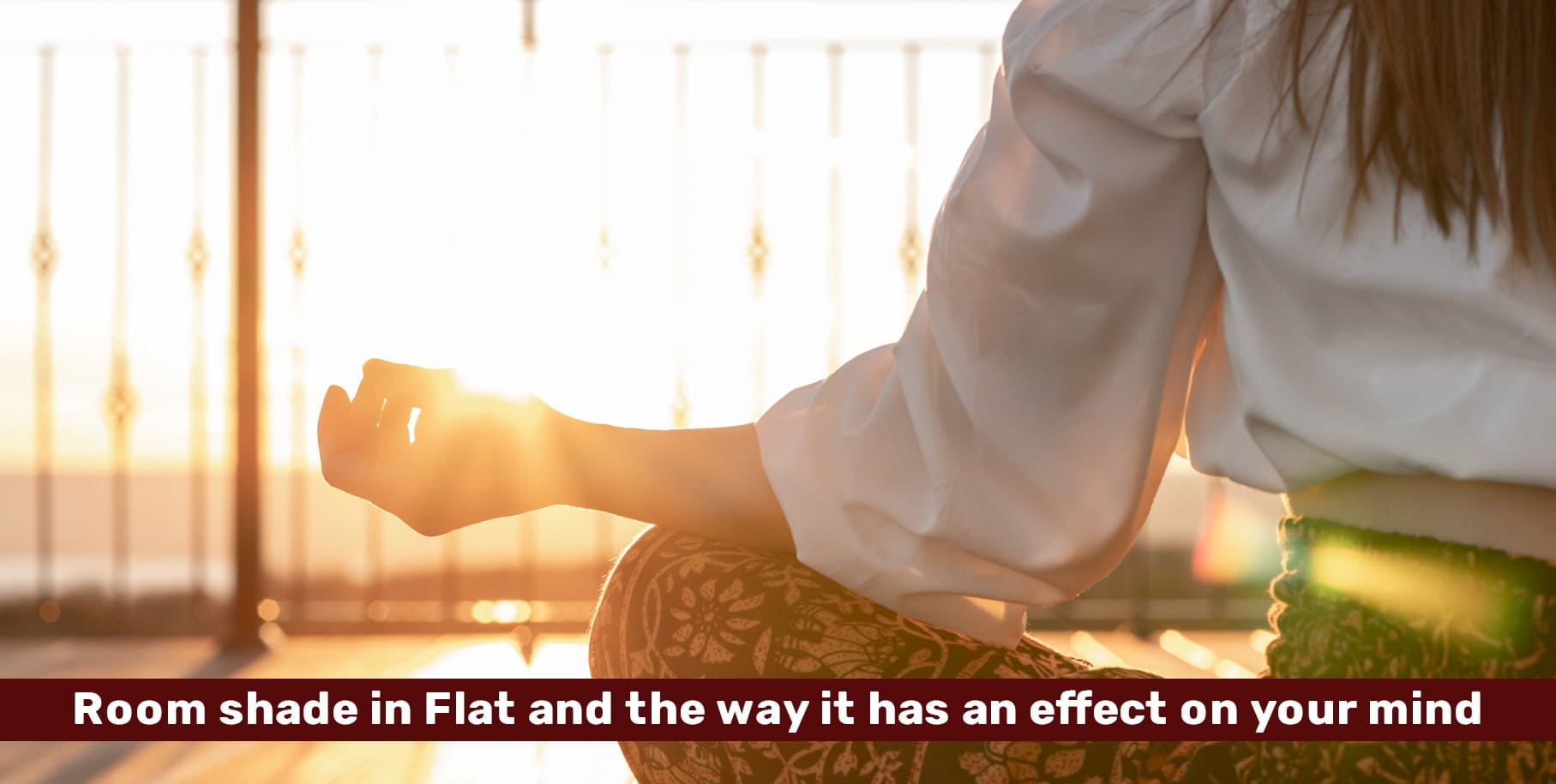 Color Shades in Flat and the way it has an effect on your mind
What kind of colors do you want for your living space? Should it be Eclectic or Bling or Pristine Calm or Dramatic? Whatever color you choose, it would surely liven up the walls of your home and make the room look large. So make it a point to choose the color of a bedroom or Living Room of Flats in Mumbai in such a way that it adds some charm to the place. In short, it should transform the place even without the need to go for a total renovation.
Color Plays An Important Role
Have you ever wondered why Color Ideas for Flats play an important role in interior design? Most probably, you haven't. Well, colors not only invoke emotions but can also influence the decision of a person. Well, finding the right paint color is an intimidating task.
You should choose the color shades in flat that you love the most. This would not only save your time and money but also save you from the hassles of repainting the walls. There is no doubt that paints play an important role but it is often overlooked. To ensure the success of your painting project, make the right color choices. It would define your living space very well.
Basics of Color
Most of us don't like to invest our energy and time in selecting the room color for 1 BHK Flats in Mumbai. But it is essential as colors tend to have various effects. If one takes a close look into the color wheel one gets to see several hues of color. There are primary and secondary colors. The colors have the ability to attract the attention of a person; however, at the same time, they can have both psychological or emotional effect.
Warm or Cool Colors
When choosing a color for the bedroom or kitchen room or even the Living Room Colors of 2 BHK Flats in Mumbai, one shouldn't overlook that colors are grouped as warm and cool colors. Red, orange, and yellow come under the warm color category; whereas, green, purple, and blue come under the cool colors.
Well, warm colors are playful; hence, they are suitable for living spaces or study room as it encourages conversation. On the other hand, cool colors are peaceful; hence, they are suitable for bedroom as it would promote a sense of relaxation. One can convey both moods for space by keeping a balance of both warm and cool colors.
In case, you are looking for some Color Ideas for Flats, follow the rest of the post.
Choosing The Right Color
Color is one of the first things that grab the attention of an individual when they walk into a room. So depending on the mood you want to create for each room, the paint color must be picked. Here are some color options for each room.
Living Room: For this space, choose a color that is soothing to the eyes. Shades like green could be a perfect choice as it's not too bright.
Kitchen: The kitchen should give you an inviting feeling; at the same time, it should emanate a positive vibe. Shades like orange or yellow work well.
Lounge Room: The trick with your dining area is to make it look formal without making it too stodgy. Attractive tones, like dim orange or olive green, could be the appropriate response.
Washroom: When it comes to restrooms, stay with something pale that will not be shaking when you visit in the first part of the day or just before bed. Mint green would look decent, yet on the off chance that you don't need a rehash of the parlor, blue is another quieting tone. Paints can easily improve the look of your home. So make it a point to choose the right paint colors for your home.