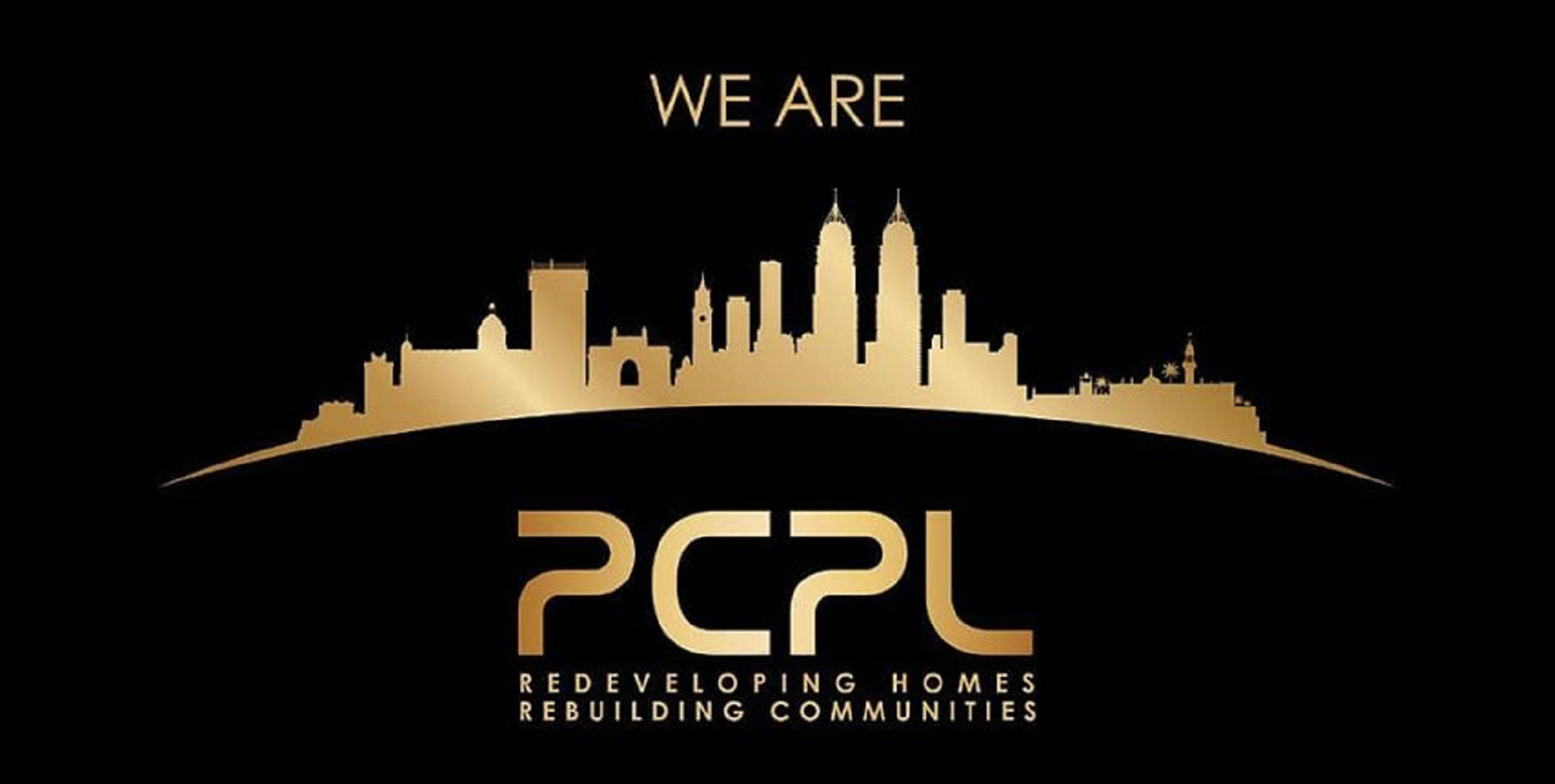 Why Should Redevelop Residential Property with PCPL?
In cities like Mumbai and Delhi, redevelopment is becoming the buzzword. With a limited amount of land available and soaring property prices, most of the housing societies are falling back on redevelopment projects in Mumbai. However, the success of a redevelopment project hugely depends on the builder one chooses.
For many housing society and homeowners, finding a reliable builder is a tough job. Checking the credentials of the builder is important. When you select a reputed builder, you can have complete peace of mind. A reliable builder won't skip the codes and regulations of the redevelopment project. They won't turn the dream of property redevelopment into a nightmare for the people.
If you want to avoid any kind of nightmare, it's important to work with reputable and trustworthy developers like Pranav Constructions.
The Need to Work with a Reputed Developer
Redevelopment projects seem to be the most appropriate solution for the housing societies and people who want to get a luxurious space with all the necessary amenities in place. Most of these housing projects are equipped with modern amenities like parks, walking tracks, roof top terrace, gymnasium, play areas for kids, and more.
So if you are a buyer or looking forward to redeveloping your property, you need to keep in mind a few things.
New Building with Amenities
With redevelopment, you will be able to get a brand new building that comes furnished with modern amenities like gym, swimming pool, park, roof top terrace, etc. the reason is pretty simple. The new building is being constructed right from scratch.
No Investment
Most importantly, you won't need to shell a single penny from your pocket for redevelopment.
Better Standard of Living
The redevelopment offers an improved standard of living. Most of the projects focus on basement parking; hence, allowing the ground space for the kids to play.
New Lease of Life
Redevelopment adds a new life to the housing society or the house. The developers construct the new building in such a way that it can resist earthquakes. Hence, the life of the housing automatically increases.
Increased Values
Redevelopment also guarantees increased capital values for the property. The capital price increases due to the wide range of amenities available.
Why You Should Work with PCPL?
When thinking of redevelopment, it's crucial to work with a reputed redeveloper like PCPL. Working with a reputed developer offers the following benefits:
Timely Delivery
The timely delivery of projects should be the commitment of developers. It is rightly followed by this development company.
Premium Quality
Premium quality material is used for all housing projects constructions. The materials fit the building construction standards.
Professional Team
A professional team is always available for the clients. Right from the redevelopment phase till the handover, the team remains readily available.
Minimal Bureaucracy
Customers can reach out to the top management team very easily with their grievances. Hence, minimum bureaucracy could be seen with Pranav Constructions.
Transparency
Transparency in paperwork is important and developers like Pranav Constructions follow it strictly. They keep their communication transparent and clear.
Market Leader
Pranav Constructions is regarded as a market leader in mid-segment housing redevelopment projects. They offer premium quality housing projects in Mumbai and in its suburbs.
If a redevelopment project goes wrong, it can have serious consequences for the residents of the housing society and also for new buyers. For any redevelopment project, prevention is always better than cure. So selecting a good company is important.