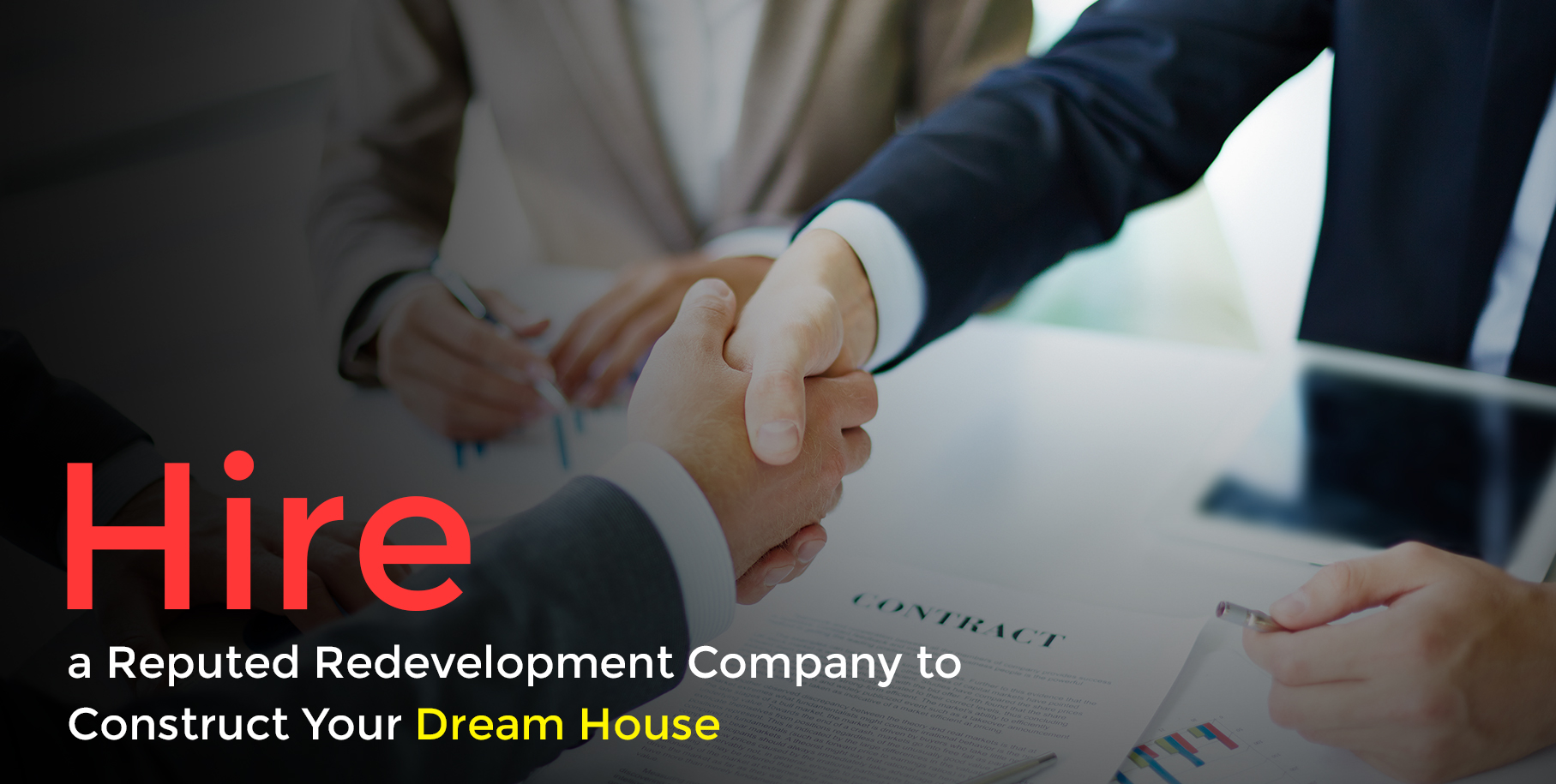 Hire a Reputed Redevelopment Company to Construct Your Dream House
Is buying a brand new home right on the cards? If your answer is Yes, you need to be very careful with your decisions. The reason is pretty simple. Your new home is going to be a lifetime investment. So there should be no room for errors for any building redevelopment projects.
You must have an idea about how your dream house would be like. You might be looking for a home that offers all modern amenities. Many developers boast that they can help customers to construct their dream home. However, they fail to live up to their promise due to many reasons. For instance, due to budget constraint, any ongoing redevelopment project might be put on hold. Thankfully, with the help of reputed redevelopment builders in Mumbai like PCPL, the dream of owning a dream house can be turned into reality.
Why Hire A Reputed Redevelopment Builder?
Mumbai's real estate market is growing by leaps and bounds. Many investors are investing in Mumbai properties to get a high return on investments. Many developers are joining this game to make some quick money. Often, intending to make some money, they compromise with the redevelopment projects in Mumbai. Often, one gets to hear news of high-rise buildings collapsing down due to poor construction. Hence, working with distinguished redevelopment builders is important.
Hire well-known redevelopment builders in Mumbai as they can transform your dream home to reality and save you from the redevelopment nightmares. In case, you wonder why you should hire a professional builder for constructing your dream house, go through the rest of the blog.
Professional Redevelopment Builders Come With Following Advantages:
Vast Experience
When you are hiring a reliable builder for constructing a house of your dreams, you can have complete peace of mind. You can completely trust the builders. After all, constructing a dream home requires a lot of knowledge and skill. A reputed builder has vast years of experience in all kinds of building redevelopment projects. They try to understand every aspect of the projects and try to fulfill it as per requirement.
Streamlined Process
Delay in the delivery of the home redevelopment project is going to affect the reputation of the company. More cost would be added to the project and this can impact the business greatly. Delays happen due to issues with sub-contractors or other partners. Only a good builder can deal with the contractors properly. They will try to keep the projects on schedule by fixing the flaws. It would help to deliver redevelopment projects in Mumbai on time to customers.
No More Stress
Hiring a reputed builder for a redevelopment job would take away the stress from the shoulders of the owner. The builders would see that all aspects of your dream home get fulfilled.
Hiring a distinguished re-developer can make a lot of difference. From planning to implementation, they would be by your side to transform your dream into reality.