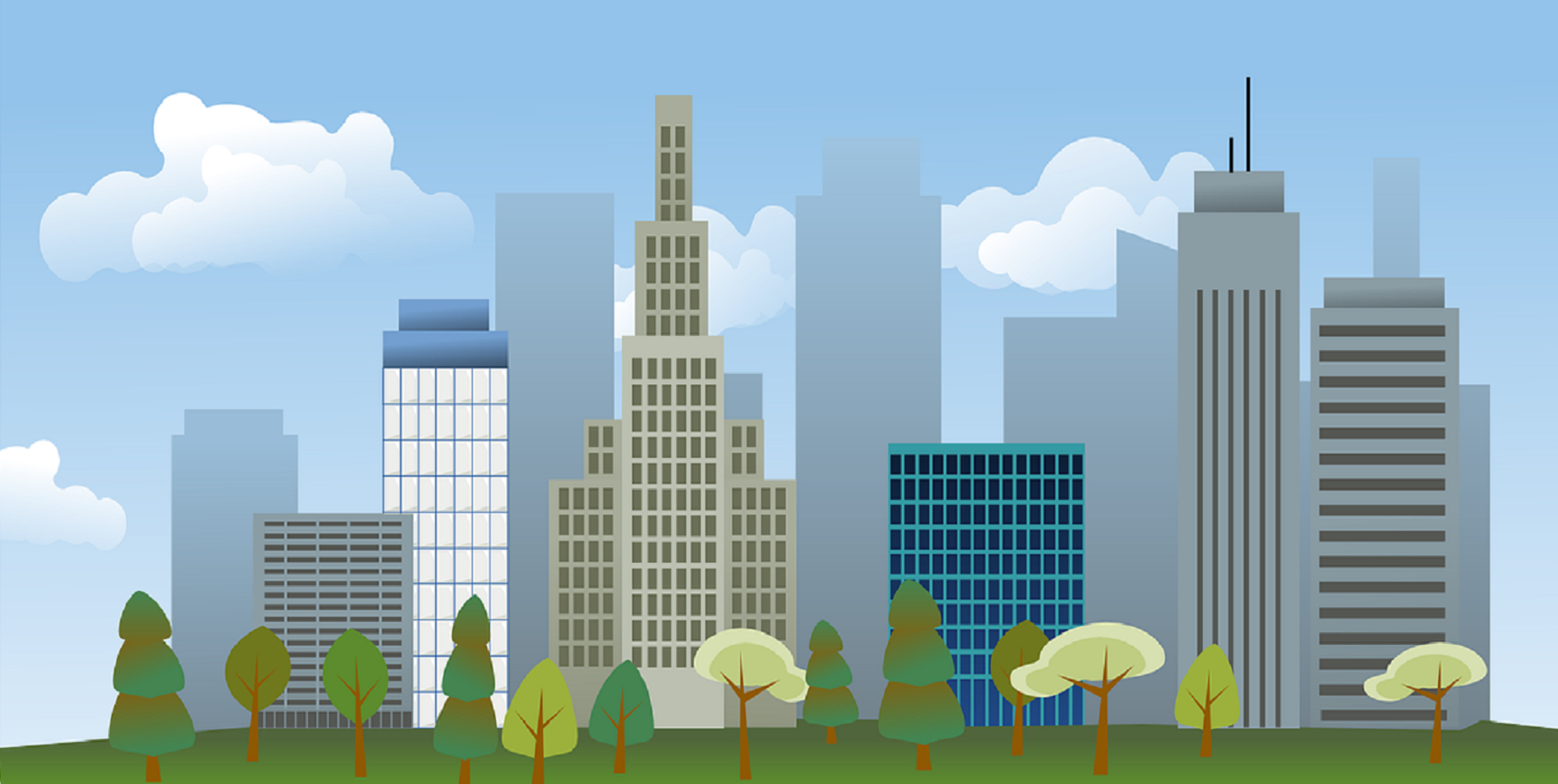 Is Mid-Segment and Affordable Housing Gaining Ground in Mumbai?
One of the prime factors behind the current slowdown in real estate was the exponential rise in housing prices over the 2000s and 2010s, as Real Estate Developers and investors rushed to cash in on a growing market.
As prices reached sky-high levels though, demand crashed across the top cities, including Mumbai, which is one of the more expensive housing markets in the country. In Mumbai alone, the stock of unsold homes stood at nearly 120,000, despite recent improvements, according to Knight Frank's January-June 2018 report.
As a result, builders across India—who had earlier focused heavily on the more profitable high-end, premium and luxury segments—are tilting more towards affordable and mid-segment housing. In Mumbai, realty firms have been targeting the mid-segment in particular and launching smaller, more affordable homes to cater to buyers on a budget, says Knight Frank. Nearly three-quarters of sales in the city in the first half of 2018 were in the low- and mid-segment category, in peripheral areas such as Navi Mumbai, Vasai, Palghar, Dombivli, Bhiwandi and Thane, according to the real estate consultancy firm's report.
The city has seen average home prices dropping in general—especially with the increase in the number of discounts offered by developers and the declining sizes of newly launched units—and the mid-segment in particular has also seen a fall in ticket size. This bodes well for the home-buyer, as even the mid-segment in Mumbai remains a pricey affair for the average middle-class individual.