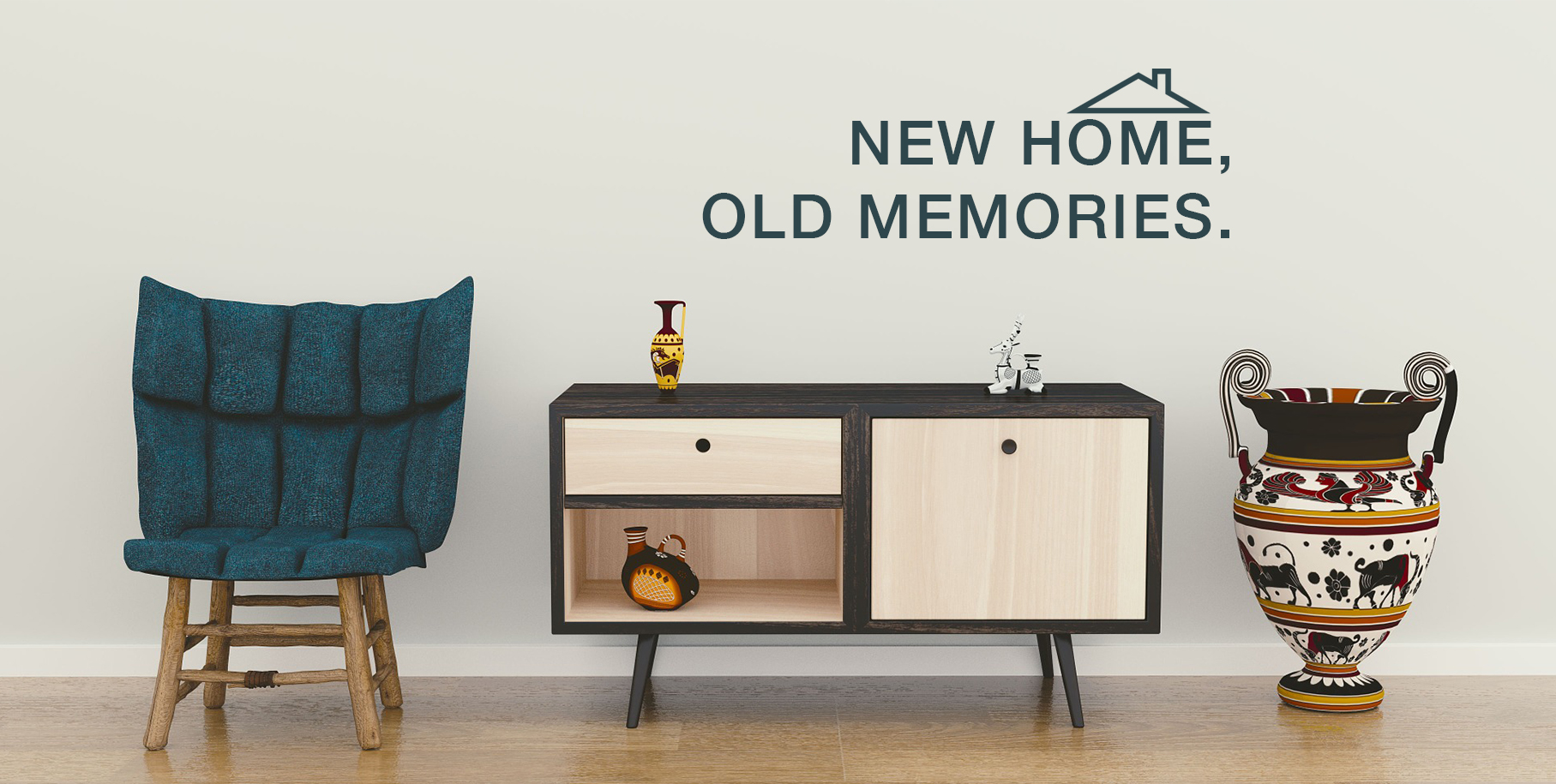 Cherish Old Memories in a New Home with Building Redevelopment
Everything needs an upgradation with time. That is how the overall lifestyle of people changes. A new lifestyle calls for the latest trends and technologies. With a change in lifestyle, the living space also upgrades. While the feeling of stepping into a completely new home is amazing, redeveloped buildings give an even better feeling. Property redevelopment is way forward for old buildings. The process either increases the lifeline of the building or gives it a completely new life.
When old buildings go through redevelopment, the residents directly get a new lifestyle. You can enjoy a new home and cherish the old memories in the same place. Old buildings need timely maintenance so as to remain fit. However, in the long run, the frequent maintenance cost gets very expensive. Moreover, residents are unable to experience new amenities due to the poor style of construction. This is where building redevelopment makes sense. The existing residents might need to shift temporarily for a few months until the construction is complete. Once done, they can expect to live smoothly for the next few decades.
Makes space for New Customers
In some re-development processes, it might create extra space for more customers to join. On one hand, it gives a new home to existing residents; it also gives the redevelopers some extra scope of business. Thus, redevelopment is the most convenient option for residents and redevelopers.
Eliminates Clumsy and Boring Life
There is a reason why some people keep changing their residence location with time. Of Course, it is difficult to move frequently from one place to another with loads of goods. But a change of place is extremely important for the mind. Although this is not possible for everyone, redevelopment could be an alternative solution for this. Life gets boring and congested when you are in one place for too long. Property redevelopment gives a new home or a new look to your existing apartment. This naturally impresses your mind. It helps you experience a positive change along with your family.
Is Property Redevelopment Safe?
Redevelopment is believed to be the most effective way of meeting the shortage of land for new construction. As it is the older buildings will need renovation within a few more months. Instead of spending lakhs on redevelopment, real estate professionals consider it wise to redevelop the entire property. In return, residents get extra spacious and modern houses in a prime location.
In big cities, redevelopment is rampant. Although it is not quite correct to recognize redevelopment as completely safe. Yet, the risks are significantly less when you choose a dependable builder. It is true that there have been mishaps related to redevelopment. However, a promising re-developer with a great brand value will not cheat their customers. Make sure to verify the background data of the builder before you agree with the process.
Society members must take the responsibility of verifying the re-developers. It is mandatory to understand the process. Get well versed with all the underlying nitty-gritty before giving up your property. When you see a good opportunity, trust the builder and wait for a few months to experience your new home in the old place.