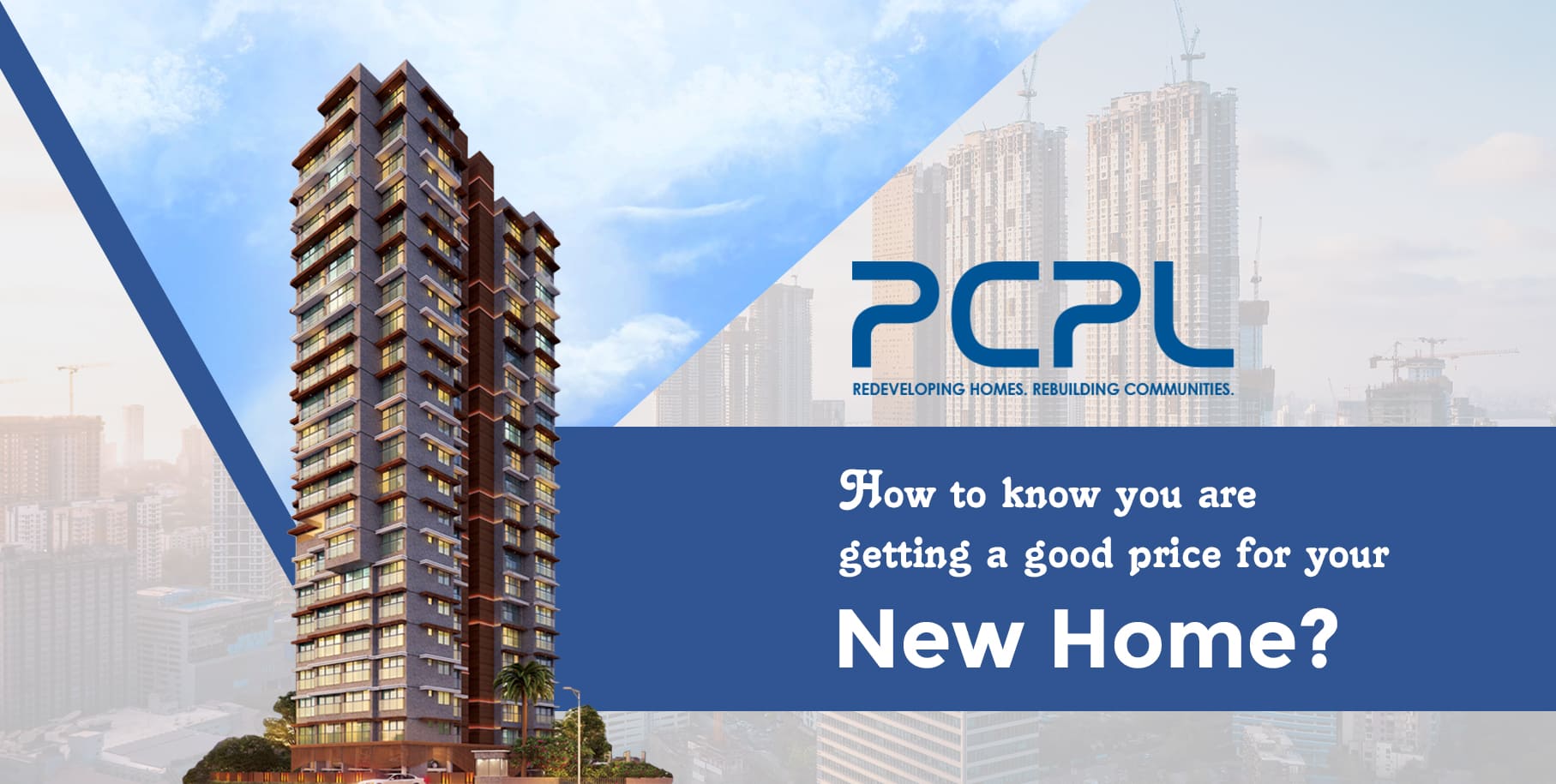 How to Know You Are Getting a Good Price for Your New Home?
Purchasing Property in Mumbai, especially for the first time, can be a very tricky business. There are no home buyers in the world who are not concerned about getting ripped off while purchasing their homes. It does not matter what the condition of the real estate in Mumbai is, you need to pay a fair price for your new home. The problem is, how would you know that you are getting a good deal while purchasing a home? For that, you need to understand how you can evaluate the price of prospective homes to make a sound investment-related decision. Here are a couple of tips that can help you out in this situation.
Comparable Property in The Market
While checking out New House in Mumbai, you should get a sense of the market just by checking out the prices of recently sold houses. Find recently sold homes that are quite comparable to the house you like the most and then compare the price range. You can also check the comparable that have been taken off of the market as they did not sell. Knowing the price of a recently sold property is important.
Market Condition and Market Value
Learning about market conditions and market value of real estate in Mumbai will help you to decide whether the property is overpriced or not. It will also help you understand whether you are dealing in a buyer's market or a seller's market. Understanding the market conditions will help you understand whether the market is sitting on a real estate bust or boom. Having said that, you should be a bit wary of properties for sale by owner properties as most of these houses are overpriced by their emotional sellers.
Ask A Real Estate Agent
As you can well imagine, real estate agents handle various kinds of new flat in Mumbai all the time. That means without even analyzing the data, your real estate agent can tell you whether a property is appropriately priced or not. Most experienced real estate agents have a gut feeling about the price of a property. Also, you should make sure that you like the property first. If you do not like it, you will never be able to justify the price you pay for it.
All of the above factors will help you understand whether you are purchasing your new home at a good price. Having said that, if you even pay a little more than the market value for a property in Mumbai you love, it is worth it.