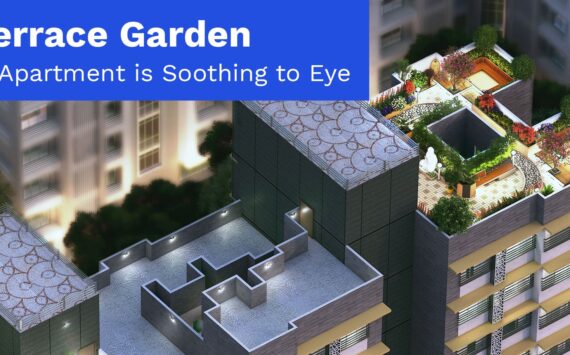 In the advent of the modern age, people have almost forgotten about the therapeutic effect of greenery on the eyes. Over the years, our...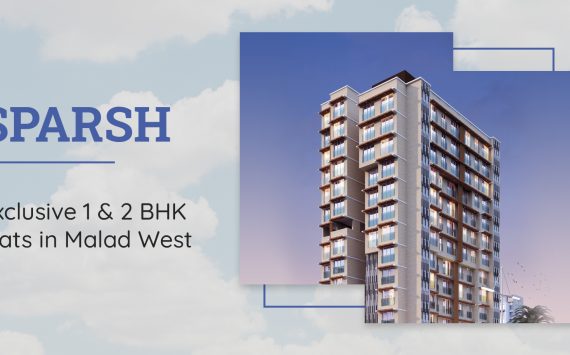 Mumbai, popularly known as the financial capital of India offers a lot of investment options to real estate developers. Investors are now looking forward...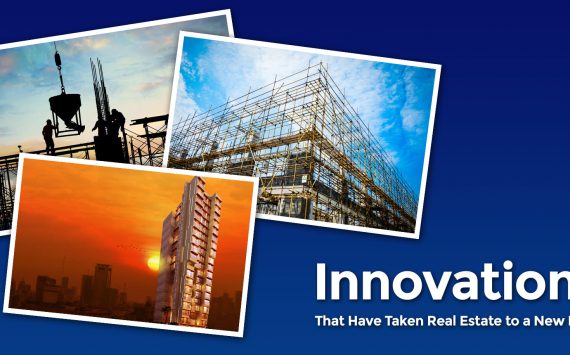 The real estate sector has gone through drastic progress. It's no longer restricted to the construction of a basic four-walled room with the help of stones and...